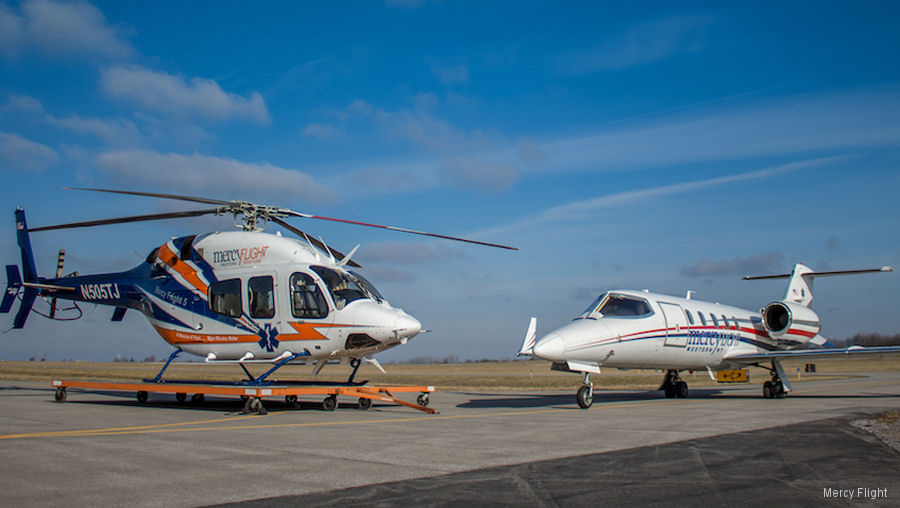 Mercy Flight in an independent, not-for-profit provider of emergency air medical transport. Established in 1981, Mercy Flight WNY provides service throughout Western New York, Northwestern Pennsylvania and Southern Ontario. Mercy Flight operations are conducted from three bases (Buffalo, Olean and Batavia), 24/7, utilizing five aircraft. The Mercy Flight Team consists of 26 paramedics, 27 nurses, 13 pilots, 9 air medical communications specialists, 6 aircraft mechanics and an 11 member administrative, development, finance and facilities management team that provides the necessary support service for flight operations.
News of Mercy Flight Western New York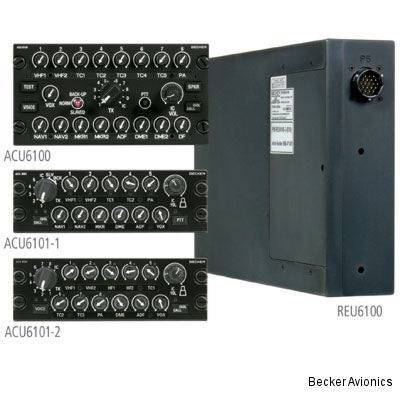 DVCS6100 audio systems for new Mercy Flight Bk117 and Bell 429, 10-Feb-11 : Miramar, FL – Becker Avionics' DVCS6100 Digital Audio System was recently selected by Mercy Flight Inc. of Buffalo, NY, for integration into their newly purchased Bell 429 light-twin helicopter and one of their existing BK117 EMS helicopters.