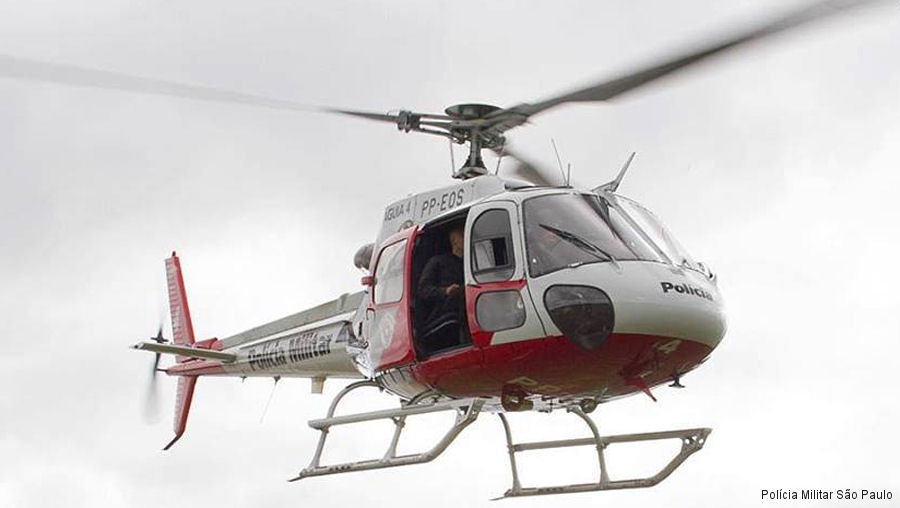 News of Policia Militar do São Paulo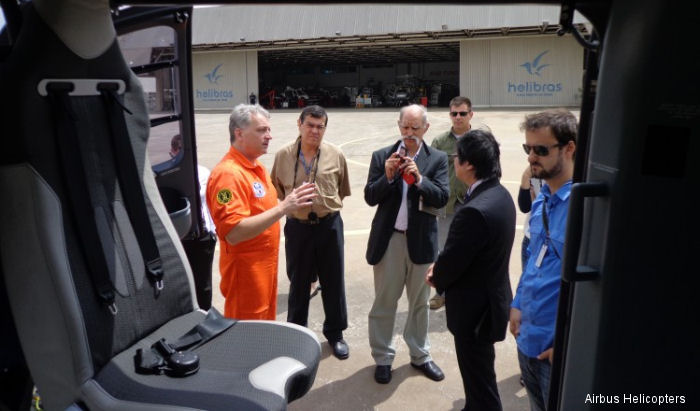 H145 Completes First Leg of Brazil Demo Tour, 03-Apr-15 :

The H145 completed its first month in Brazil having toured São Paulo, Curitiba and Brasilia. 53 flights were performed in total, representing around 42 flight hours.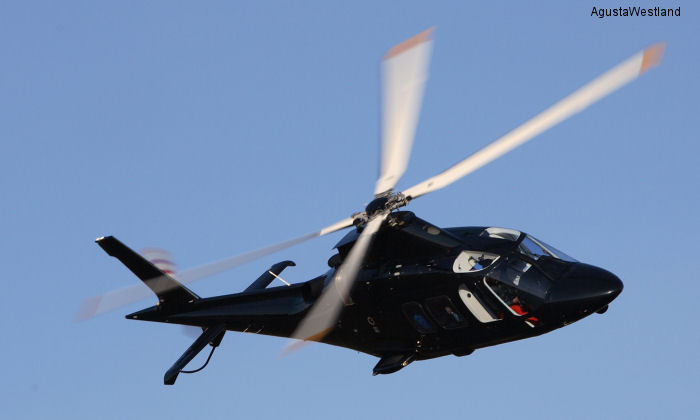 Brazilian State of San Paulo orders a GrandNew, 16-Dec-13 : AgustaWestland, a Finmeccanica company, is pleased to announce that the Government of the State of San Paulo in Brazil has placed an order for a GrandNew light twin helicopter.
Years
Models
Aerospatiale HB350B Esquilo
AgustaWestland AW109SP GrandNew
Airbus Helicopters AS350B2 Ecureuil
Eurocopter EC135T2+
Eurocopter HB350B2 Esquilo
Eurocopter HB350BA Esquilo
Schweizer 300CBi (269C-1)
Sikorsky S-76A