After the US Air Force became a seperate servicein 1947, the Army started a flight school first at Fort Sill Oklahoma then moved to Fort Rucker Alabama. During the Vietnam period the school expanded to facilities at Fort Wolters Texas and Fort Stewart Georgia. Since 1972 all Army Aviator training is conducted only at Fort Rucker.

MTPC = Maintenance Test Pilot Course from Cairns AAF

News of US Army Aviation School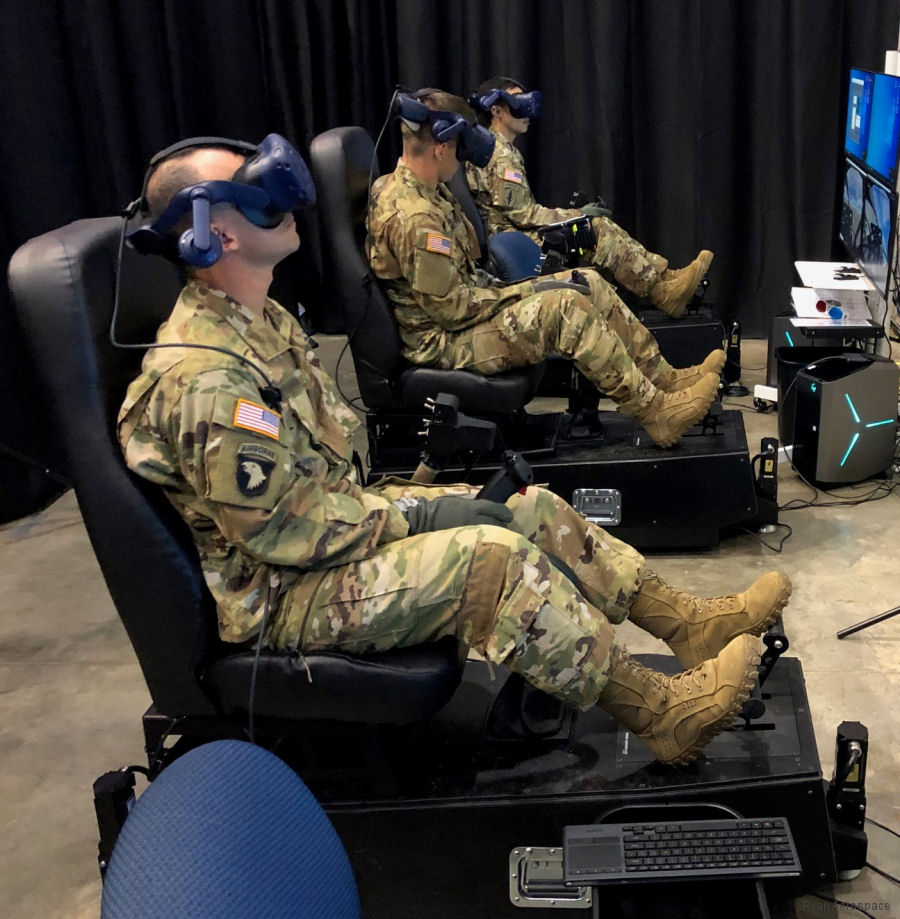 Ryan Aerospace Simulators for US Army, 02-Nov-19 : #MilitaryPilot US Army acquired more than 30 HELIMOD Mark III helicopter simulators from Ryan Aerospace (Australia) to be used at Fort Rucker, Alabama, the world's largest helicopter training facility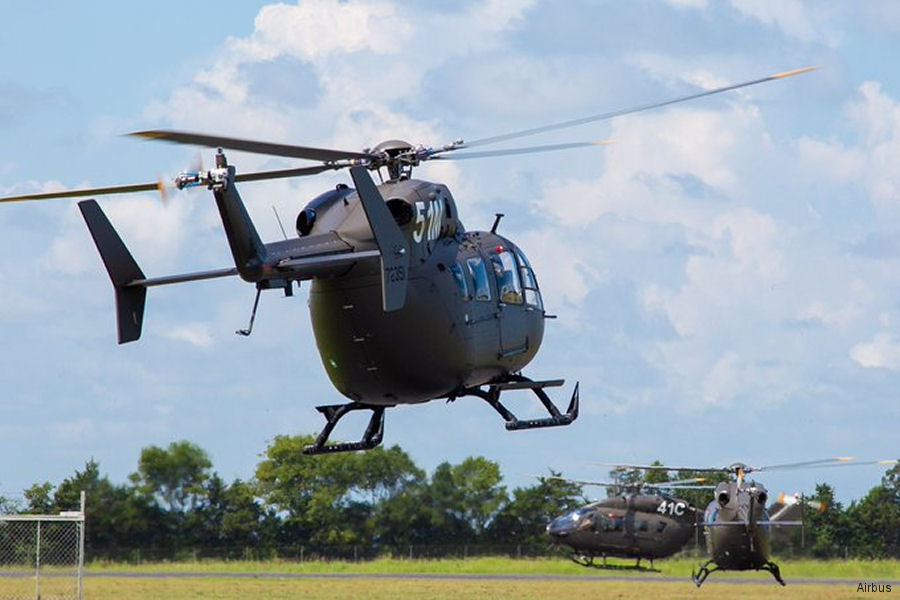 200th UH-72A Lakota Trainer Delivered to Fort Rucker, 21-Aug-19 : #Lakota Airbus' Columbus, Mississippi facility delivered the 200th UH-72A Lakota to the US Army training center at Fort Rucker, Alabama. In 2014 was chosen to replace both the OH-58 and TH-67A (Bell 206) in the training role. It is the 444th Lakota helicopter delivered since 2006 to the Army, National Guard and Navy.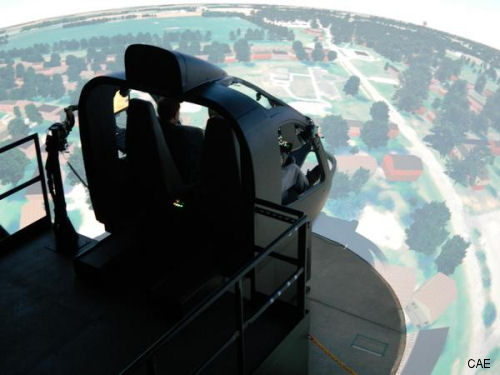 CAE Wins US Army US$ 450 M Contract, 12-Jan-17 : CAE will provide classroom, simulator, and live flying instructor support services for the U.S. Army's Aviation Center of Excellence (USAACE) at Fort Rucker, Alabama through 2026