Thursday February 24, 2000
Racal wins 60 mln stg UK MoD order
LONDON, UK ( Reuters ) - Britain's Racal Avionics said on Thursday it had won two contracts initially worth 60 million pounds ($95.87 million) to upgrade avionics on the UK Ministry of Defence's Lynx and Chinook helicopters.
``These orders demonstrate the MoD's confidence in our programme management, communications, navigation and systems engineering expertise,'' Sean O'Malley, managing director of Racal Avionics, said in a statement.
The contracts could realise a further 40 million pounds over five years if options are exercised, the group added.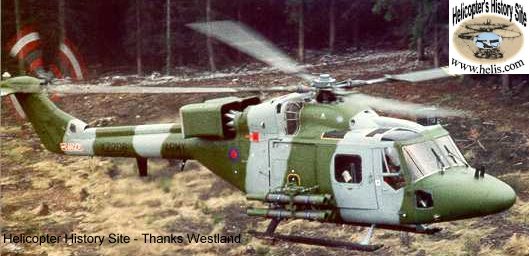 The first contract is for the Royal Navy, under which Racal would provide its Lynx HMA Mk8 fleet with the next generation of SATURN V/UHF radio systems.
Under the second, Racal would update the Royal Air Force's HC Mk2/2A Chinook fleet with its AMS 2000 navigation units.
Racal Avionics is part of Racal Electronics Plc which is being taken over by French defence group Thomson-CSF .
($1 equals 0.6258 Pound)