SA-319B Alouette III Astazou OO-PCB of Belgian Protection Civile, Sint Jan Hospital of Brugge Nov.1984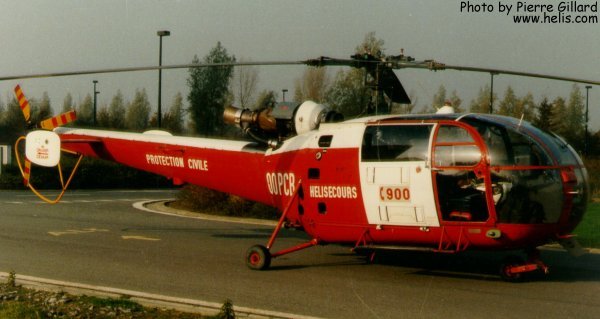 SA-315B Lama HB-XVL of Air Glaciers SA taken at Vetroz in 1997 while crop-spraying vineyards.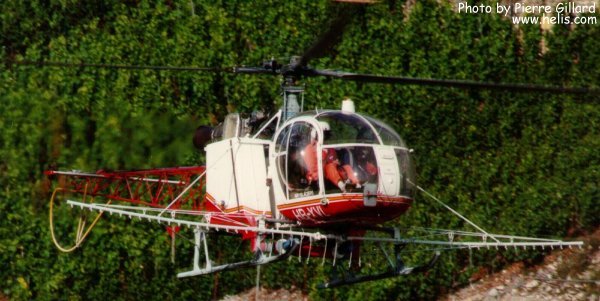 SA-316B Alouette III 3E-KM of Austrian Army taken at Aigen-im-Ennstal in August 1999.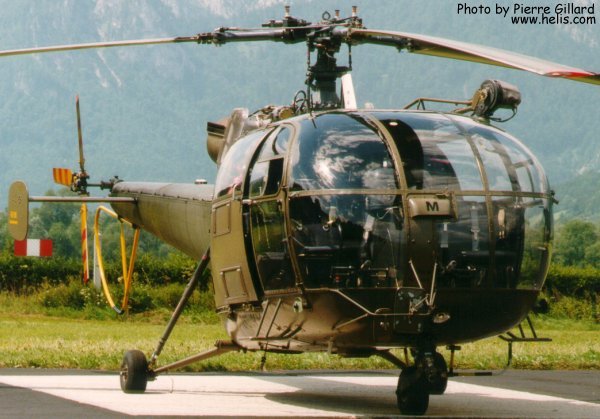 SA-318C Alouette II Astazou of Bundesgrenzschutz taken at Sankt Augustin in June 1997.



The third and only remaining Merckle Flugzeugwerke GmbH SM-67
which ws a German copy of the Alouette II. It is powered by the Turbomeca Artouste IIB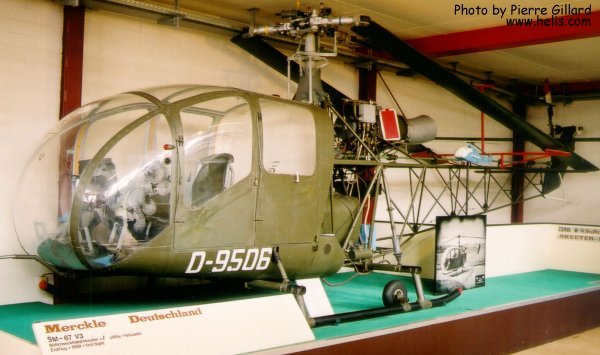 An anonymous Djinn ( s/n 7-FR8 )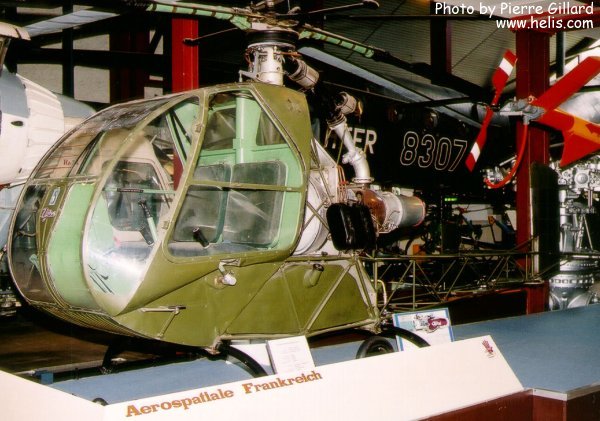 The sole SA-341G Gazelle based in Quebec, Canada of Auto Meilleur Ltee, Mont Laurier Oct.2000