1993: CH-8 2002 VL
It is the logical consequence of the success of the CH-7. This prototype is a Very light, two-seat two-engine helicopter. This helicopter allows flying at the minimum power speed, with only one operative engine.

1993, Oct 6. :
With the purpose of supporting Mr. Cicaré in the organization and commercialization of his ingenious inventions,
CICARE HELICOPTEROS S.A.
was formed; where Mr. Augusto U. Cicaré is Director and technical responsible.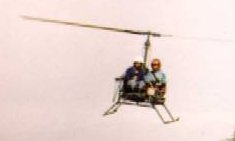 1994: SVH-3
A simulator-trainer of helicopter flight :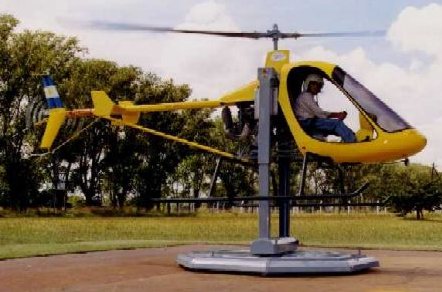 1996: CH-7 2000 Angel
To give the sport flight a higher reliability, Augusto created an ultra-light, single-seat, twin-engine helicopter that could land with only one operative engine, taking the safety to the first stage.

1997 :
The Professional Council of the Aeronautic and Spatial Engineering conferred to Augusto the Honorary Title of Aeronautic and Spatial Engineer, for being a reference in the field of Aeronautic Engineering all over the world. The name "Augusto Ulderico Cicaré" appears in the outstanding aeronautical encyclopedias and manuals of every country.

1997: CH-10C & CH-11C
Counter-rotating single-seat twin-engine helicopters with an absolutely novel control system. Was given to CITEFA (Argentine Ministry of Defense, Institute of Scientific and Technical Investigation of the Armed Forces), for the development of a
Remote Controlled Vehicle
for multiple uses.

1998 :
Augusto participated with the simulator CICARE SVH-3 in the invention contest "Ladislao Jose Biro", under the auspicious of the National Institute of the Industrial Property (INPI) and of the Argentinean Association of Inventors. Augusto won the first prize in the Mechanics Category and the CICARE SVH-3 was selected as the best national invention of the year, with the recognition of the Inventors International Federation (IFIA) and of the World Organization of the Intellectual Property (OMPI). That way he represented Argentina at the International Exposition of Inventions at Geneva, Switzerland from April 30th to May 9th of
1999
obtaining the gold medal of the "P" Category (Aeronautics, Nautics, Vehicles and Accessories).

2000 : CH-2000 & CH-2002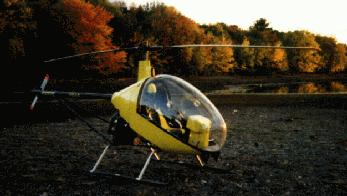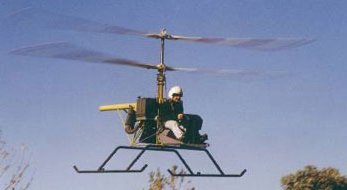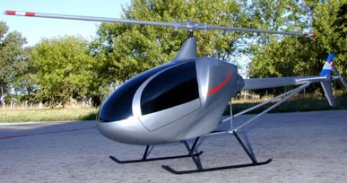 March 2007 : Cicare CH-14 Aguilucho
A light two-seat tandem helicopter, development began in January 2005 under an
Argentine Army
request in conjunction with CITEFA, La Plata University and Army Aviation Maintenance Batallion.
Was first revealed Nov 23, 2007 during the Army Aviation Day and is intended to be used in both civilian and military applications.