January 10, 1957: RotorCycle XROE-1
The Hiller Model 1033 was a one man, foldable, self-rescue and observation helicopter. Two prototypes built for the US Navy.
Additional 10 units build in England as
Saunders Roe G-46

1959 : X-18
World's first transport-size VTOL aircraft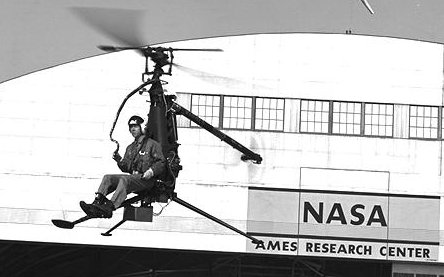 1960 : Hiller E4
A four-seat version of the UH-12E

July 1961 : Hiller Ten99
Proposal of a US Marines assault helicopter.

1963 :
Hiller joined Continental and their
flying Crane project
was the winner of the US Army 's industry wide heavy-lift helicopter competition. The program was canceled before a prototype could be built

January 26, 1963 : Fairchild-Hiller FH-1100 ( OH-5A )
The YOH-5 was designed for the US Army LOH competition and lost against the
Hughes OH-6
, but 246 units were built for the civilian market
- Crew: 1+4
- Length: 8.50 m
- Rotor diameter: 10.80 m
- Height: 2.80 m
- Weight: 621 kg / 1247 kg
- Powerplant: 1 × Allison 250 turboshaft
- Speed: 105 knots
- Range: 560 km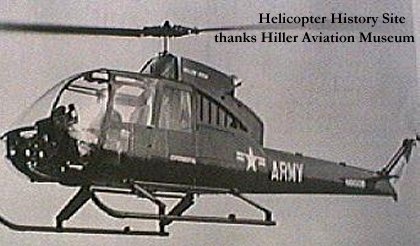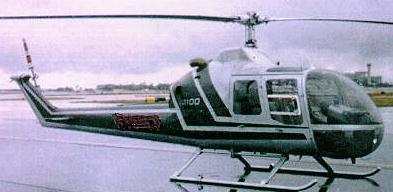 1964 : Vought-Hiller-Ryan XC-142
Designed from the X-18, was the winner of a contract for a tri-service VTOL transport plane.
With a max weight of 19000 Kg and a top speed of 690 Km/h remains the largest VTOL aircraft ever to fly until the development of the V-22 Osprey. Only 5 units were built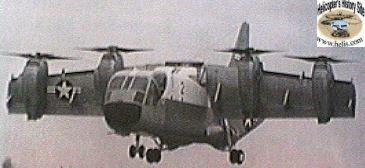 1966 :
Loss of the LOH contract was a crucial factor in the Corporation. Hiller Aircraft ceased to exist as a corporate entity in 1968 when was merged with
Fairchild
.

1973 : Hiller Aviation.
The company was refunded when acquired production rights of the UH-12E from Fairchild.

October 1999 : FH-1100
The Type Certificate was bought by
Mr. Georges Van Nevel.
Spare parts have been making since that time.

February 2002 : FHEONIX
Van Nevel and his son Remy are remanufacturing the FH-1100. The new design, renamed Fheonix, will be presented at the HAI in Orlando, Florida.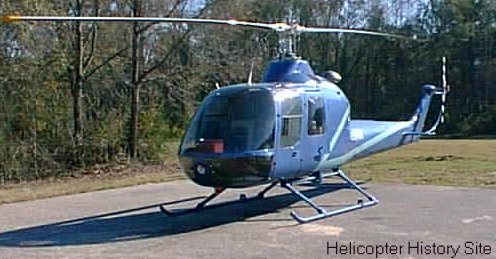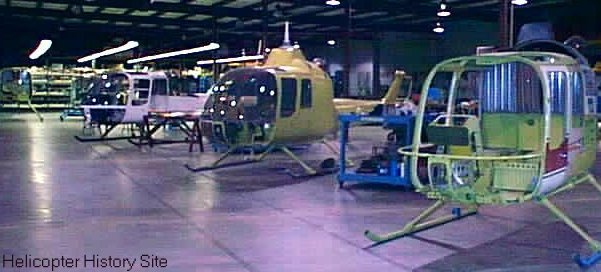 April 20, 2006 :
Helicopter pioneer
Stanley Hiller
dies, aged 81