1929 to present

32° 0' 35.99'' N - 81° 8' 44.16'' W
Middleground
ICAO: KSVN
IATA: SVN
FAA: SVN
Elevation: 42 feet
News about this location :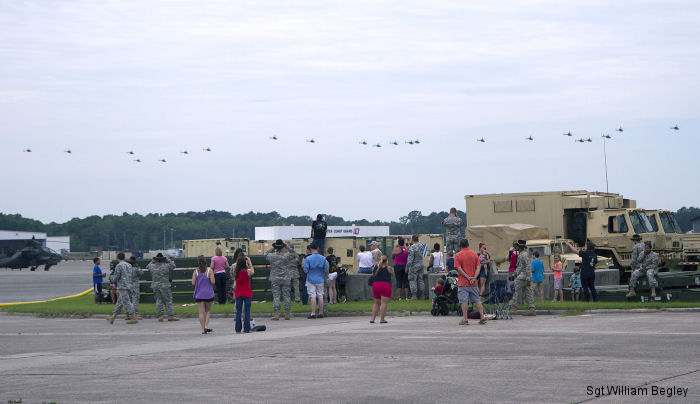 3rd CAB Salutes Kiowa Helicopter During Final Flight, 19-May-15 : Pilots of 3rd Squadron, 17th Cavalry Regiment, 3rd Combat Aviation Brigade bid an emotional farewell to the OH-58D Kiowa Warrior scout helicopter during the final flight at Hunter Army Airfield May 13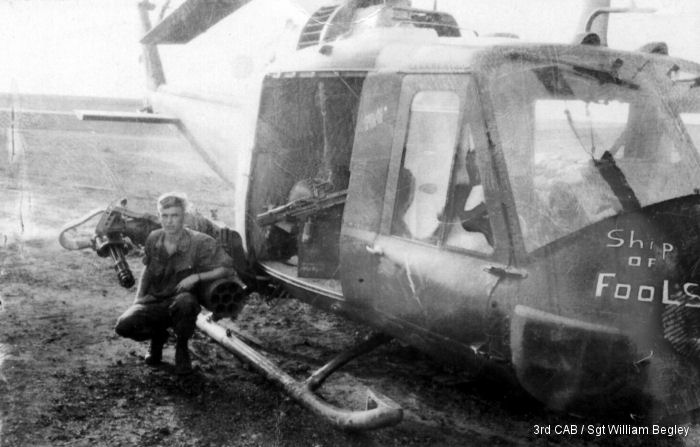 160th SOAR Hosts Vietnam Era Aviators Reunion, 06-Nov-14 : Former members 227th Attack Helicopter Battalion 1st Cavalry Division who served in Vietnam held a reunion on Hunter Army Airfield hosted by Night Stalkers 160th Special Operations Aviation Regiment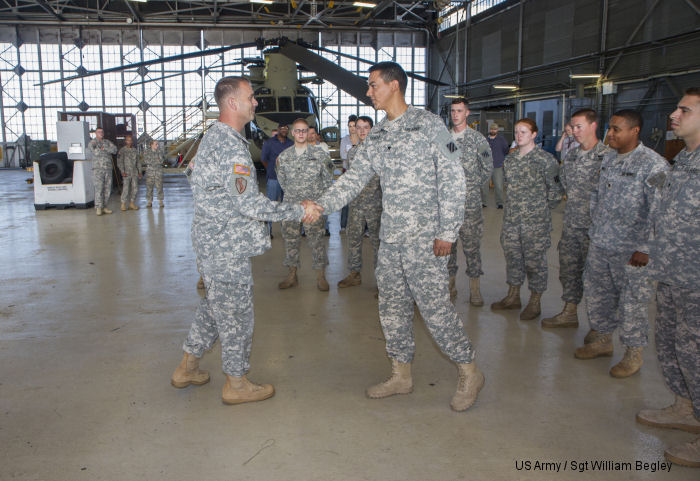 Workhorse concludes CH-47F verification process, 23-Oct-14 : B Company, 603rd Aviation Support Battalion, 3rd Combat Aviation Brigade, "Workhorse", concluded their hands-on verification process of the CH-47F Chinook helicopter maintenance manuals.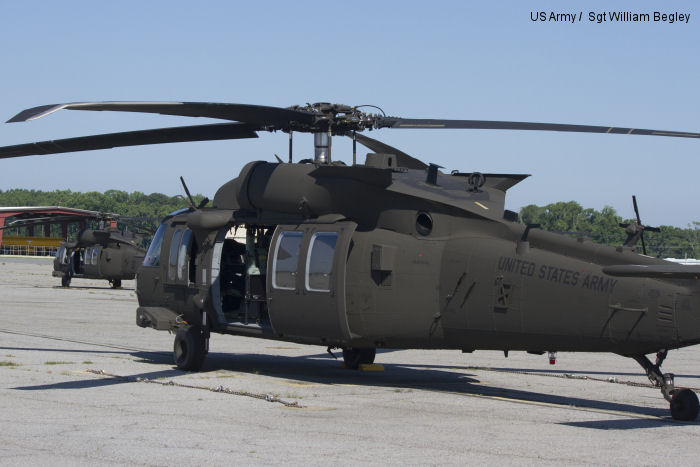 US Army 3rd CAB upgraded with UH-60M, 13-Jun-14 : HUNTER ARMY AIRFIELD, Ga. by Sgt. William Begley – Army Black Hawk pilots with 3rd Combat Aviation Brigade have been undergoing instruction on the new M Model UH-60 Black Hawk helicopter—which nine Army Aviation CABs have already received—over the past several weeks on Hunter Army Airfield.