Solo is a Rotorcraft Unmanned Air System/Optionally Piloted Helicopter (RUAS/OPH) single engine helicopter first unveil at the MSPO 2012.

The development phase and flight trials, undertaken both in Italy and Poland, were performed from September 2013 through to May 2014, with the final testing completed in Frosinone, Italy.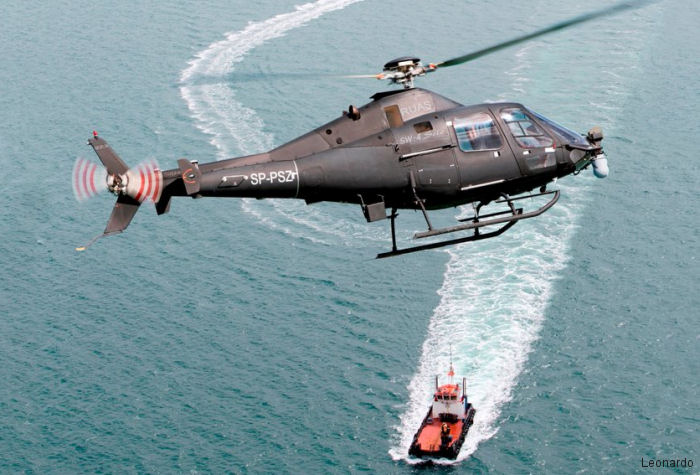 Leonardo and UK MoD Launch Phase 2 of RWUAS, 28-Feb-17 : UK MoD and Leonardo joint programme for the Rotary Wing Unmanned Air System (RWUAS) concept demonstrator to help develop future unmanned rotary wing/VTOL aircraft operations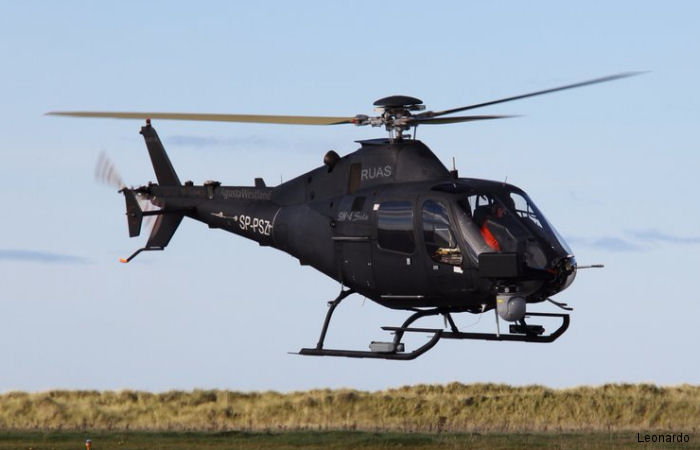 SW-4 Solo at Unmanned Warrior 2016, 16-Nov-16 : Leonardo demonstrated its SW-4 Solo unmanned helicopter at Royal Navy's Unmanned Warrior 2016 where maritime autonomous systems were featured during the Joint Warrior exercise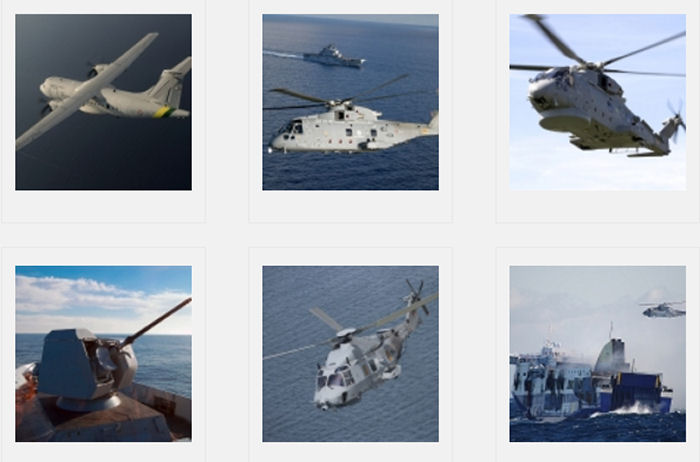 Leonardo at Sea Future 2016, 24-May-16 : Leonardo-Finmeccanica will be a key exhibitor at Seafuture and Maritime Technologies expo in La Spezia naval base, May 24-27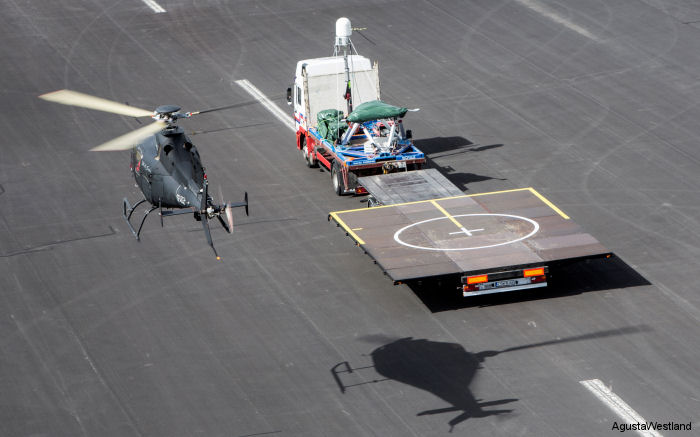 UK MoD SW-4 RWUAS Demonstration, 15-Sep-15 : PZL-Swidnik SW-4 RUAS Solo has completed the UK Ministry of Defence's Rotary Wing Unmanned Aerial System (RWUAS) Capability Concept Demonstration (CCD) contract it was awarded in 2013.
From
Organisation with model SW-4 Solo
2013






C/N
Year
History
600104
SP-PSZ : sw-4 PZL; 1997 Le Bourget airshow, France
conv to SW-4 Solo Unmanned Aerial System / Optionally +
Jul14 demo trials to Italian Ministry of Defence
02jul15 at italian blade 2015
08nov15 pictured at Dubai airshow 2015
Oct16 at Unmanned Warrior 2016 in UK





1 C/N.