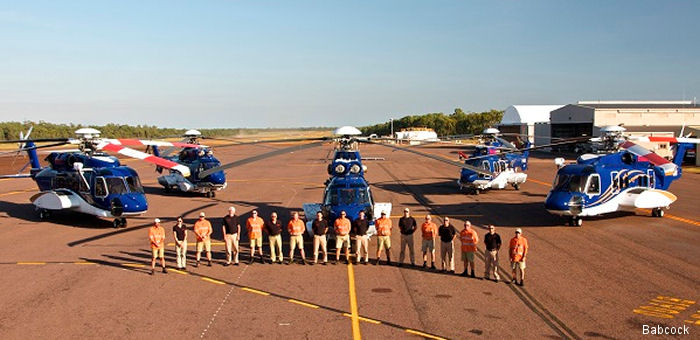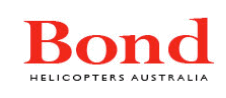 Bond Helicopters
( Part of
Avincis Group
) Australian subsidiary. Established in 2013 at Mungalalu-Truscott, Western Australia to support PTTEPs operations in the Timor Sea.
On April 2016 rebrand to
Babcock Offshore Services Australasia Pty Ltd
part of
Babcock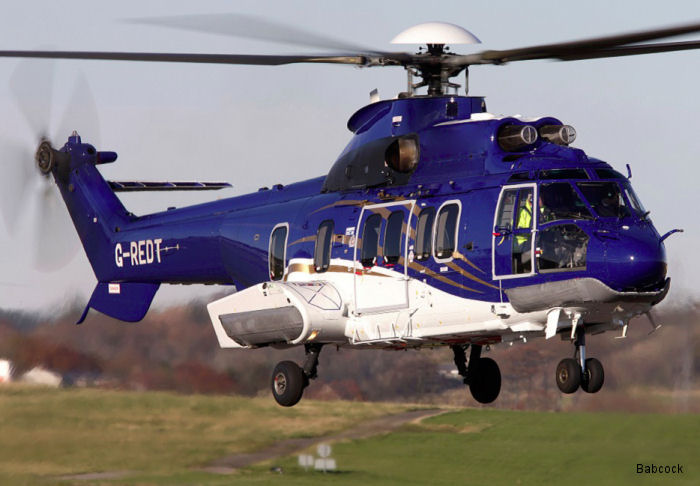 Bond Rebrands to Babcock, 26-Apr-16 : As the final step in the process of Bond Aviation acquisition by Babcock International Group, name change began in April with signage and uniforms adopting the Babcock logo.
Model
C/N
Built
ID
AW139
31744
2016
VH-NUA : Babcock Offshore Services Australasia Pty Ltd from Dec16; Hobart ...

AW139
31745
2016
VH-NUB : Babcock Offshore Services Australasia Pty Ltd from Nov16

EC225LP
2826
2013
VH-NWC : Bond Australia from Dec13

S-92A
92-0265
2014
VH-NWD : Bond Australia from Sep15, test serial N265R
: 16jun16 at Darwin

EC225LP
2879
2013
VH-NWG : Bond Australia from Dec13

H225 / EC225LP
2944
2014
VH-NWJ : Bond Helicopters Australia Pty from Oct14

S-92A
92-0267
2014
VH-NWV : Bond Australia from Sep15, test serial N267Z

AS332L Super Puma
2048
1983
VH-NYV : Bond Australia Sep13-2015

S-92A
92-0232
2014
VH-NYW : Bond Australia from Nov14

AS332C Super Puma
2007
1981
VH-NYX : Bond Australia Sep13-Apr15

S-92A
92-0233
2014
VH-NYZ : Bond Australia from Nov14
: 24Feb/01Mar 2015 at Avalon airshow


11 Construction Numbers in this organisation found