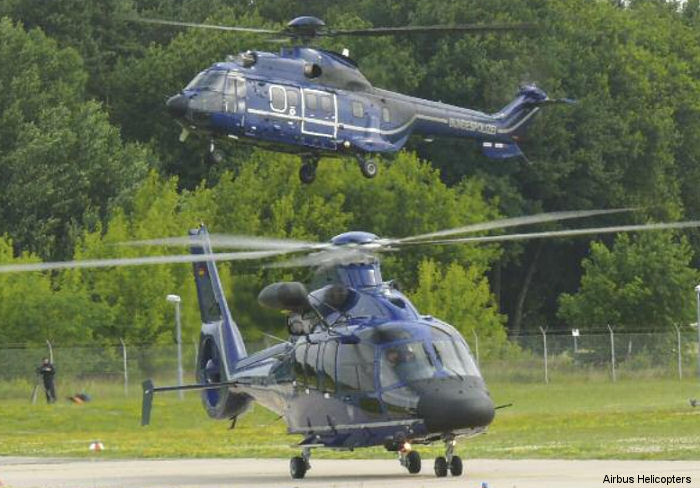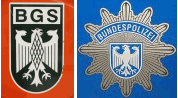 Founded as Bundesgrezschutz (German Border Guard)
BGS
on march 16, 1951 and under control of the
Bundesministerium des Innern
(Federal Ministry of the Interior)
BMI
. The Bundespolizei
BPol
was reorganized on july 1, 2005.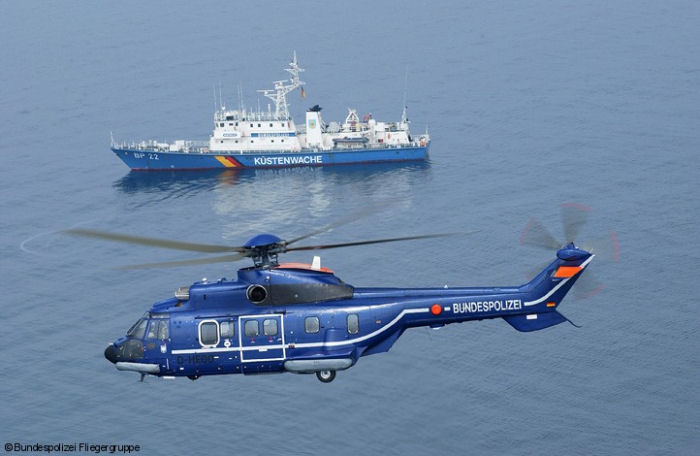 Bundespolizei Orders Three H215, 07-Dec-16 : German Federal Police orders 3 AS332L1e / H215 for delivery in 2019. Bundespolizei currently operates 19 AS332L/L1 Super Puma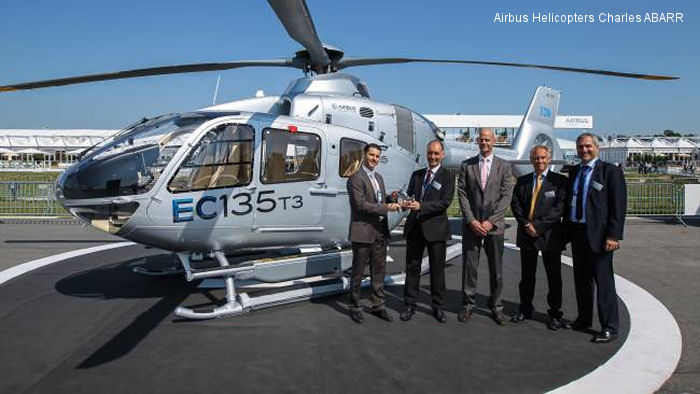 Long-term support for the Bundespolizei EC135s, 23-May-14 : ILA Berlin Air Show 2014 - Keeping the German Federal Police's large fleet of EC135 rotorcraft mission-ready will be the responsibility of Airbus Helicopters based on a long-term maintenance, repair, and overhaul contract (MRO) signed with the NATO Support Agency NSPA at the ILA Berlin Air Show.