Established 2000, kaan Havacılık with headquarters located in Istanbul where it has its own dedicated heliport and maintenance complex. It is also AgustaWestland authorized distributor for civil helicopters in Turkey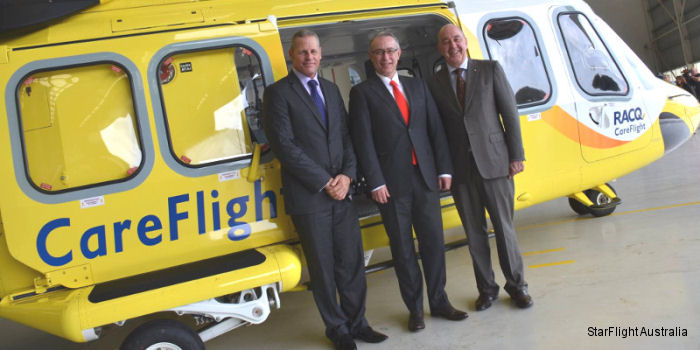 Australian-Turkish New Helicopter Company, 11-Apr-16 : Queensland's CareFlight in partnership with Kaan Air have launched StarFlight Australia to provide EMS, SAR and firefighting helicopter services throughout Australasia.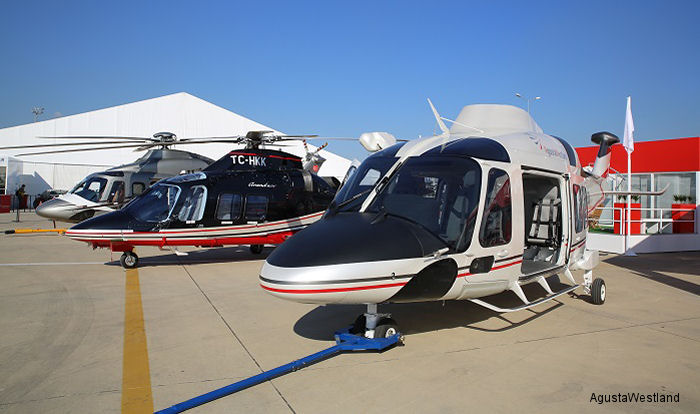 AgustaWestland Kaan Air at Istanbul AIREX 2014, 25-Sep-14 : AgustaWestland is pleased to be exhibiting its market leading range of commercial helicopters at Istanbul Airshow 2014, that is being held at Istanbul's Ataturk Airport from 25th to 28th September 2014.
Rotary Wing Aircraft Unit
Created
Disband
HeliStar SA
?
--







12 Construction Numbers in this organisation found