Air Methods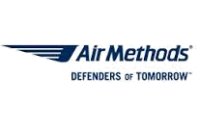 Established in 1980 to provide air medical transport. Home based at Centennial Airport in Englewood Colorado but operating from 306 bases of operations in 47 states. Owned, leased or maintained aircraft features over 400 helicopters and fixed wing aircraft.
In 2011 acquired
Omniflight Helicopters
.
The Air Medical Services Division is the largest HEMS provider in the United States. e.g. :
AirCare
,
Air Idaho Rescue
,
CareFlight
,
JeffSTAT
,
Lee County EMS
,
Lehigh Valley MedEvac
,
LifeEvac Virginia
,
Life Flight Network
,
LifeNet Delaware
,
LifeNet, Inc
,
LifeNet SC
,
LifeSaver
,
Mercy Air
,
Stanford Life Flight
,
UCAN
,
UW Health
,
Vanderbilt University
The
United Rotorcraft
Division specializes in the design and manufacture of aeromedical and aerospace technology.
The
Tourism Division
is comprised of
Sundance Helicopters
and
Blue Hawaiian
.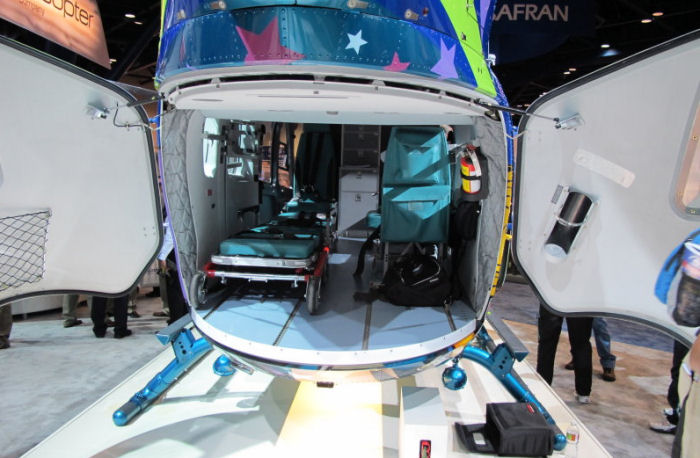 Three More EC145 for Air Methods, 15-Dec-16 : AMTC 2016 St Louis Children's Hospital to receive two new EC145 and Virginia Commonwealth University Health System one. Operated by Air Methods, they will replace older aircraft now in service, EC135 and Bk117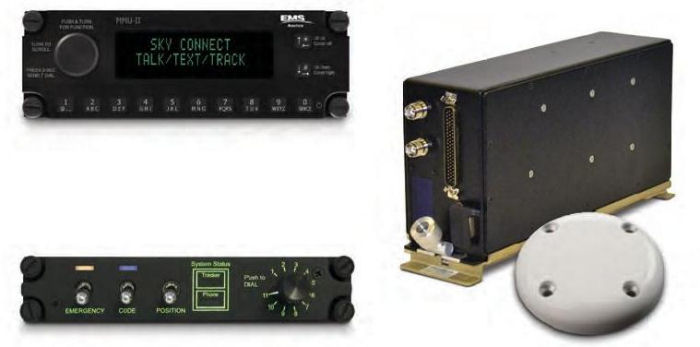 Sky Connect Tracker for Air Methods, 13-Dec-16 : AMTC 2016 Air Methods, U.S.'s largest emergency air medical provider, to equip fleet with Honeywell's Sky Connect Tracker III satellite communications and helicopter tracking system
More News ...