Air Methods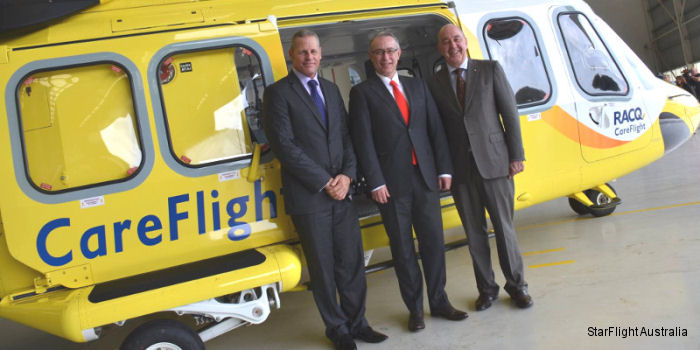 Australian-Turkish New Helicopter Company, 11-Apr-16 : Queensland's CareFlight in partnership with Kaan Air have launched StarFlight Australia to provide EMS, SAR and firefighting helicopter services throughout Australasia.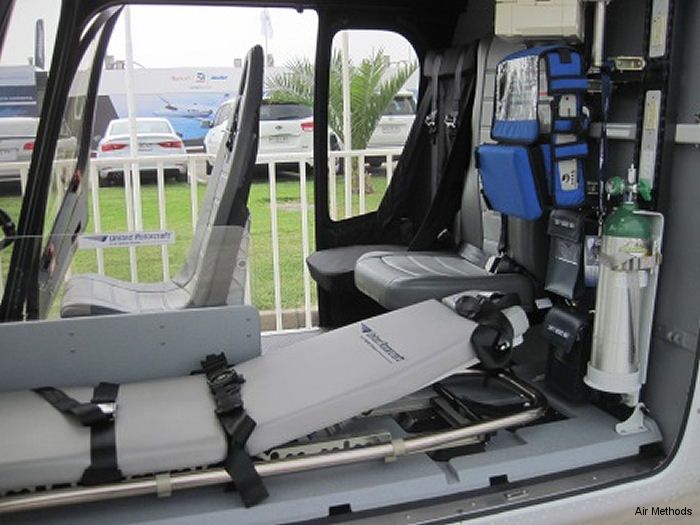 Bell 505 HEMS Mock-up at FIDAE, 01-Apr-16 : FIDAE 2016 Air Methods, the largest provider of air medical transport services in the United States, displayed the Bell 505 HEMS (Helicopter Emergency Medical Service) kit at the FIDAE fair in Santiago, Chile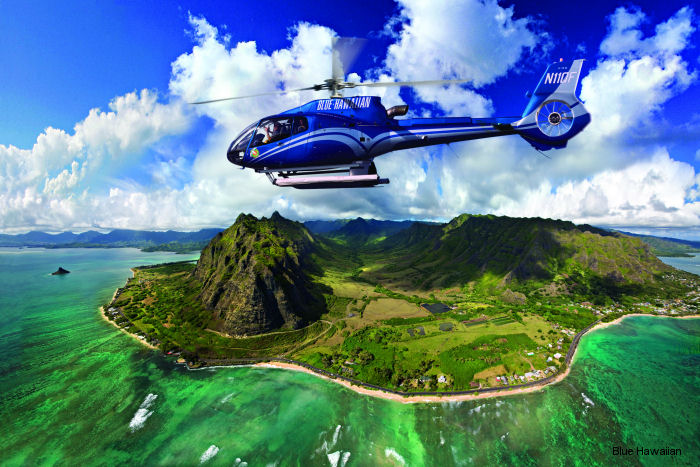 Blue Hawaiian Receives FAA Diamond Award, 17-Feb-16 : Blue Hawaiian Helicopters announced it received the Federal Aviation Administration's (FAA) Award of Excellence 'Diamond Award' for the 17th time.
More News ...