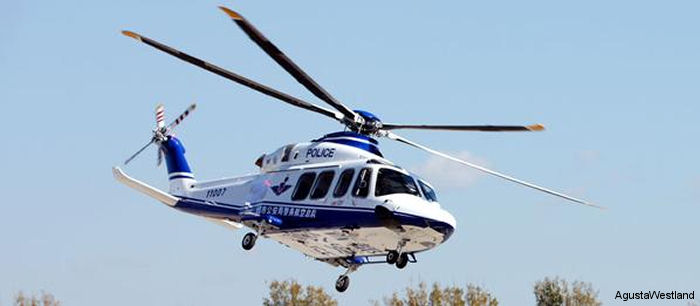 China Yunnan Provincial Police Orders AW139, 10-Sep-15 : Yunnan Provincial Police Department ordered one AW139 helicopter to enter service in 2016 bringing the total number of AW139s in China for public services roles in various provinces to seven.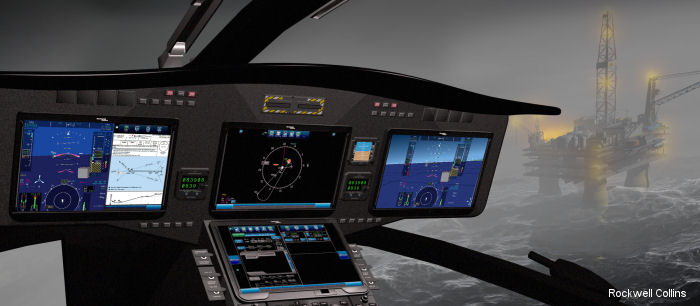 Rockwell Collins at China Helicopter Expo, 02-Sep-15 : Rockwell Collins Pro Line Fusion integrated avionics system making its debut for the Asian commercial helicopter market at the China Helicopter Exposition, Tianjin, Sept. 9-13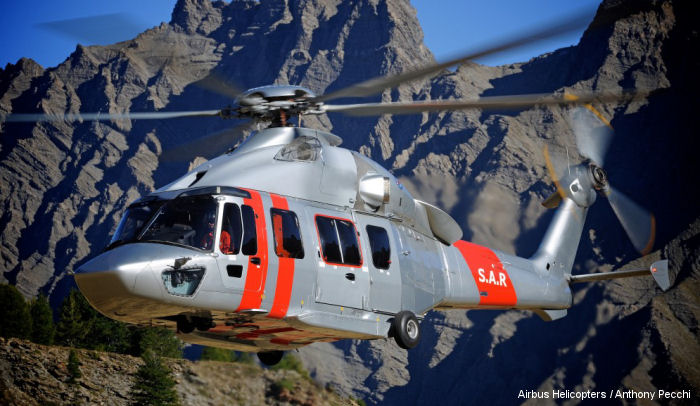 Hong Kong GFS Acquires Seven H175, 08-Sep-15 : Hong Kong-based Government Flying Services (GFS) has ordered 7 H175 / EC175, becoming the world's launching customer for this helicopter in the public services configuration.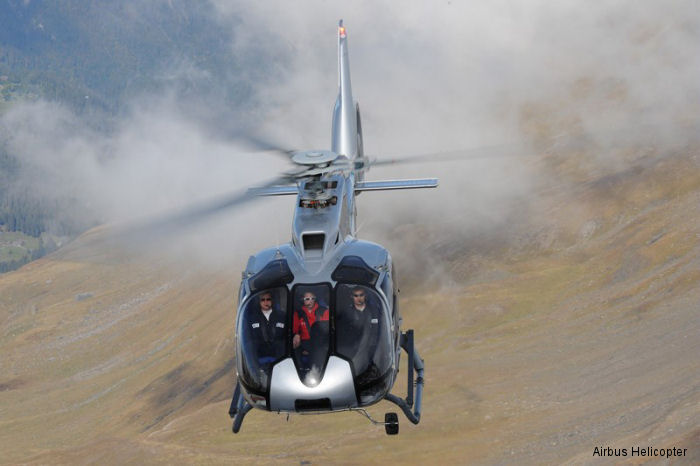 MIT Group HEMS 999 Ordered Seven H130, 09-Sep-15 : HEMS999, an air ambulance operator under the MIT Group, ordered 7 H130 light helicopters for emergency medical services and rescues for road and highway accidents across the Shandong Chinese province.
China CMIFL Signs for 100 H125-H130 Over 5 Years, 09-Sep-15 : CM International Financial Leasing Corp., Ltd. (CMIFL) is to acquire 100 H-125/H-130 Ecureuil-series helicopters over five years, with the initial order of 10 units to be delivered in 2016.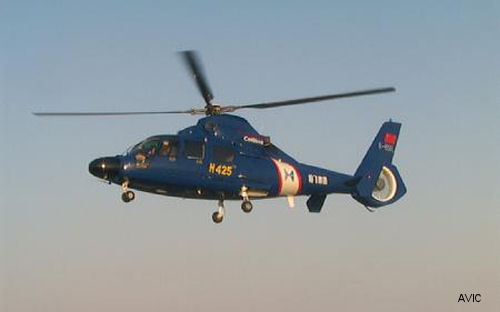 Rockwell Collins Selected for Avicopter AC312E/C, 08-Sep-15 : Harbin selected Rockwell Collins to provide avionics for Avicopter s new AC312E/C helicopters, which will perform search and rescue, emergency medical service and general purpose transport missions.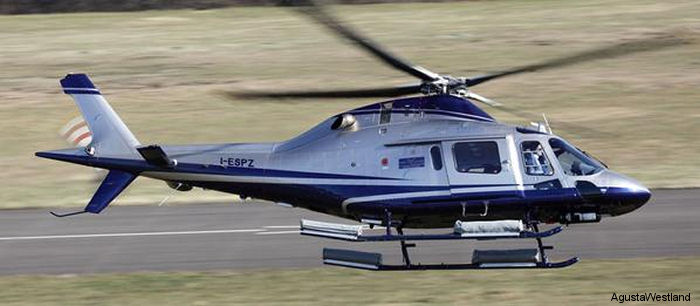 Sino-US Ordered Three More AW119Kx, 10-Sep-15 : Sino-US, an official non-exclusive distributor for AgustaWestland civil helicopters in China, ordered three AW119Kx single engine helicopters to be delivered within 2015.


10-Sep-15 - BCH is Airbus Helicopters Service Center in China
10-Sep-15 - More Mi-171 helicopters to China in 2016
14-Sep-15 - Russian Helicopters Upgraded Technology for China
18-Sep-15 - China Guangzhou Police Acquires One H145