Helicopter Kawasaki Heavy Industries KH-4 Serial 2192 Register VH-JWB 1115 used by Royal Thai Police. Built 1971. Aircraft history and location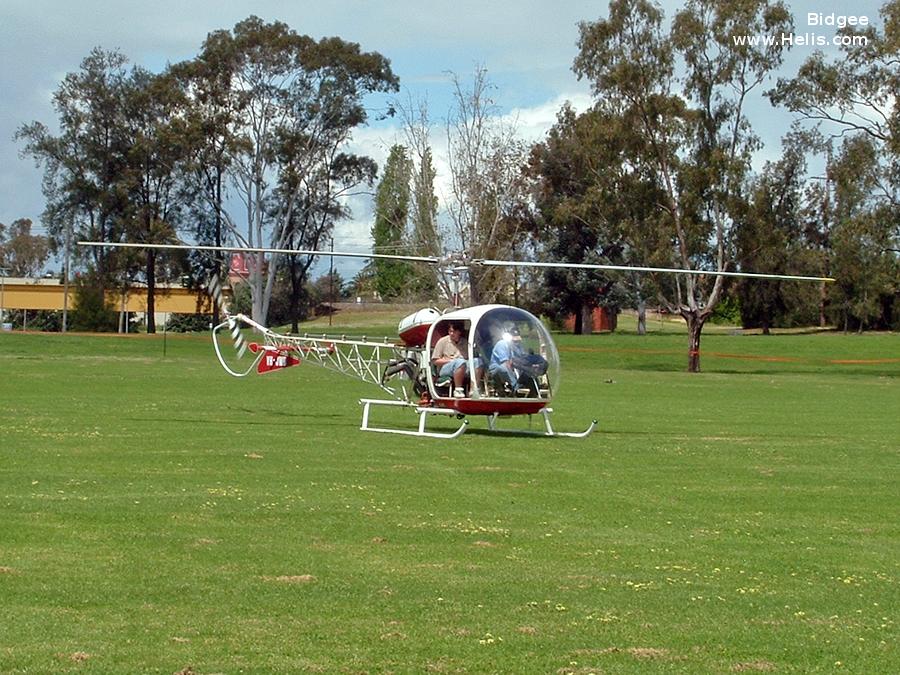 For 1115 see also:
Alouette III c/n 1115
sa330b c/n 1115





1115

Royal Thai Police
Royal Thai Police

For VH-JWB see also:
1994 bk117b-2 c/n 1094





VH-JWB

-

18Jul86

op unk Jul86-May00
2001-04
Versatile Helicopter Services Pty Ltd May00 - Apr01
2005-10-21
on Bolton Park in Wagga Wagga


2008-06
G & P Helicopters Pty Ltd t/a Timberline Helicopters Apr01 - Jun08
2014-07
DP & SA Savage Pty Ltd Jun08 - Jul14
Reportedly destroyed in Jun2010, cancelled off the reg in Jul14 under a vague reason "stolen or destroyed"