Satellite and aerial maps of William P Gwinn with nearby locations
Toggle Map
26° 54' 29.35'' N - 80° 19' 42.29'' W
ICAO:
IATA:
FAA: 06FA
Sikorsky maintains a test facility towards the eastern end of this site, where the
HH-60W
first flew on 17 May 2019.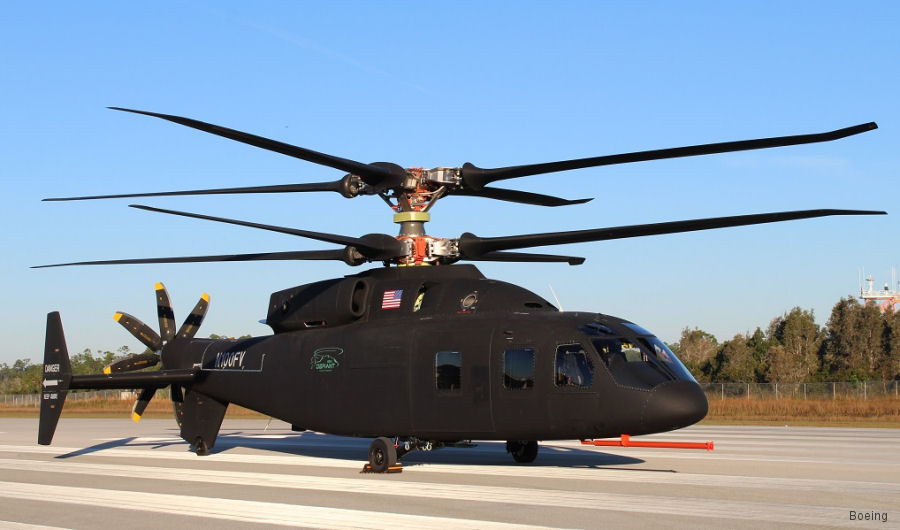 SB>1 Defiant First Look, 26-Dec-18 : #DEFIANT Boeing and Sikorsky unveiled the SB>1 Defiant at West Palm Beach, Florida. Is the Joint Multi-Role (JMR) technology demonstrator for the US Army future helicopter program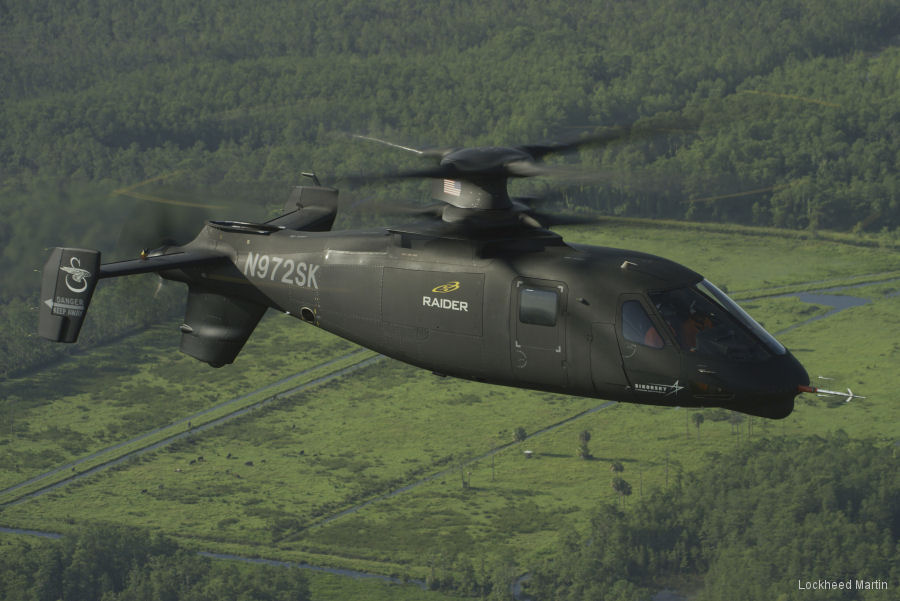 S-97 Raider Exceeds 200 Knots, 04-Oct-18 :

#Raider The S-97 Raider exceeds 200 Knots and Sikorsky prepares proposal for US Army's Future Attack Reconnaissance Aircraft program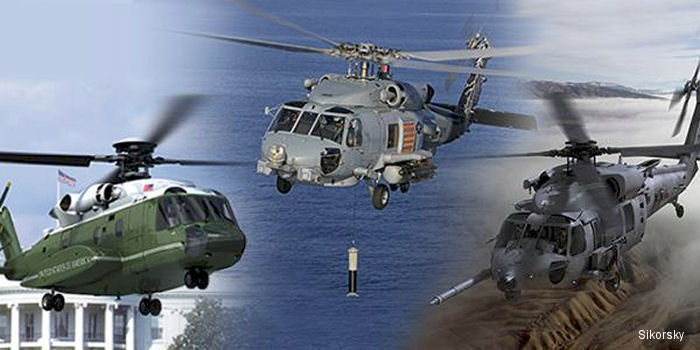 Sikorsky Recognizes Top Suppliers, 27-Mar-18 : Sikorsky honored its top suppliers with a ceremony in West Palm Beach, Florida. 22 suppliers were recognized for best performance in achieving on-time delivery, cost and quality standards during 2017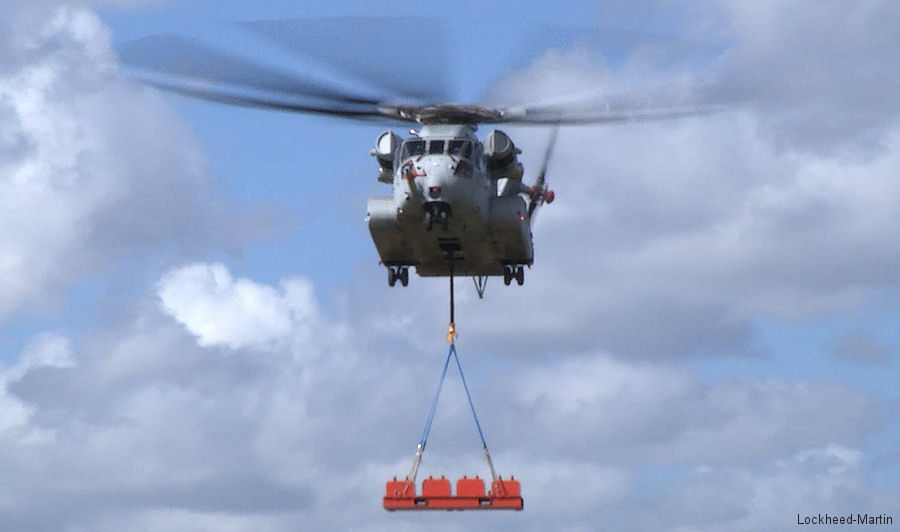 CH-53K Completes Critical Flight Envelope Expansion, 07-Mar-18 :

The CH-53K completed an external lift of a 36,000 lbs / 16 Ton payload achieving a maximum weight on the single center point cargo hook. This is three times the external load of its predecessor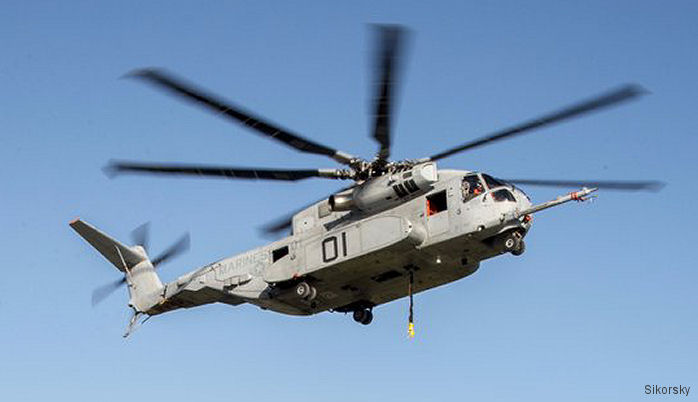 CH-53K First Dual Point External Load, 21-Dec-17 : The CH-53K King Stallion performed first dual point external load. The four prototypes have logged more than 650 flight hours to date.
23-Feb-17 - CH-53K King Stallion Completes 400 Flight Hours


20-Oct-16 - CH-53K Initial Operational Testing by USMC


23-Jun-16 - CH-53K King Stallion Completes First 27K Lift
27-May-16 - CH-53K King Stallion Completes First 20K Lift

By Date
|
By Serial