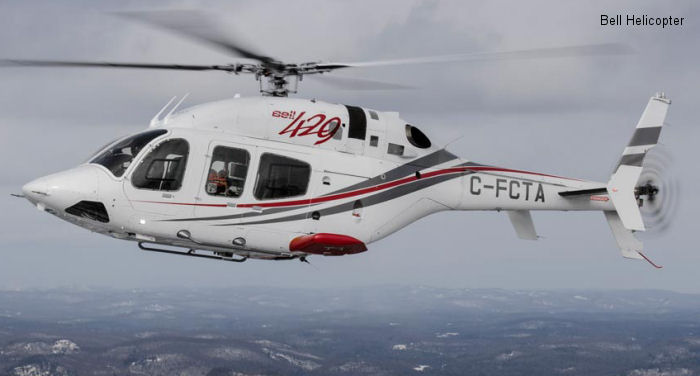 Bell 429 with wheeled landing gear in place of traditional skids. Launching customer was Rio Iruya from Argentina.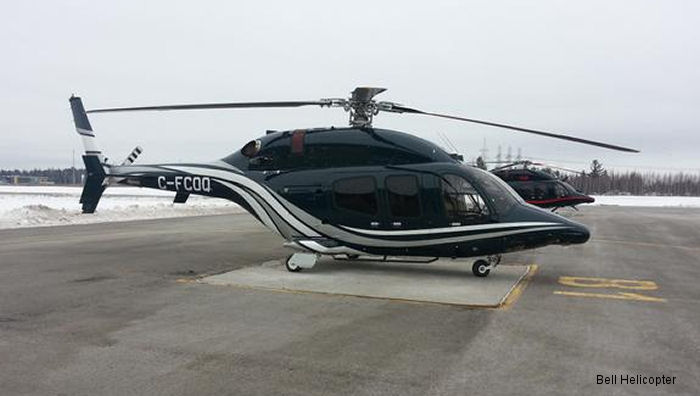 First Bell 429WLG in North America, 25-Feb-15 : Bell Helicopter announced it has made the first delivery of the Bell 429 Wheeled Landing Gear (WLG) in North America to professional NASCAR driver and founder and CEO of SunEnergy1, Kenny Habul.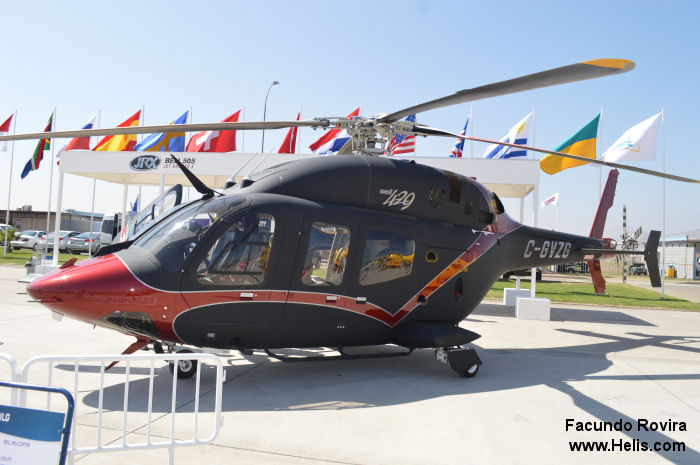 Bell 429 WLG 5 month tour in Latin America, 31-Jul-14 : FORT WORTH, TEXAS – Bell Helicopter, a Textron Inc. company, showcased the versatility and superior performance of the Bell 429 WLG, the aircraft's wheeled landing gear variant, with nearly 60 demonstration flights between March 2014 to July 2014 in Latin America.
List of Operators of Bell 429WLG
From
Organisation with model 429WLG
2007
2012




Construction Numbers on database of 429WLG