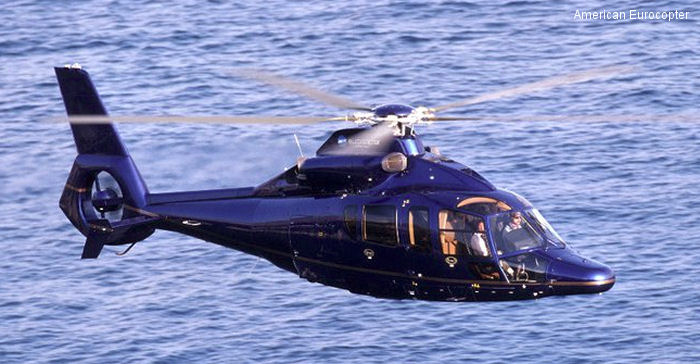 The EC155 was originally named
Aerospatiale AS365N4 Dauphine
but was absorbed by the new company Eurocopter. Featuring a larger cabin than the AS365, a modified Dauphin prototype first flew on June 17, 1997.
Production model called EC155B first flew on March 11, 1998 width deliveries starting in March 1999. Built in France and powered by 2 Turbomeca Arriel 2C1 engines, was succeeded by the
EC155B1
variant of identical size by powered by Arriel 2C2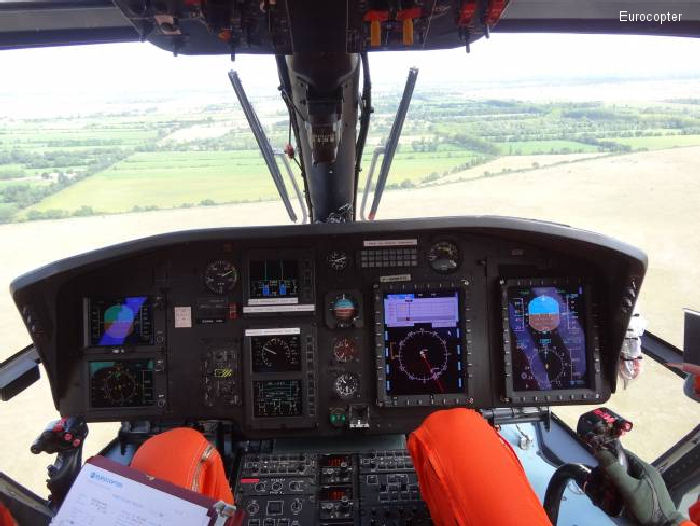 Eurocopter develops quieter landing procedures, 15-Jul-13 : Eurocopter has successfully demonstrated new landing procedures relying on augmented satellite guidance that can be tailored to more completely comply with the local environmental requirements.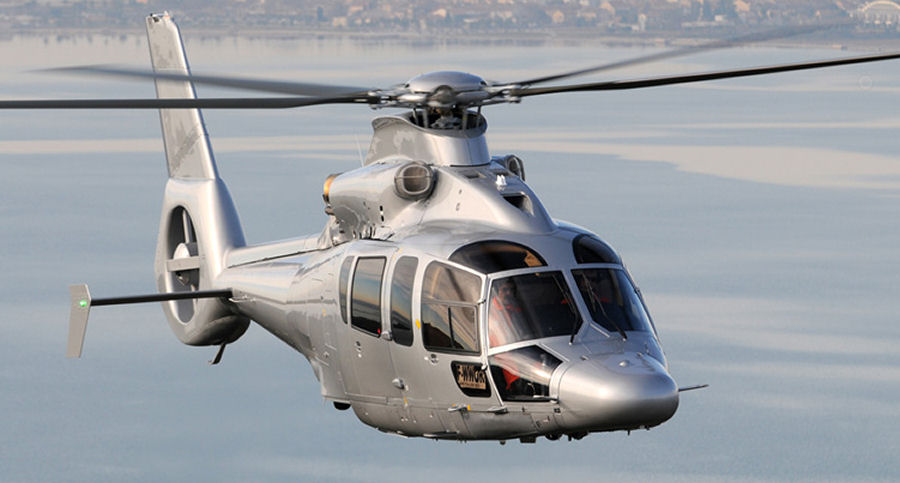 EC155B is Single-Pilot IFR Capable, 25-Jan-00 : The EC 155 B passed another major milestone in its development program and is now ready for operations single pilot Instrument Flight Rules (IFR) operations