Helicopter spare parts, suppliers and quotes. Contact us
FLARM (FLight alARM) was invented in 2004 by three Swiss glider pilots/engineers, following many fatal mid-air collisions between gliders. Despite the VFR-principle of "see and avoid", in many situations it's virtually impossible to see the other aircraft. At that time, mid-air collisions represented the most common cause of fatal accidents in gliding. Most accidents also happened in good visibility and during daylight.

Urs Rothacher, Andrea Schlapbach, and Urban Mader set off to design a system that would alert the pilots of an imminent collision and tell them where the intruder is, so they could take immediate action.

Everybody that had FLARM of course wanted all their pilot friends to also have FLARM. That way, they could virtually eliminate the risk of a mid-air collision. Consequently, FLARM was heavily promoted by all glider pilots. FLARM is a proprietary name for the electronic device.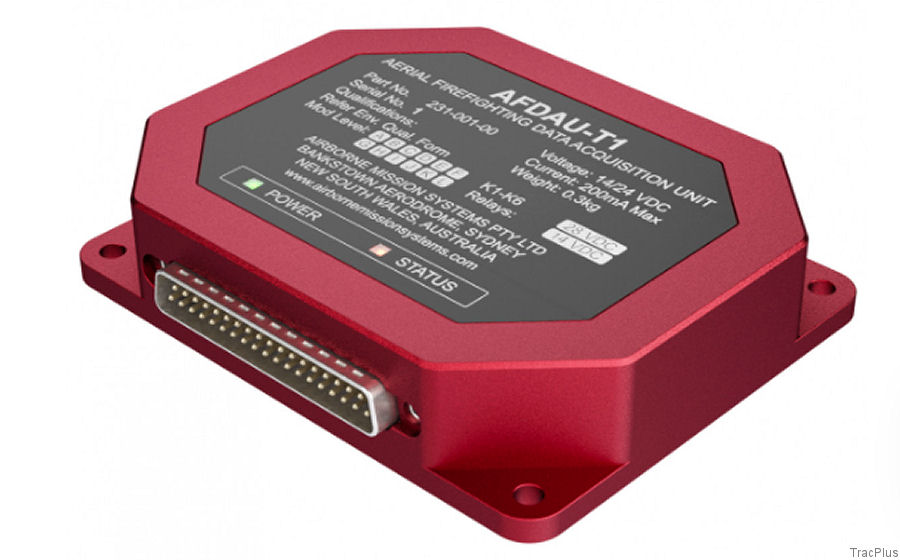 AFDAU-T1 Tracker for Aerial Firefighters, 24-Aug-20 : #firefighting Global TracPlus and Sydney-based Airborne Mission Systems (AMS) launch AFDAU-T1 to simplify collecting and reporting operational data for aerial firefighters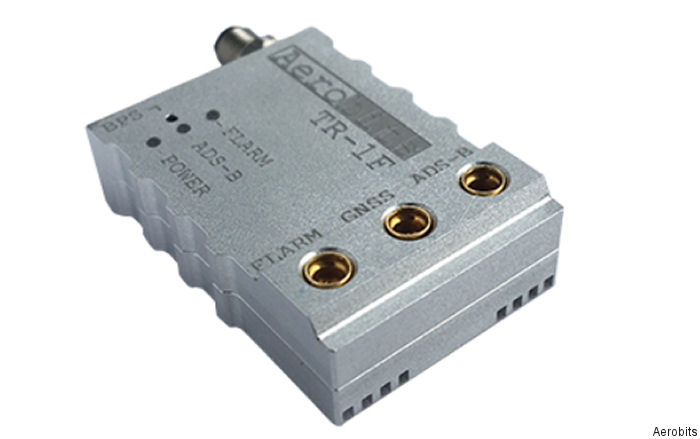 Combined ADS-B and FLARM from Aerobits, 29-Jul-20 : #FLARM Polish Aerobits launched the combined ADS-B 1090ES and FLARM collision avoidance device weighing only 14 grams and special suited for small drones