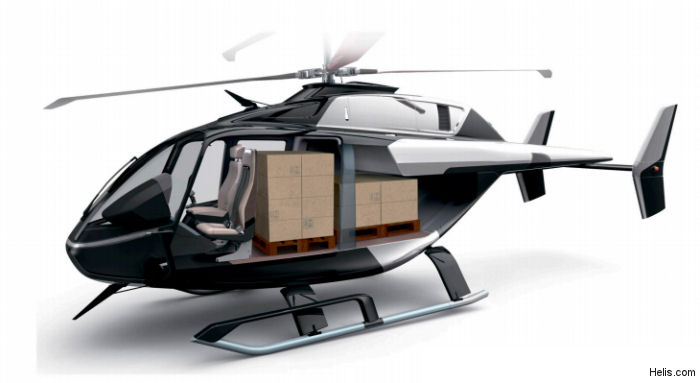 Designed by
VR-Technologies
, the VRT500 is a 5-passenger, light single engine, coaxial rotor helicopter with maximum take-off weight up to two tons with cruise speed of 225 km/h ~ 140 m/h and max range of 860 km ~ 534 m. It is expected to be supplied in many configurations: passenger, utility, cargo, training, VIP and MedEvac.
On July 2021, Russian Helicopters sold a 50% stake in BP-Technologies LLC to a new Singapore offshore company,
AEROTER PTE LTD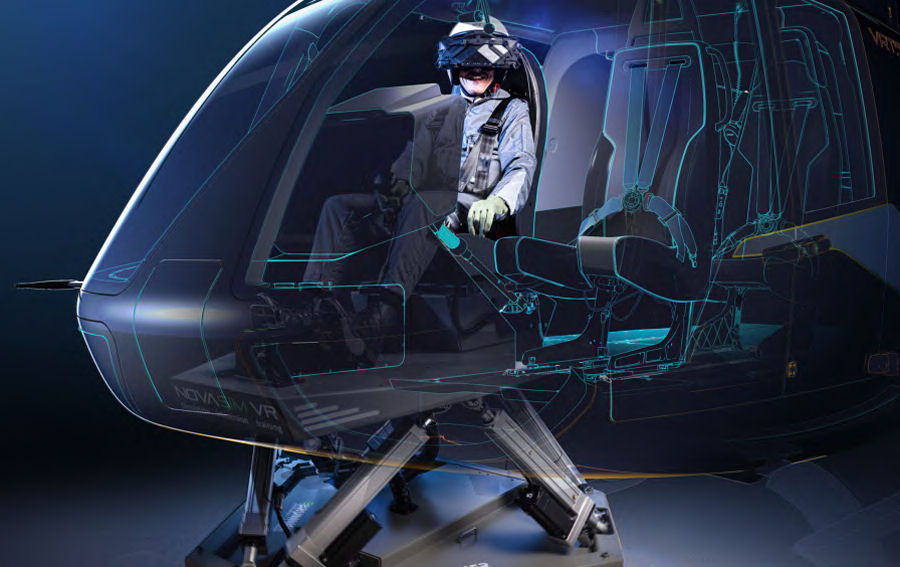 VR Simulator for VRT500 Helicopter, 02-Nov-21 : #VirtualReality Brunner Elektronik AG will provide its Novasim virtual reality full motion simulator in VRT500 configuration for Aeroter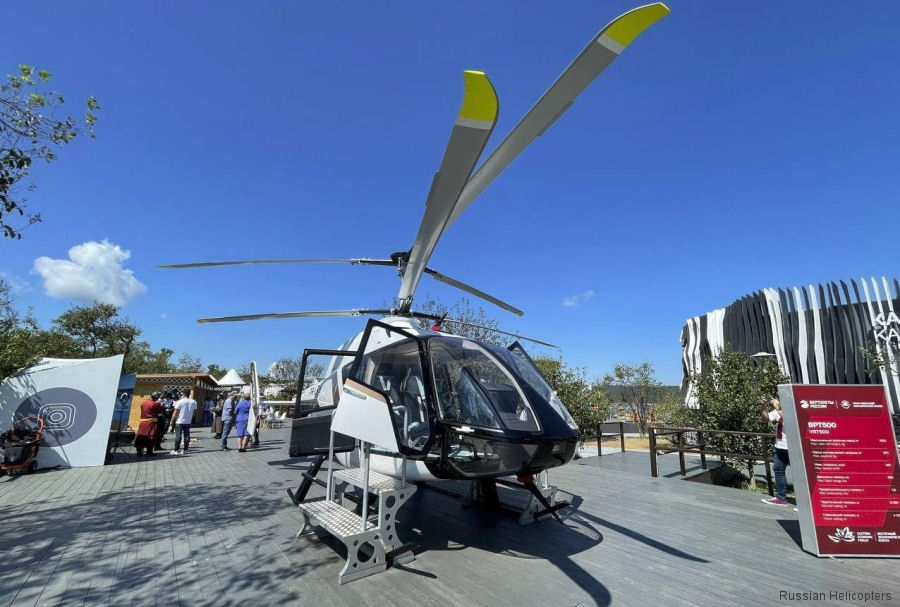 Russian Helicopters at EEF 2021, 07-Sep-21 : #EEF2021 Russian Helicopters featured the Ka-62 and VRT500 helicopters along side the VRT300 drone at the Eastern Economic Forum (EEF) 2021, September 2-4 at the Far Eastern Federal University campus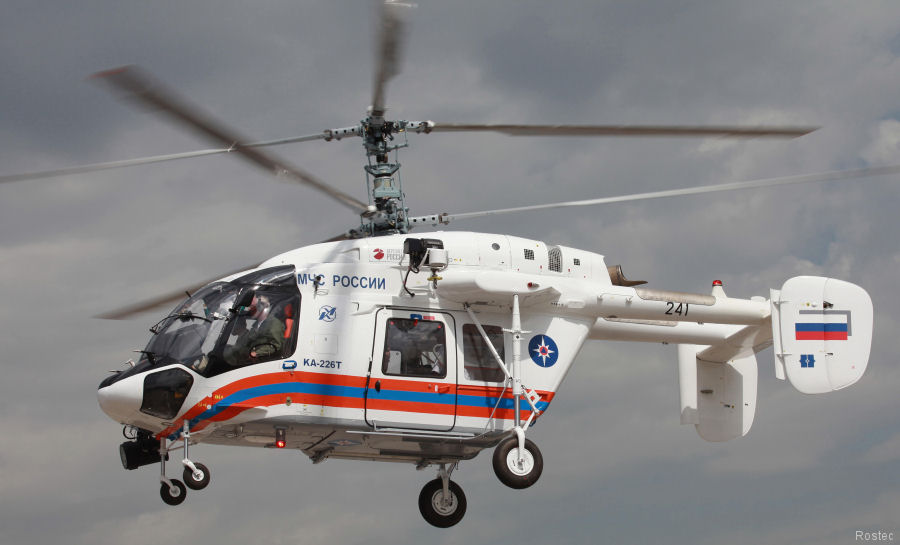 First Run for VK-650V Turbine Engine, 02-Feb-21 : #engine Russian company Klimov, part of Rostec, has started testing the first VK-650V prototype for the Ka-226T and Ansat-U light helicopters which are currently powered by foreign turbine engines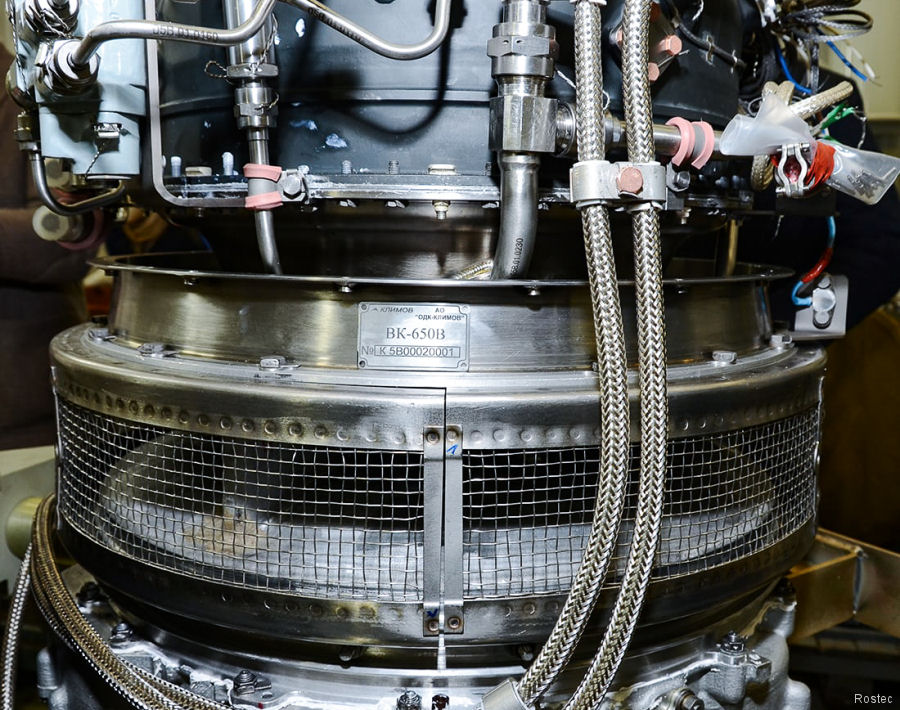 Prototype Engine for the Ka-226T, 04-Jan-21 : #engine Russian Klimov company unveiled demonstrator of the new VK-650V 650hp turboshaft engine developed to replace the Safran Arrius 2 in use by the Ka-226T helicopter. Certification scheduled for 2024 and expected to be used also by Ansat-U and VTR-500
List of Operators of Russian Helicopters VRT500
From
Organisation with model VRT500
2019
2024




Construction Numbers on database of VRT500 or its versions


C/N
Built as
Year
History
mockup
PR-LRH




1 C/N.