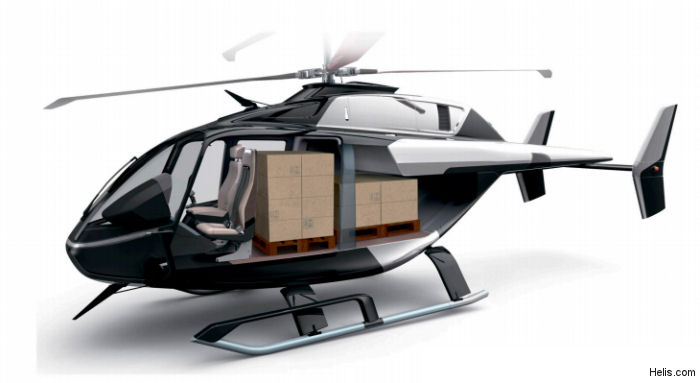 Designed by
VR-Technologies
, the VRT500 is a 5-passenger, light single engine, coaxial rotor helicopter with maximum take-off weight up to two tons with cruise speed of 225 km/h ~ 140 m/h and max range of 860 km ~ 534 m. It is expected to be supplied in many configurations: passenger, utility, cargo, training, VIP and MedEvac.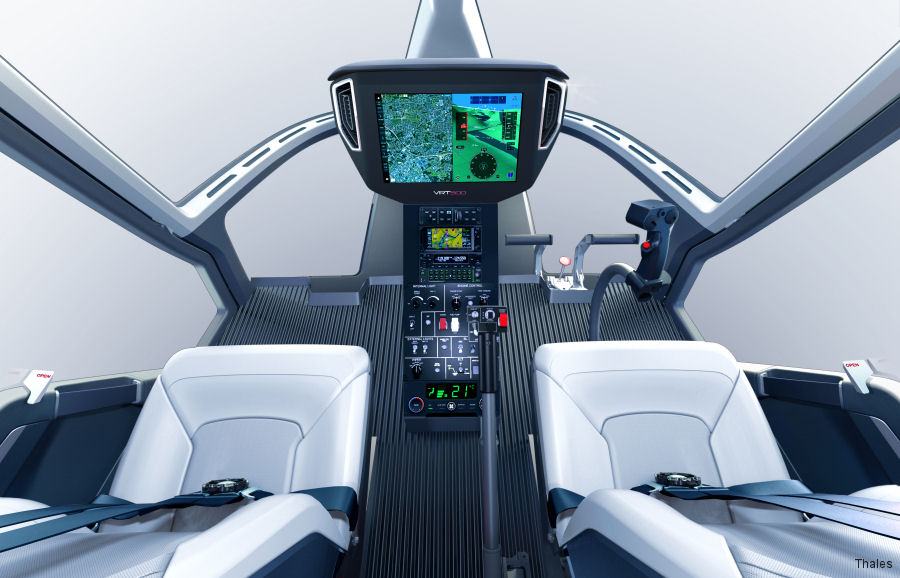 Thales FlytX Avionics Suite for Russian VRT500, 04-Feb-20 : #FlytX Thales FlytX avionics suite selected by VR-Technologies, part of Russian Helicopters, for the future VRT500 light single-engine civil helicopter. The single-screen version of FlytX features a 15-inch touchscreen display to simplify the pilot's tasks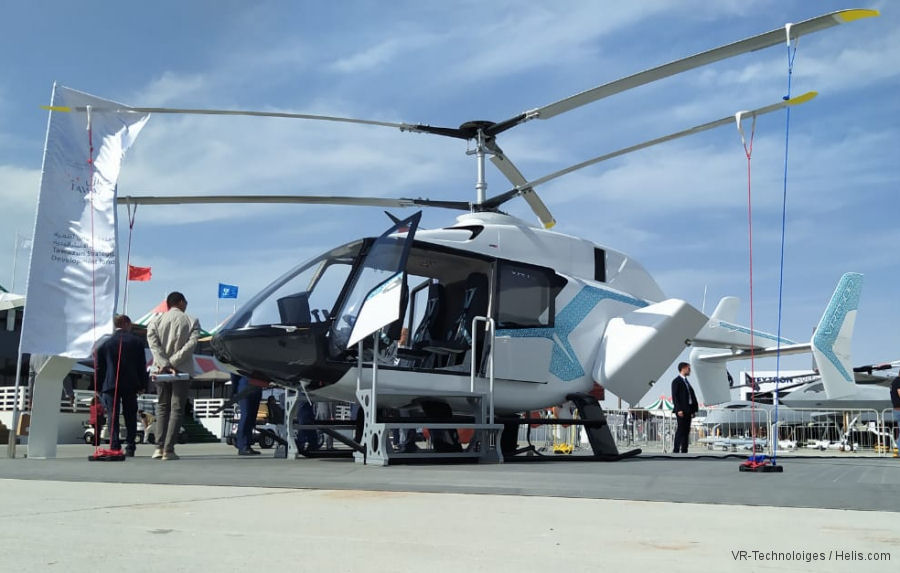 Rotocraft Nordic New VRT500 Distributor for Scandinavia, 21-Nov-19 : #distributorship At Dubai Airshow 2019 Swedish Rotocraft Nordic AB signed distributorship agreement with Russian Helicopters' VR-Technologies to acquired 10 VRT500 in 2023. This new dealer adds to Emirates Tawazun and Malaysian Ludev Aviation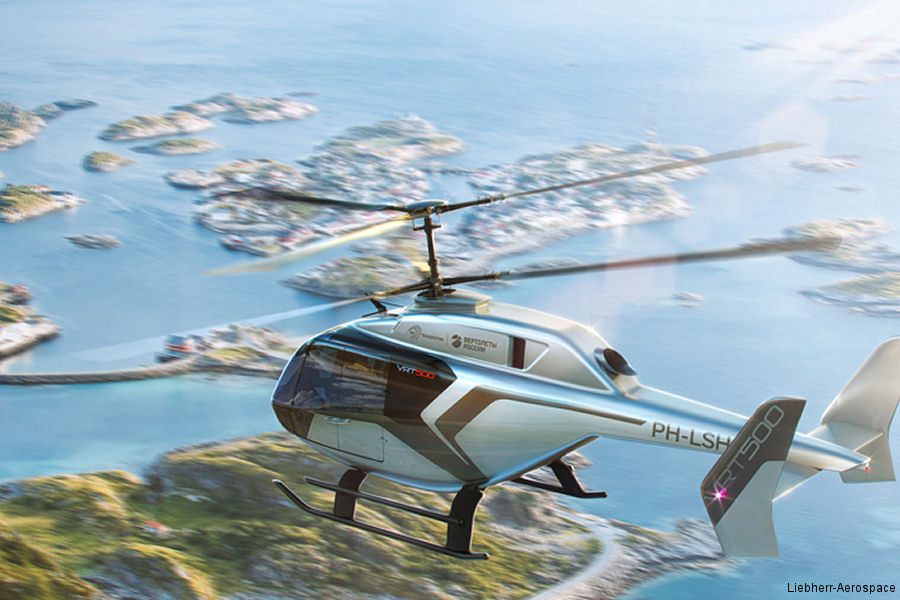 Liebherr Environmental Control System for VRT500, 08-Sep-19 : #VRT500 French Liebherr-Aerospace will be the supplier of the environmental control system for their new Russian civil helicopter VRT500 was announced at the 16th airshow MAKS 2019
List of Operators of Russian Helicopters VRT500
From
Organisation with model VRT500
2019






Construction Numbers on database of VRT500 or its versions


C/N
Built as
Year
History
mockup
PR-LRH




1 C/N.