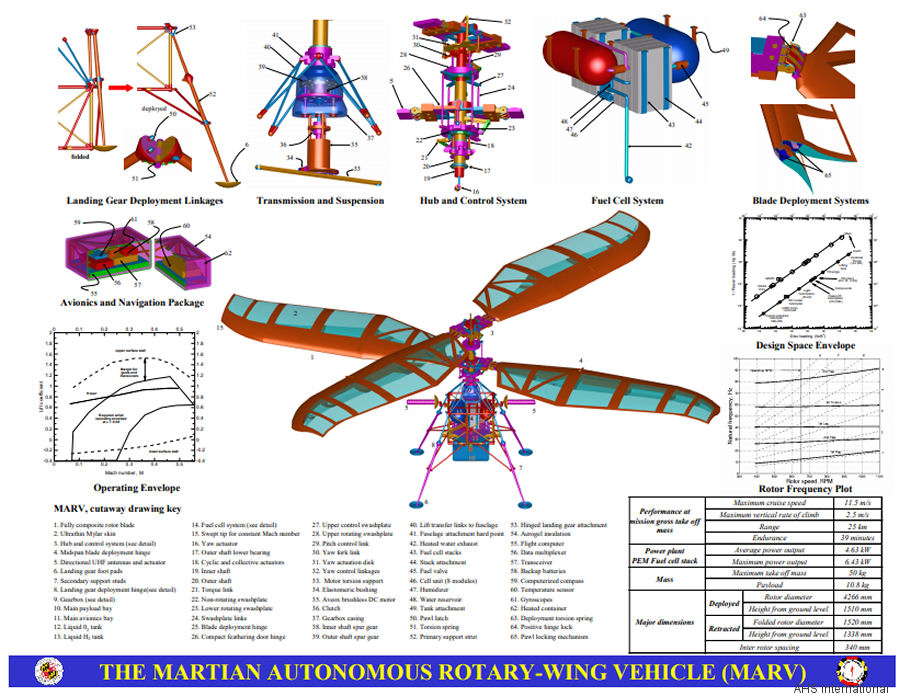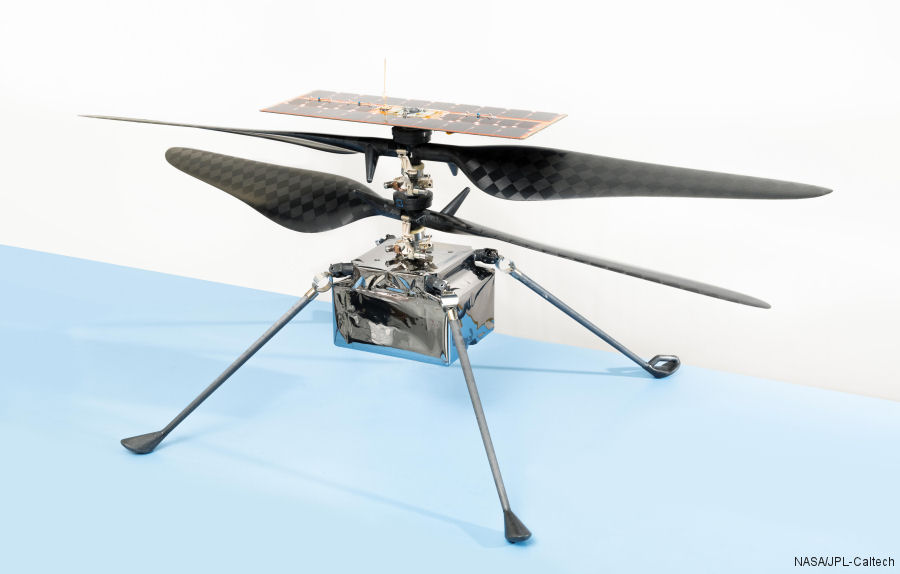 How Mars Helicopter will Reach the Surface, 24-Jun-20 :

#Ingenuity The Mars Helicopter, named Ingenuity, is a small aircraft that will seek to prove that powered, controlled flight is possible on another planet. Part of Mars 2020 Mission scheduled to reach the red planet next February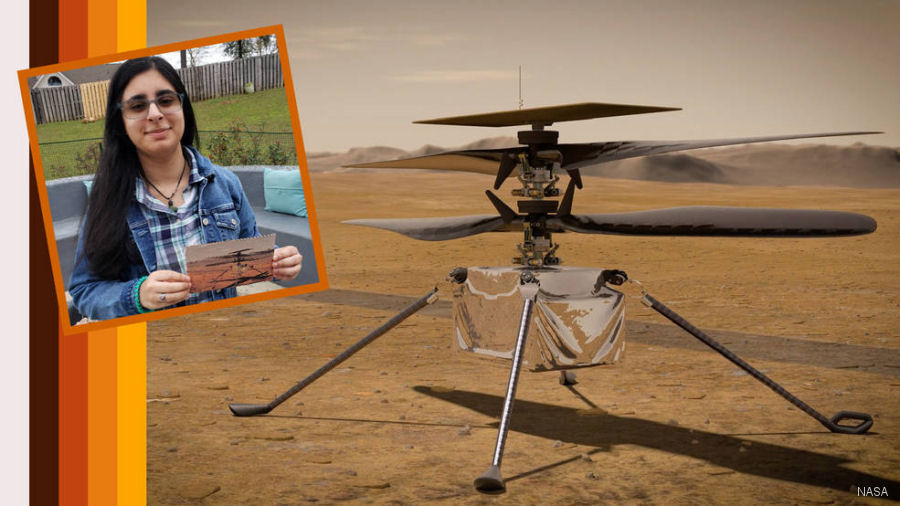 NASA Mars Helicopter Named Ingenuity, 30-Apr-20 :

#Ingenuity Vaneeza Rupani, a student from Northport, Alabama won the "Name the Rover" essay contest to named NASA Mars Helicopter. The name honors the ingenuity and brilliance of people working hard to overcome the challenges of interplanetary travel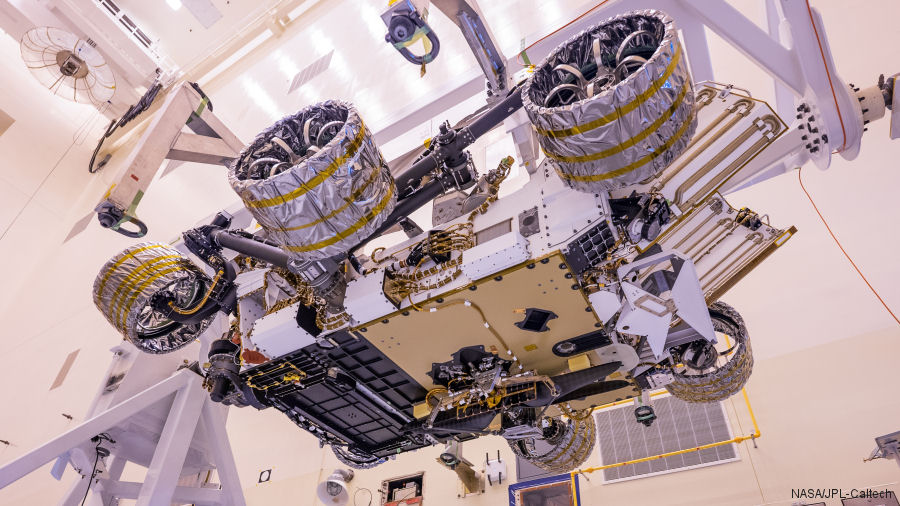 Mars Helicopter Attached to Perseverance Rover, 13-Apr-20 : #MarsHelicopter The first aircraft in history to attempt flight on another planet will launch in 14 weeks. NASA completed attaching the Mars Helicopter to the Mars 2020 Perseverance rover at Kennedy Space Center, Florida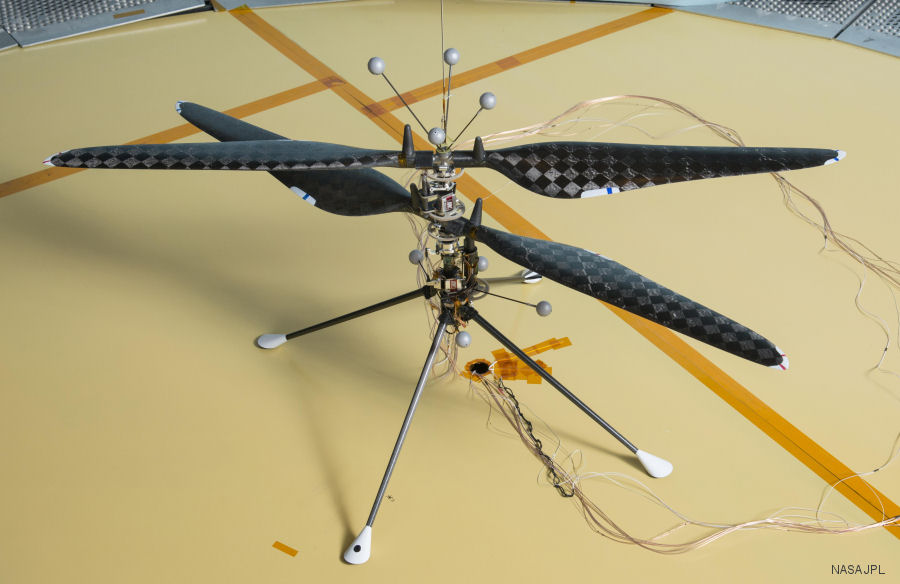 NASA' Mars Helicopter Completes Flight Tests, 01-Apr-19 :

#MarsHelicopter In late January 2019, NASA's Mars Helicopter drone (4 lbs/1.8 Kg), parts were put to the test. Scheduled to reach the Red Planet on February 2021 under the belly of the Mars 2020 rover.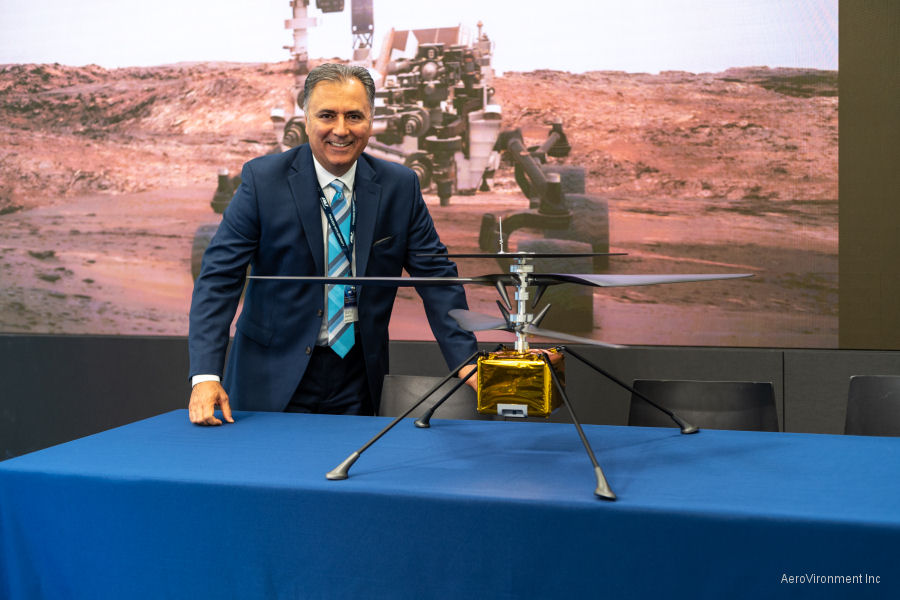 Mars Drone Helicopter in Production at JPL, 03-Jul-18 : #Mars AeroVironment Inc working with NASA's Jet Propulsion Laboratory on first Mars drone helicopter. Prototypes passed tests in simulated Mars atmosphere. Final Mars-bound helicopter now in production at JPL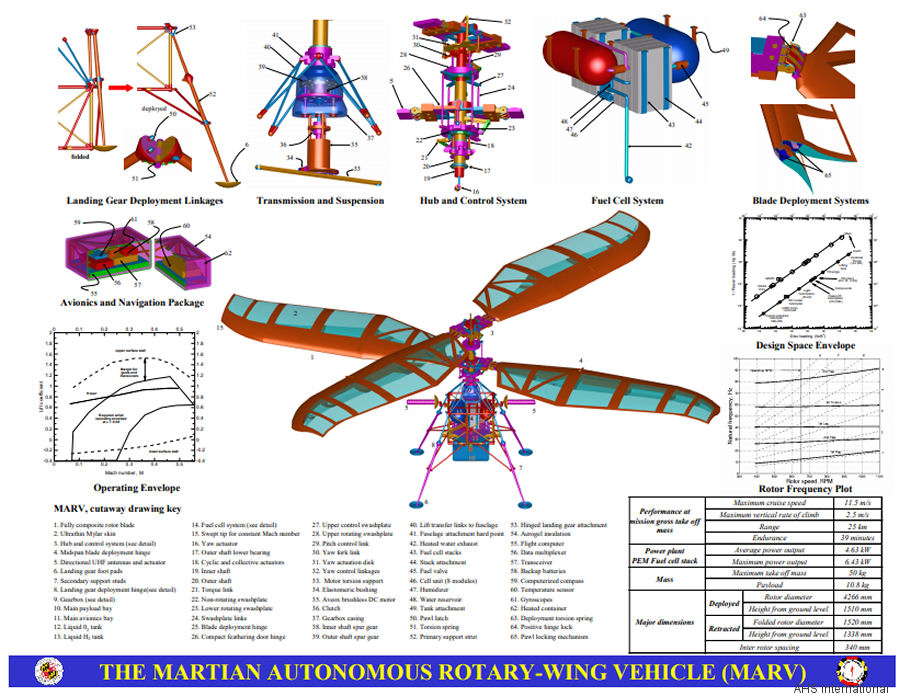 AHS Applauds NASA's Mars Helicopter Selection, 14-May-18 : Similarities between the University of Maryland' Martian Autonomous Rotary-wing Vehicle (MARV) winner of the 1999 American Helicopter Society International's (AHS) Annual Student Design Competition and the NASA Mars Helicopter are quite noticeable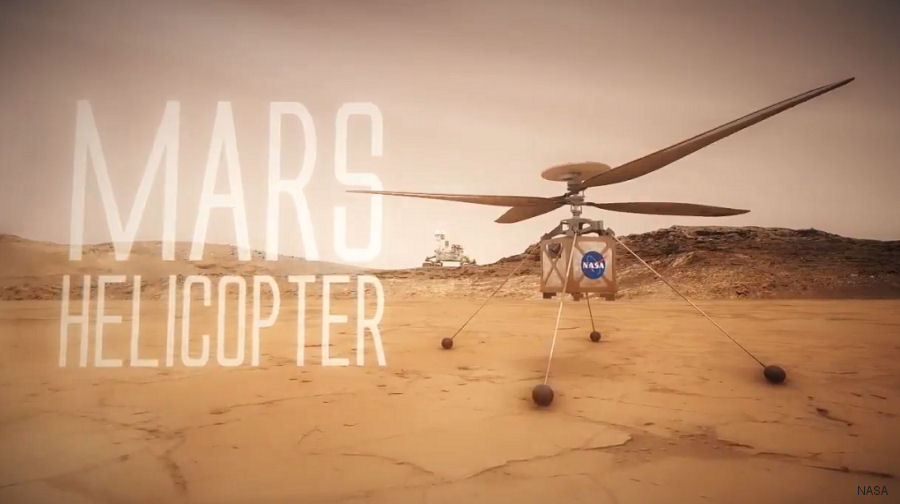 NASA Sending Helicopter to Mars, 11-May-18 :

NASA is sending a helicopter to Mars. A small drone will travel to the Red Planet with NASA's next Mars rover. Scheduled to launch in July 2020
C/N
Mod
Built
ID In this Org
In other Org