On January 2013, 8 aircraft were ordered to meet the Maritime Operational Helicopter requirement.
The Wildcat AW159 210 won a competition with the
MH-60R Seahawk
. Initial order for 8 airframes announced on 15 Jan 2013.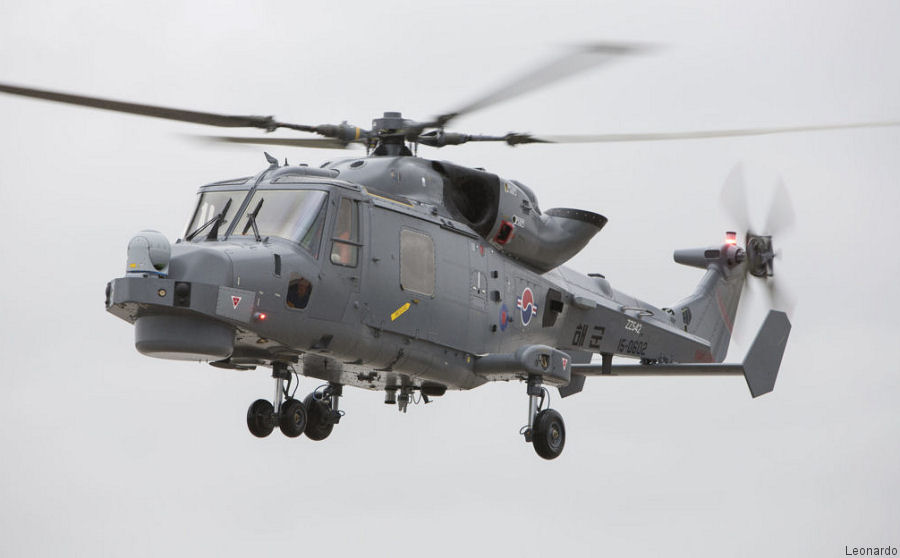 South Korea Navy AW159 Upgrade, 17-Jun-21 : #AW159 Leonardo is upgrading Republic of Korea Navy (RoKN) 8 AW159 helicopters communication systems to ensures interoperability with allies
Thales to equip Republic of Korea Navy AW159, 22-Oct-13 : AgustaWestland and Thales are under contract to supply Compact Flash Sonics dipping sonars for the Republic of Korea Navy's new AW159 Maritime Operations Helicopters.
C/N
Built
ID In this Org
In other Org


511
15-0601: ROK01 Nov14, UK serial ZZ541

512
15-0602: ROK02 Jun16, UK serial ZZ542

524
15-0603: ROK03, UK serial ZZ543; pictured at the AgustaWestland air+

526
15-0604: ROK, UK serial ZZ544; pictured at Newquay, UK

540
15-0605: ROK, UK serial ZZ545

542
15-0606: ROK, UK serial ZZ546

544
15-0607: ROK, UK serial ZZ547

546
15-0608: ROK, UK serial ZZ548