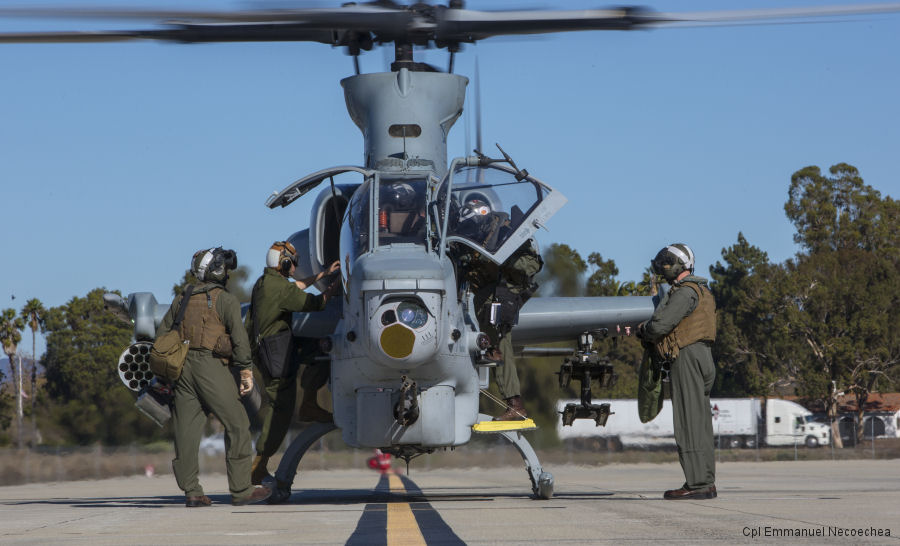 Bell, January 22, 2019 - Bell Helicopter Textron Inc., Fort Worth, Texas, is being awarded $37,607,000 for firm-fixed-price modification P00003 to a previously awarded advance acquisition contract (N00019-17-C-0030) for the procurement of additional long-lead items for 27 Lot 16 AH-1Z aircraft in support of the Marine Corps.

Work will be performed in :
- Fort Worth, Texas (60 percent);
- and Amarillo, Texas (40 percent),

and is expected to be completed in March 2019.

Fiscal 2018 aircraft procurement funds (Navy) in the amount of $37,607,000 are being obligated at the time of award, none of which will expire at the end of the current fiscal year.

The Naval Air Systems Command, Patuxent River, Maryland is the contracting activity.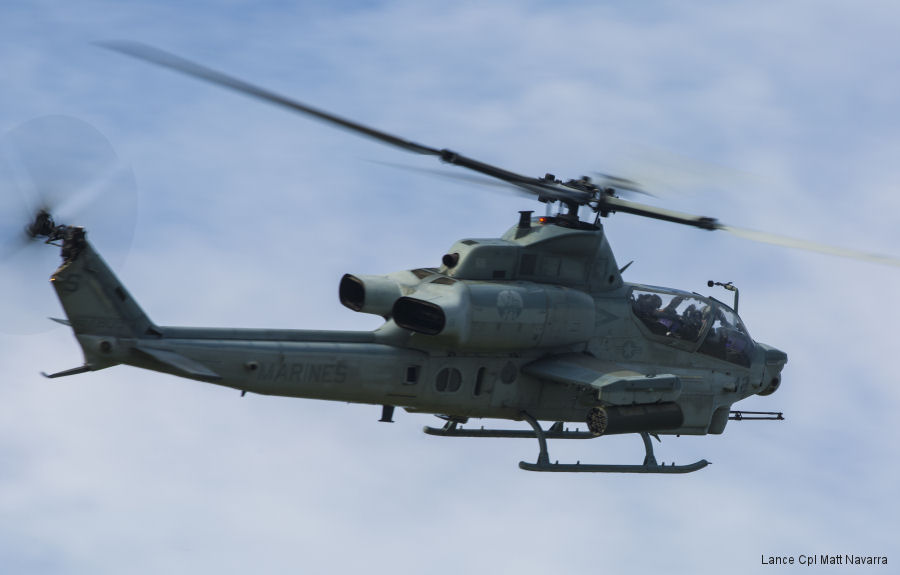 Bell AH-1Z Viper
AH-1 Cobra / Viper in

US Marine Corps