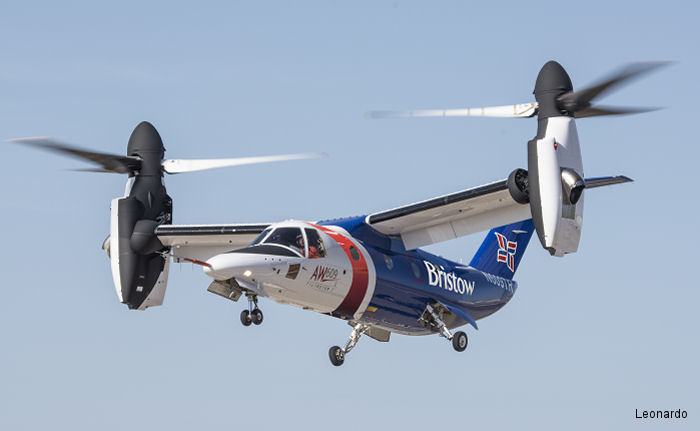 Leonardo, August 03, 2016 - Philadelphia – Leonardo-Finmeccanica confirmed today that the first AW609 TiltRotor prototype has resumed flight testing in helicopter and airplane modes.

Flight testing activities will continue to take place in Arlington, Texas, with plans to soon fly the AW609 to Philadelphia and ultimately relocate the aircraft at the company's facilities in Italy.

The third prototype, assembled and ground tested in Italy, is being shipped to Philadelphia in preparation for certification flight testing activities planned later this year.

About the AW609 TiltRotor: The unique flight characteristics of the AW609 combine the benefits of a helicopter and a fixed- wing aircraft into one aircraft. Flying above adverse weather conditions with up to nine people in comfort or a combination of stretchers and medical attendants in a pressurized cabin with turboprop-like speed and performance, the AW609 represents the next generation of aircraft transport.

With agreements for nearly 60 units from customers around the world, including the intention of the UAE Joint Aviation Command to take delivery of three aircraft, the AW609 is capable of diverse missions, including patrol and search and rescue, offshore transport, executive/private transport and homeland security roles. Development agreements are in place with Bristow Group and Era Group, for offshore and EMS variants, respectively.

About Leonardo-Finmeccanica: Leonardo-Finmeccanica is among the top ten global players in Aerospace, Defence and Security and Italy's main industrial company. As a single entity from January 2016, organised into business divisions (Helicopters; Aircraft; Aero-structures; Airborne & Space Systems; Land & Naval Defence Electronics; Defence Systems; Security & Information Systems), Leonardo-Finmeccanica operates in the most competitive international markets by leveraging its areas of technology and product leadership. Listed on the Milan Stock Exchange (LDO), at 31 December 2015 Finmeccanica recorded consolidated revenues of 13 billion Euros and has a significant industrial presence in Italy, the UK and the U.S.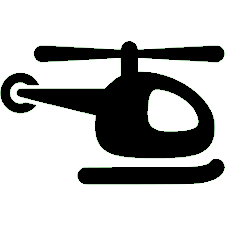 Aircraft mentioned in this article :
AW609 N609TR ( AgustaWestland Philadelphia )


AW609 in

AgustaWestland Philadelphia