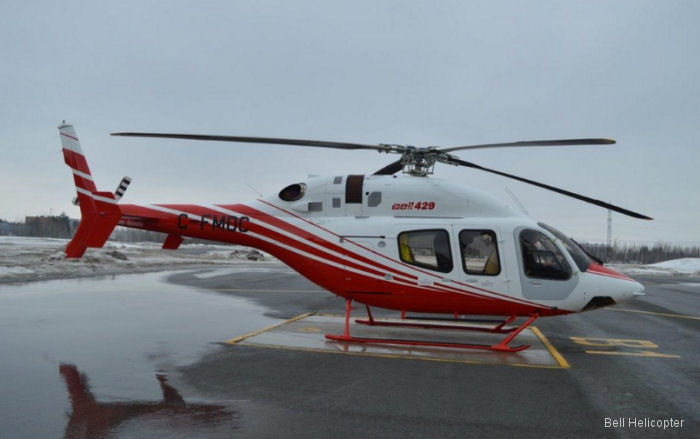 Bell Helicopter, March 29, 2016 - FIDAE, Santiago, Chile - Bell Helicopter, a Textron Inc. company, announced today the delivery of a Bell 429 to the Chihuahua State Government.

The Bell 429 is configured for corporate transport for the State of Chihuahua.

"The performance capabilities that the Bell 429 offers, combined with a high level of comfort and flexibility, continue to be a deciding factor for customers when selecting this aircraft for their operations," said Jay Ortiz, vice president of Latin American sales. "We are proud to deliver this outstanding aircraft to our valued customer."

There are nearly 2,000 Bell aircraft in corporate configuration worldwide, with more than 100 Bell 429s operating in this segment. Along with growing interest worldwide, Bell Helicopter continues to increase its presence throughout Mexico with additional aircraft sales and deliveries, as well as the company's growing regional sales team presence and the recent addition of the sales office in Mexico City.

"Mexico remains a major focus for our company, and we are pleased with the continued interest from our corporate customers," added Ortiz.

The Bell 429 is one of the most advanced light twin helicopters ever developed, offering a fully integrated glass cockpit with advanced drive system and best-in-class WAAS navigation and IFR capability. Additional safety features include a collective mounted throttle, damage tolerant hub and rotor system, and energy attenuating seats. It is the first helicopter certified through the MSG-3 process, resulting in reduced maintenance costs for operation.

About Bell Helicopter: Bell Helicopter, a wholly owned subsidiary of Textron Inc., is an industry-leading producer of commercial and military, manned and unmanned vertical-lift aircraft and the pioneer of the revolutionary tiltrotor aircraft. Globally recognized for world-class customer service, innovation and superior quality, Bell's global workforce serves customers flying Bell aircraft in more than 120 countries.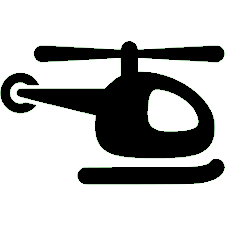 Aircraft mentioned in this article :
429 XC-LOP ( Gobierno de Mexico )


429 in

Gobierno de Mexico