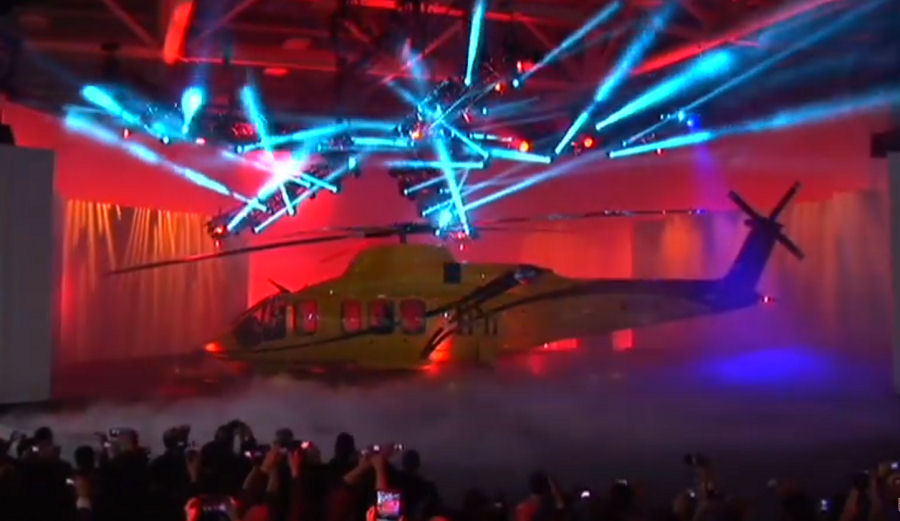 Bell Helicopter, February 12, 2012 - FORT WORTH, TEXAS – Bell Helicopter, a Textron Inc. company, announced today the world's first "super-medium" helicopter, the Bell 525 Relentless, at the 2012 Heli-Expo in Dallas, Texas.

"Today, we celebrate with our customers – not only the launch of this new product – but the result of our collective efforts to define a new class of helicopter that raises the bar on innovation in the industry," said John Garrison, President & CEO, Bell Helicopter.

The Bell 525 Relentless defines the new "super medium" product class – positioned at the upper end of the medium class and designed to offer best-in-class capabilities to our customers. It features superior payload and range, cabin and cargo volumes and crew visibility.

"The new Bell 525 Relentless is a culmination of our research and development efforts, which were informed by a representative product development panel of our customers, including PHi, an industry leader in helicopter operations. Relentlessly listening to our customers and using their feedback to provide them with the right product at the right time has been the winning combination," he said.

"Having PHi and our other customers engage with us on this unprecedented new aircraft validates our product development strategies – placing our customers at the center of everything we do. We appreciate the collaborative spirit we share with all of our customers who have participated in this innovative process," he said.

The new Bell 525 Relentless will be powered by the reliable performance of world-class GE engines – the GE CT7-2F1.

This latest version of the highly successful CT7 family is designed with an emphasis on low fuel consumption, low cost of operation and with other technical features to ensure aircraft meet the requirements of long range, high payload missions. The CT7-2F1 engine includes a state-of-the-art Full Authority Digital Engine Control (FADEC) plus advanced materials, primarily in the turbine section.

Capable of carrying up to 16 passengers, the Bell 525 Relentless is designed to support our customers in various mission configurations including oil & gas, search & rescue, helicopter emergency medical services and VIP/corporate transport.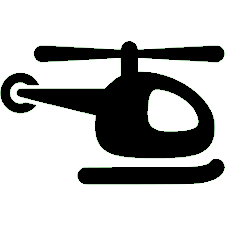 Aircraft mentioned in this article :
525 Relentless mockup ( Bell Helicopter )


525 Relentless in

Bell Helicopter