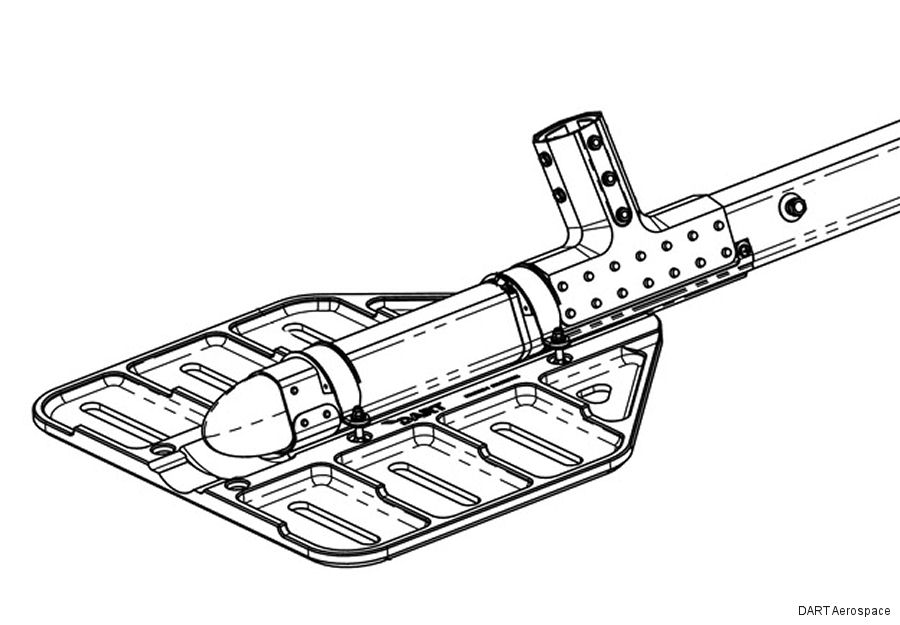 DART Aerospace, October 18, 2017 - Hawkesbury, Ontario – DART Aerospace, a world-leading producer and manufacturer of helicopter equipment, is nearing certification of the Bell 505 Bearpaws and is now accepting pre-orders.

For as long as helicopters have been in operation, soft terrain landings have created balancing problems during takeoff and landings.

DART Aerospace Bearpaws are constructed of a high density polymer; this polymer resists cracking, chipping and breaking. The one-piece machined construction ensures consistent and deliberate load transfer. This flexible material deflects under high-point contact loads when landing on rocks or roots; its inherent memory ensures the Bearpaws return to their original shape upon take off.

"The 505 Bearpaw is similar in design and construction to our other Bearpaw models – it connects to the back of the skidtube in order to keep the helicopter tail up and off the ground and support the aircraft in soft surface terrain. We are excited to be supplying this Bearpaw for a new aircraft such as the Bell 505, especially as operators begin using this model in the utility market," states Harvey Siemens, Director of Engineering - Calgary.

With over 54 different Bearpaws approved on 37 separate STCs, DART's Bell 505 Bearpaw should receive a Transport Canada certification that is expected by calendar year end, with other regulatory approvals following shortly.

Customers who pre-order will receive an additional discount on their order of Bearpaws.

About DART Aerospace: DART Aerospace is "Mission Ready". A privately held aerospace company, we provide industry-leading design, manufacturing and market-certified solutions for the helicopter and aerospace industry. With an impressive line-up of over 850 STC's and 5,000 products, DART offers a comprehensive portfolio of: aftermarket products, accessories, spare parts and tools for civil and military operators, all major rotorcraft OEMs, completion centers and MR&O facilities. DART's key products include: flotation systems, landing gears, interior and exterior accessories, cargo expansion, external loads, cable cutters and filters. All this, in addition to extensive engineering capabilities and manufacturing centers delivering fast time-to- market solutions with superior customer support in over 120 countries worldwide.
505 Jet Ranger X in

DART Aerospace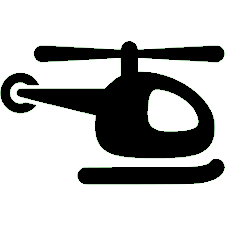 Helicopters Landing Gear