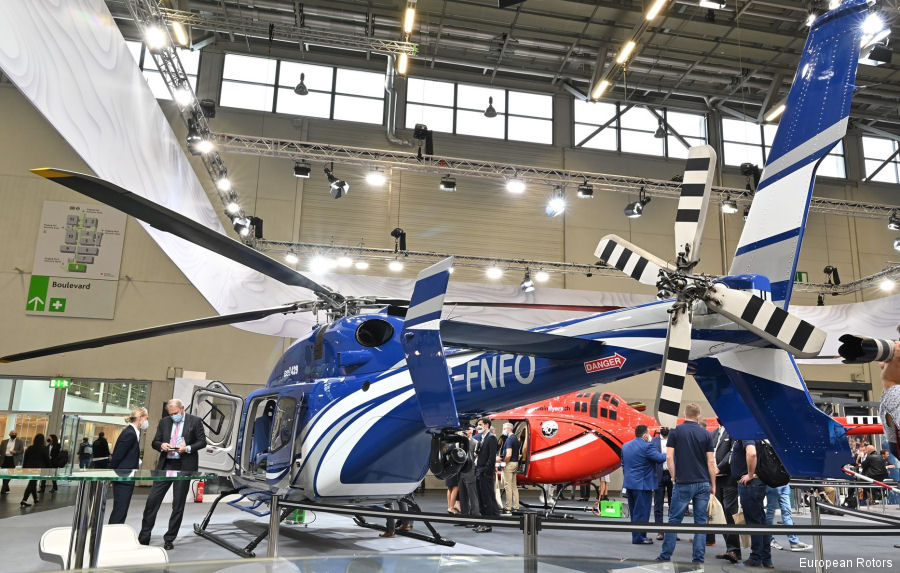 Bell, November 23, 2021 - Cologne, Germany – Bell Textron Inc., a Textron Inc company, announced at European Rotors purchase agreements for five aircraft to customers in Ukraine.

"Both the Bell 429 and 505 continue to make exceptional progress in the European market, especially as ideal platforms for private travel," said Duncan Van De Velde, managing director, Europe and Russia, Bell.

"Equipped with easily configurable cabins and advanced avionics, both aircraft offer efficient and comfortable transportation experiences for private operators and corporate customers."

The signature ceremony was held at European Rotors with Heliclub Ukraine LLC, the Bell official representative in Ukraine. The signed purchase agreements include two Bell 505s, two Bell 429s, and one Bell 407GXi with the newly certified Instrument Flight Rules (IFR) configuration.

The Bell 429 is the most successful Bell model in Europe in the corporate, helicopter emergency medical services (HEMS) and law enforcement segments with more than 400 aircraft operating worldwide. The platform boasts a large, customizable cabin with club seating to comfortably fit up to six passengers and wide doors for enhanced visibility and easy ingress and egress.

The Bell 505 is one of Bell's fastest growing commercial programs to date, surpassing several significant milestones since its first delivery in 2017. The global Bell 505 fleet has surpassed more than 70,000 global fleet hours with aircraft operating across six continents. Bell has delivered more than 60 Bell 505 aircraft in Europe to date and continues to receive growing interest in the short light single platform.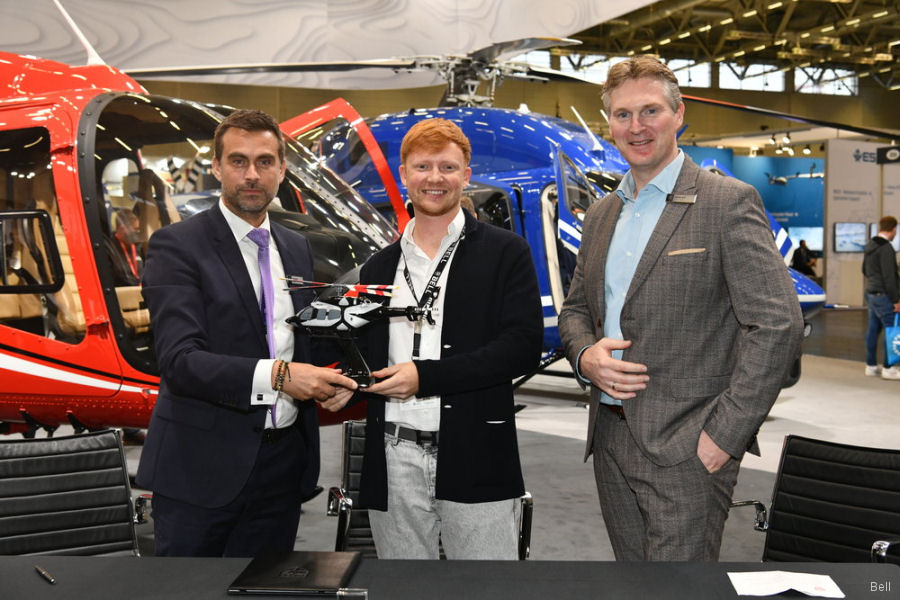 429 in

Bell Helicopter Europe