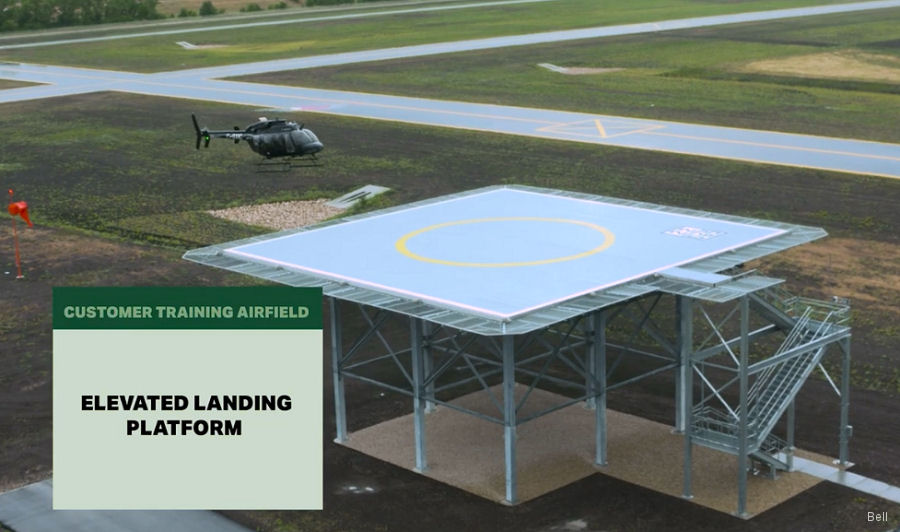 Bell, June 09, 2020 - As businesses are evolving to fit the "new normal", the Bell Training Academy is still offering engaging courses and enhanced flight training to customers virtually and onsite.

In early May, ARC Aviation's Chief Pilot Dale Schneider traveled from North Carolina to our academy in Fort Worth, Texas and shared his informative and exciting day as a student with our staff. Here's what he had to say…

"My BTA experience started with scheduling; Mary Pittman was incredible. When we finally had the date scheduled, I wanted my training to be with one instructor to minimize my COVID exposure risk. I asked Mary if I could do all three types of training - ground, simulation, and flight. Mary made it happen for me.

Then came my visit to BTA. I thought the temperature check to get into the building was a very smart idea. The wipes and hand sanitizer placed throughout the building were genuinely nice to see and use. Also, the entire staff knew not to congregate next to the coffee machines, which was terrific and appreciated too.

Finally, the training. Even though I was the only one in attendance, Flight Safety Officer Harry Vergis kept up his usually energetic and enthusiastic safety briefing. With his guidance, Harry has changed the way I think about safety and flying. I am a Bell 407 owner pilot and single pilot 135 operator - not Bell's usual customer.

Since I had a solo class with Instructor Joe Beebe, he organized some training that seemed individualized for me. Joe changed the way I preflight my Bell 407, an important task for me since my machine is outside in my yard. His classroom work was thorough, and his knowledge of the platform is admirable. I felt like he put his complete effort into my training, helping me be the best pilot I can be. His flight instruction was terrific, and he has changed the way I fly.

I can see Bell understands that the quality of the BTA enhances the ownership experience for us Bell helicopter owners. I hope that this continues."

Bell is always eager and thrilled to provide customers with the best training possible. Whether in-person or online, we're improving and refining our customer's knowledge of vertical lift.
Location :

Floyd Carlson Airfield


BTA

Bell Helicopter Training Academy
Bell Helicopter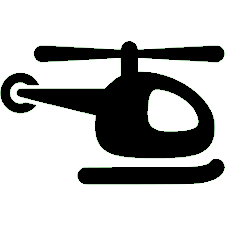 Helicopters Flight School - Training Civilian
Bell Training Academy Opens Floyd Carlson Airfield