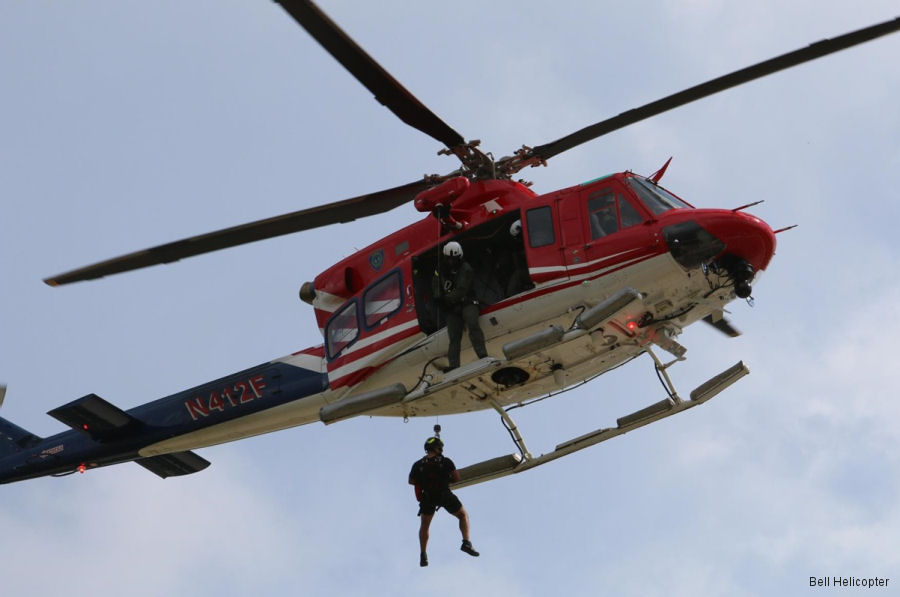 Bell Helicopter, September 27, 2017 - ​In the wake of the hurricane damage that U.S. citizens are currently suffering from, we begin to hear the stories of heroism behind the disasters.

At the arrival of Hurricane Harvey, which took the entire state of Texas and the nation by surprise, Larry Kroesche, chief pilot of the Houston Police Air Support Division and his officers were called to action.

According to Kroesche, the division's first task was to transport their men to the hangar to ensure they had available officers ready to assist. Once they had men in place, the aviation unit embarked on a variety of missions. From fixing vital radio communication to relieving air traffic controllers stuck at William P. Hobby Airport, officers used their Bell 412s to provide transportation in a flooded city during inclement conditions. By flying over the city, they were able to spot people in need - including a few struggling kayakers - and direct rescue personnel to assist them. The unit also ensured that their aircraft was on standby to assist in any fires in the west side of Houston, where access was limited.

Another mission the division received was providing transportation for Houston's city officials. Their men flew Mayor Turner over flooded areas to help him assess the damage of the hurricane and transported Police Chief Acevedo to fallen officer Sgt. Steve Perez's house after the news broke that they had lost one of their own.

Houston Police Department went above and beyond during this unexpected emergency and provided safe passage in dangerous conditions, rescued citizens and helped the city of Houston operate amidst the storm. In these past few weeks, the Air Support Division has shown us what Houston Strong really means.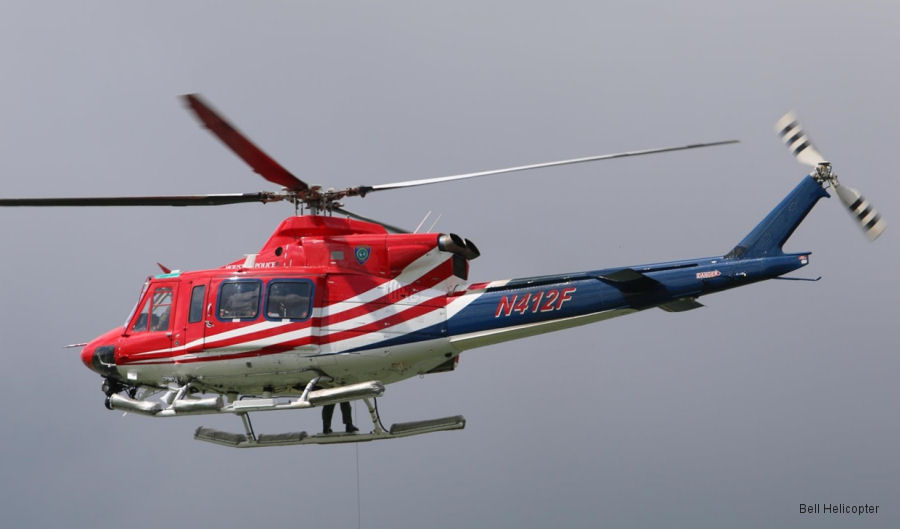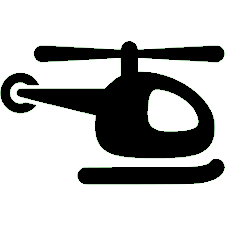 Aircraft mentioned in this article :
412EP N412F ( State of Texas )



Location :

Houston


HPD

Houston Police Department
State of Texas
Hurricane Harvey