HWIC 2018 in the Netherlands


Royal Netherlands Air Force helicopters participated of HWIC/TAC 2018 exercsie at Deelen airbase

Helis, February 20, 2018 - The 2018 edition of the Helicopter Weapons Instructor Course (HWIC) and TAC (tactical) exercises of the Royal Netherlands Air Force are taking place between February 5 and 23 at Deelen airbase.

Helicopters participating includes 5 Chinooks, 5 Cougars and 5 Apaches.

TAC focus on teaching crews tactical flying. This requires flying at extremely low altitudes which usually are not allowed in peace time. Meanwhile the HWIC are to train new weapon instructors. These will then train crews at a unit level when returned to their normal assignments.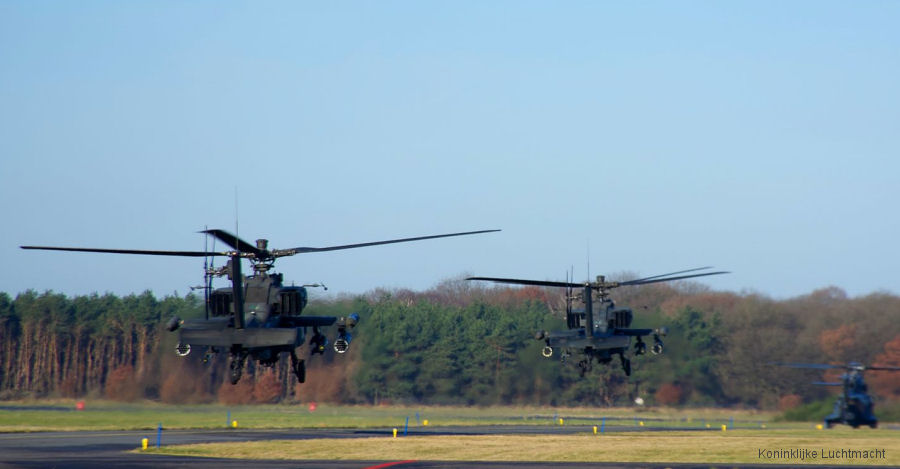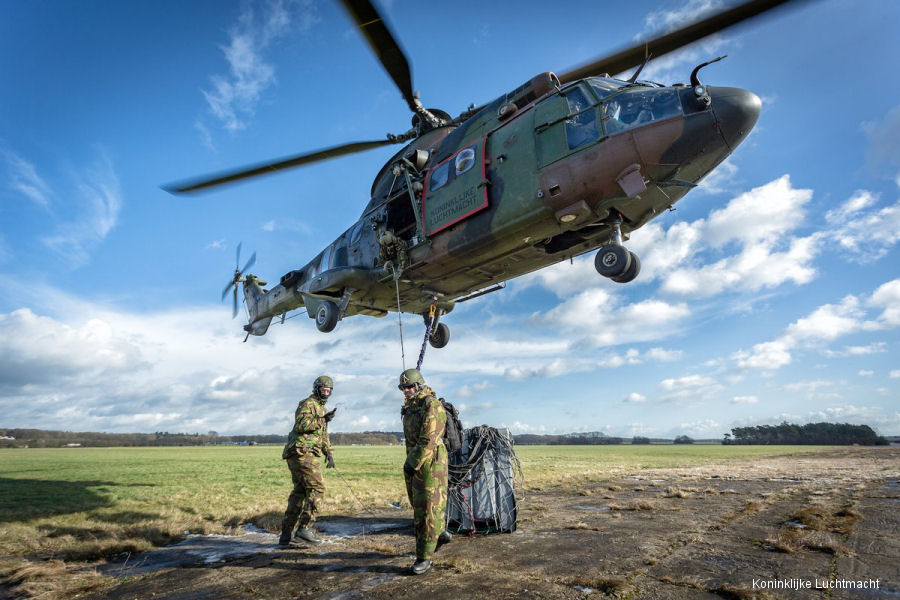 This article is listed in :


Koninklijke Luchtmacht
Royal Netherlands Air Force
--Helicopters Flight School - Training Military

Deelen