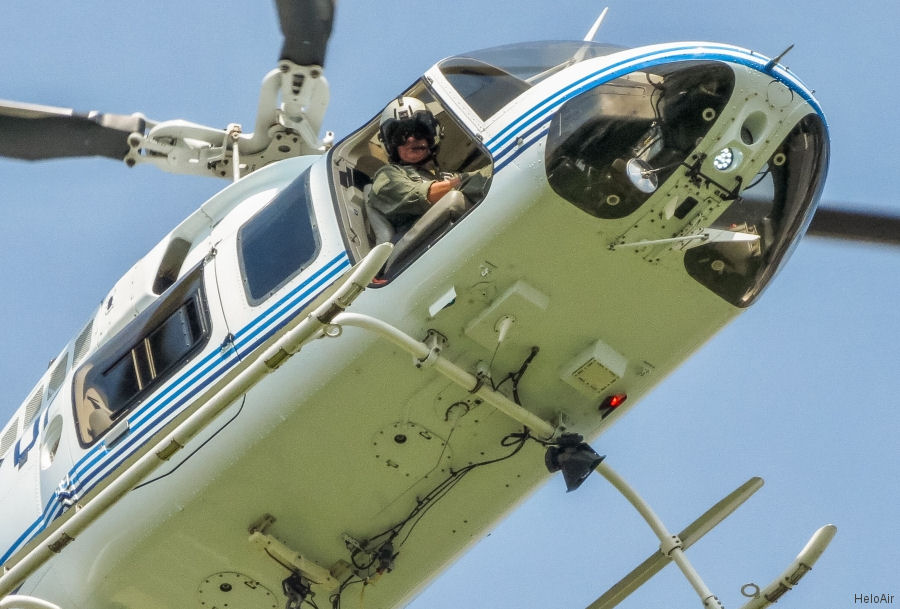 HeloAir, March 09, 2020 - Richmond, Virginia - HeloAir, Inc is pleased to announce achieving Stage 3 IS-BAO (International Standard for Business Aircraft Operations) certification.

Stage 3 certification signifies that the company's commitment to safety and industry best practices are documented and well established within its organization.

IS-BAO is recognized in the business aviation industry as the standard for safety.

IS-BAO, developed by the International Business Aviation Council (IBAC) and its member associations, is a recommended code of best practices designed to help flight departments worldwide achieve high levels of safety and professionalism. IS-BAO is an industry standard built for operators, by operators that provides standards based on the ICAO Standards and Recommended Practices (SARPS).

Both the FAA and Transport Canada recognize IS-BAO as meeting the ICAO standard.

About HeloAir: HeloAir provides management and charter services, NASCAR shuttles, performs fire suppression, aerial filming, utility work and operates from bases throughout the United States. HeloAir is committed to safety and customer service.

Founded in 1993 and headquartered in Richmond, Virginia with offices in Metropolitan DC, HeloAir is the largest helicopter provider in the Mid-Atlantic region.

HeloAir
State of Virginia
ICAO
United Nations