CAMTS Issued Lift-off Time Clarification


The Commission on Accreditation of Medical Transport Systems (CAMTS) states that using specified lift-off times to put pressure on crews as a competitive tool is highly discouraged

CAMTS, January 22, 2018 - There has been a lot of misinterpretation about CAMTS' position on lift-off times.

Recently, we were told that CAMTS requires a 5-7 minute lift-off from the time of the request. This is not true!

Medical transport services are measured against the Accreditation Standards. There is no such standard, and there never will be such a specific number.

The only reference to lift-off is listed as part of the performance metrics in Accreditation Standard 02.01.07 5. under "Communications."

This is a metric that programs are collecting, tracking and trending as part of the Quality Management process. It is the program's responsibility to determine a range of acceptable lift-off times based on their specific scope of practice.

There are many variables that could affect setting a realistic lift-off time:

- complexity of the aircraft, start and checklists
- immediate request versus request from a stand-by
- two stage dispatch under operational control
- weather checks, route checks
- IFR flight plan
- etc., etc.

Therefore, an acceptable range is set based on the program's profile.

If a specific request falls outside of that range and tracking reveals a trend, there may be a need to change policy, process or training practices. This is the intent of quality management.

The use of specified lift-off times to put pressure on crews and to use as a competitive tool should not be the intent and is highly discouraged.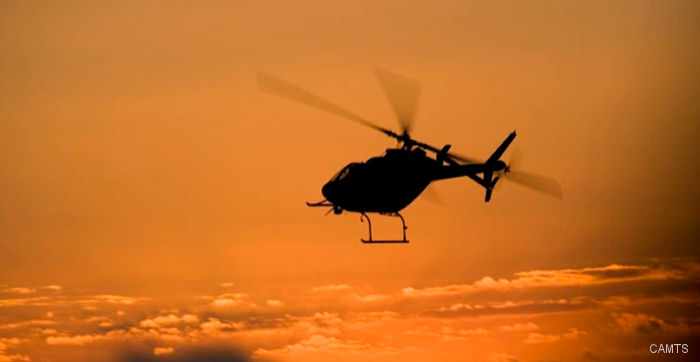 This article is listed in :
CAMTS

You May be Interested In