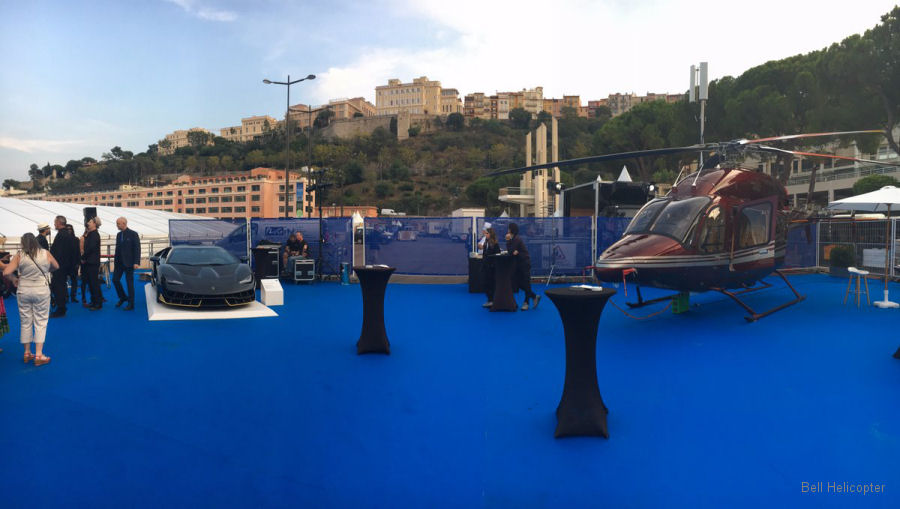 Bell Helicopter, September 28, 2017 - During this year's Monaco Yacht Show, Bell Helicopter and Lamborghini displayed the one off Centenario, a masterpiece of perfection designed to celebrate Ferruccio Lamborghini, alongside King's Casino's newly delivered luxurious Bell 429 helicopter.

The aircraft combines sleek exterior lines and meticulously crafted bespoke interiors for the most unforgettable flight experience. Combined, this display was a perfect example of the innovative design and engineering skills of both manufacturers.

Recognized for world-class innovation, precision and quality, Bell Helicopter offers premium luxury coupled with safety, efficiency, and outstanding customer service. Setting the bar for light twin helicopters, the Bell 429 comfortably accommodates up to seven passengers, its exceptional speed and smooth ride, have made it a staple for private transport around the world.

With more than 300 Bell 429s in operation around the world, Europe continues to be a key market for this aircraft and is home to the second largest number of Bell 429s, which are flying across the entire continent.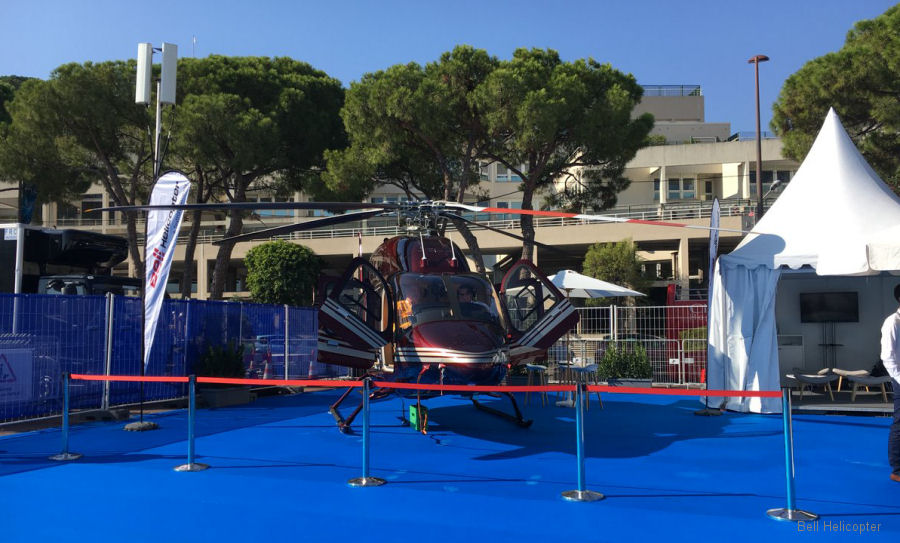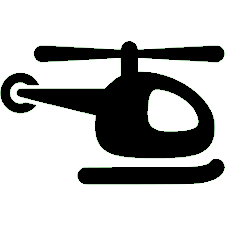 Aircraft mentioned in this article :
429 OK-SGR ( King's Casino )



Location :


Port Hercules
429 in

Bell Helicopter Europe