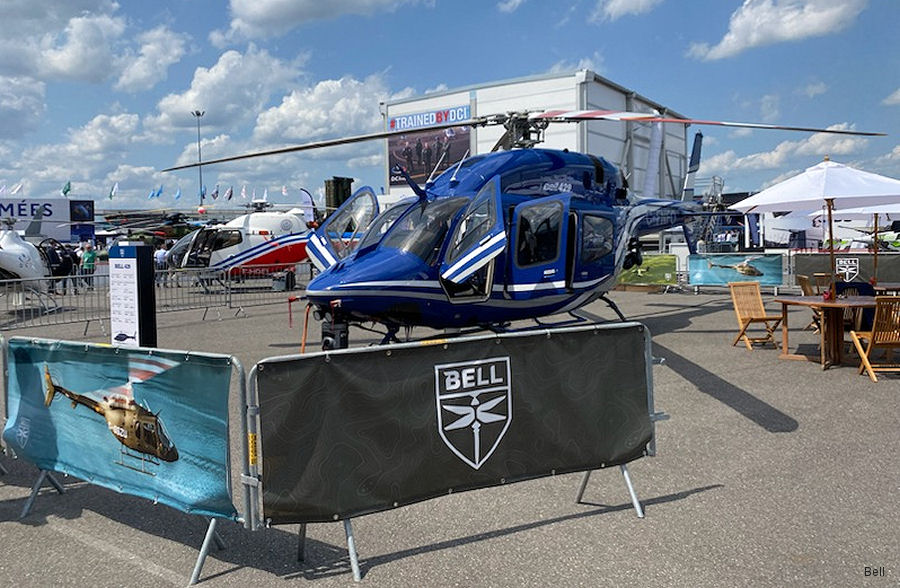 Bell, June 24, 2023 - Suspect tracking, traffic surveillance, search and rescue, air patrol – you name it, the Bell 429 does it. With various notable public safety customers across Europe, the Bell 429 proves itself as a reliable and high-speed aircraft that is multi-mission ready at a moments' notice.

Need specific equipment for one mission, but different equipment for another? That's no problem for the Bell 429. Coupled with a spacious interior and a flat floor, the easily configurable cabin allows public safety operators to add a mix of essential features, including infrared cameras, a hoist system, and fast rope hard points. Not only does the sizeable cabin allow for the necessary equipment, but it also provides adequate club seating for up to seven crew members.

When public safety officials are needed at the scene, every second counts. Whether it's providing traffic surveillance in the populous city of Stockholm or conducting a search and rescue mission in the remote Tatra Mountains, operators experience increased speed and range in this twin-engine aircraft. The Bell 429 also has exceptionally high and hot hover capabilities, allowing operators to respond during a wide range of challenging public safety missions.

Equipped with a BasixPro avionics suite and twin 17" high-tech smart displays, pilots can access critical flight data immediately – allowing them to focus closely on their mission. The satellite-based guidance system can also give operators a detailed look at their path all while they monitor from its fully-glass integrated avionics suite.
Slovakian Police
Force Bell 429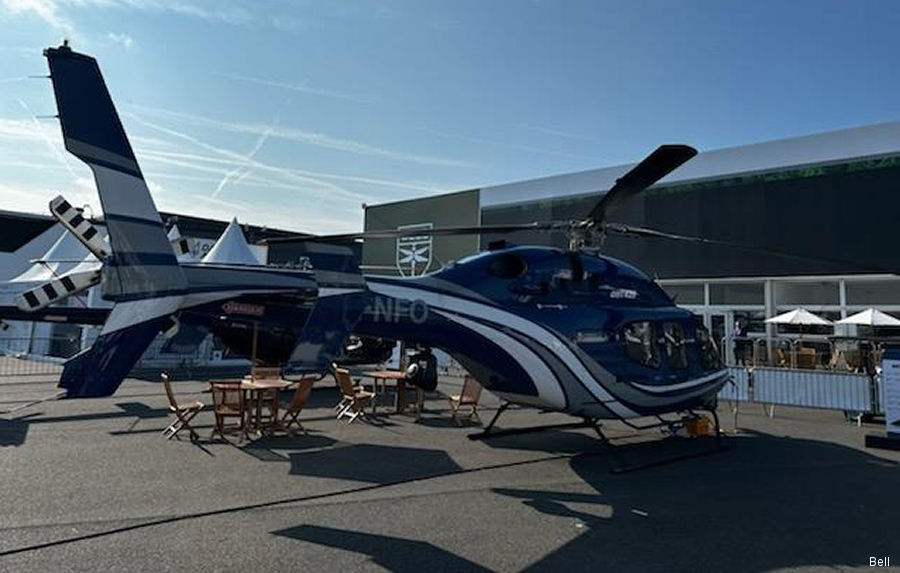 Bell 429 at Paris Air Show 2023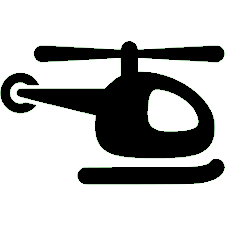 Aircraft mentioned in this article :
429 C-FNFO ( Bell Helicopter Canada )



Location :

Le Bourget
429 in

Bell Helicopter Europe