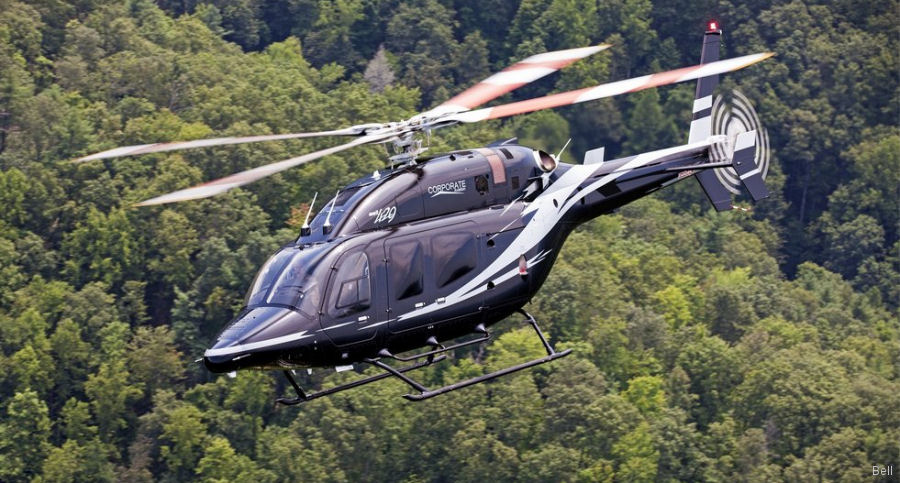 Bell, February 19, 2022
- Changi Exhibition Centre, Singapore - Bell Textron Inc. has delivered the 10th Bell 429 to a corporate customer in the Philippines, demonstrating the Bell 429's continued popularity among corporate customers in the Philippines who value the Bell 429's reliability, smooth and quiet ride, and Bell's industry-leading support and services.
Earlier this year, the Bell 429 marked a milestone, surpassing 500,000 global fleet hours.
The Bell 429 remains at the forefront as mission requirements evolve. Advanced capabilities of the 429 include single pilot IFR, Category A operations and an integrated avionics glass cockpit, designed to offer the best combination of flexibility, safety, and durability.
The aircraft can complete a range of missions including, search and rescue, medical evacuations, natural disaster relief, national security and military training.
Along with the newest Bell 429 in the Philippines, there are currently more than 400 Bell 429 aircraft serving an array of customers, offering versatility through missions and excellent performance.
List of Bell 429 flying in the Philippines
Location :
Changi International Airport
Bell 429

Philippines