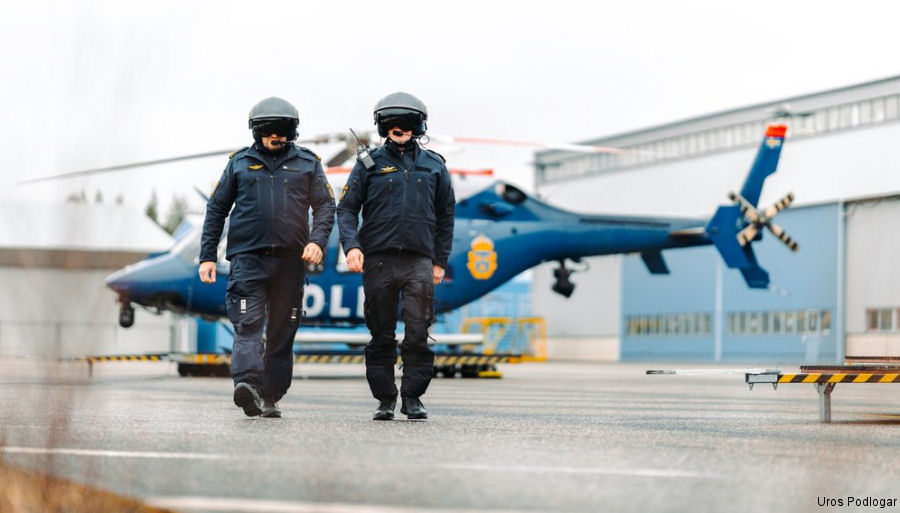 Bell, June 18, 2023 - Every year, the Swedish National Police (SNP) boasts over 4,500 completed missions due to the stability and readiness of the Bell 429.

Search-and-rescue (SAR) efforts in the mountainous region of the country account for nearly 500 missing persons cases due to avalanches and hiking accidents throughout the terrain.

Officer Lindell, flight operations manager, SNP said "With the Bell 429, we can perform advanced missions that give us increased visibility to respond to a variety of public safety missions. Not only can we perform more missions using the Bell 429, but we can also complete them quickly and safely"

The Bell 429's unmatched engine power and speed of up to 155 knots allows the aviation unit to quickly arrive at their destination without compromising the smoothness of the flight. The aircraft also possess the ability to hover at low speeds, allowing the SNP to capture surveillance footage and to scan the scene for missing persons and fleeing criminals, minimizing the manpower needed to search on ground.

Not only is the Bell 429 a fast and reliable aircraft, but its spacious interior was created with adjustable components to accommodate public safety equipment and increased crew comfort.

Officer Ramström, Bell 429 pilot, SNP said "With the Bell 429, we save a lot of time and save a lot of lives… it's a great multi-mission helicopter. "Being able to customize the interior of the Bell 429 based on our different missions provides us with the flexibility needed to accommodate varying missions."

The Bell 429 is a definitive platform for public safety missions and can be equipped with specialized equipment including an infrared camera, searchlight, removable and sliding doors, wire strike protection system, optional auxiliary fuel tank, fast rope insertion/extraction system and an equipment operator station with two 17" HD displays.

Bell plans to showcase the Bell 429 law enforcement demonstrator aircraft at Paris Air Show 2023, in Bell Pavilion #A2.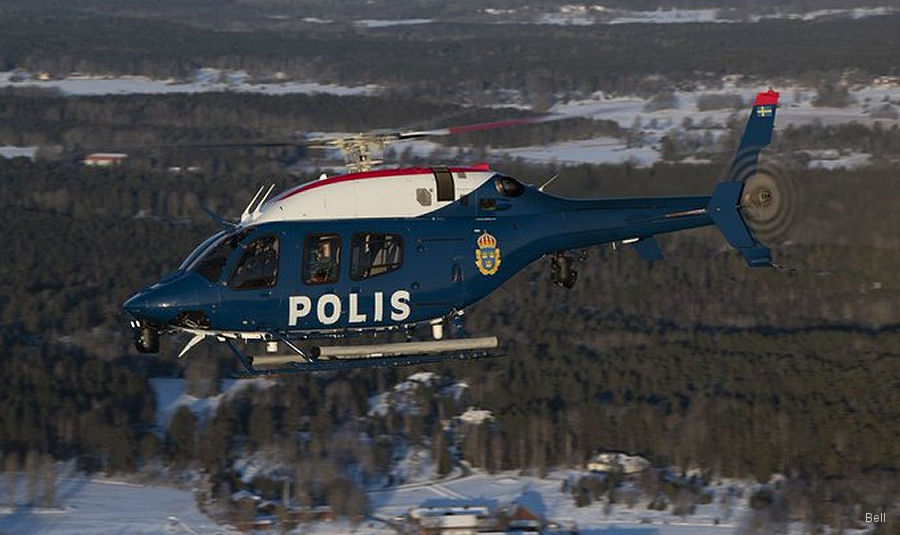 429 in

Rikspolisstyrelsen