Ukraine Signs for 55 Airbus Helicopters


Ukraine signed deal with France for 55 new and second hand Airbus helicopters.

* Update June 7, 2018: Ukraine parliament approves € 558M deal with France



Helis, March 23, 2018 - Ukraine signed a preliminary agreement to buy 55 new and second hand helicopters.

The helicopters are H125, H145 and H225 models and will be used by the police, border guard and emergency services. The Ukrainian Interior Ministry also plans to create a new service.

The deal was announced during a visit to Kiev by French Foreign Minister Jean-Yves Le Drian.

It is presumed that the majority of the H225 are EC225LP formerly used by CHC and retired as part of its Chapter 11 restructuring.

First deliveries expected for later this year.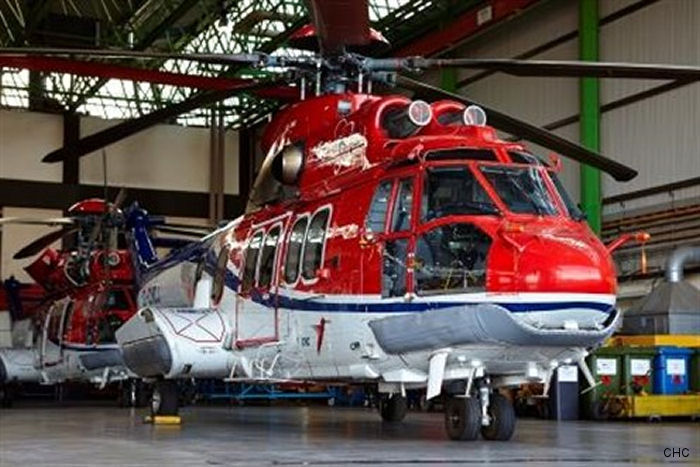 This article is listed in :
Eurocopter EC225LP in
Ministry of Emergency Situations of Ukraine

Airbus Helicopters France
See also Avinco to Remarket 21 ex-CHC H225 Fleet
What links here :
Ukraine Signed Order for 55 Airbus Helicopters