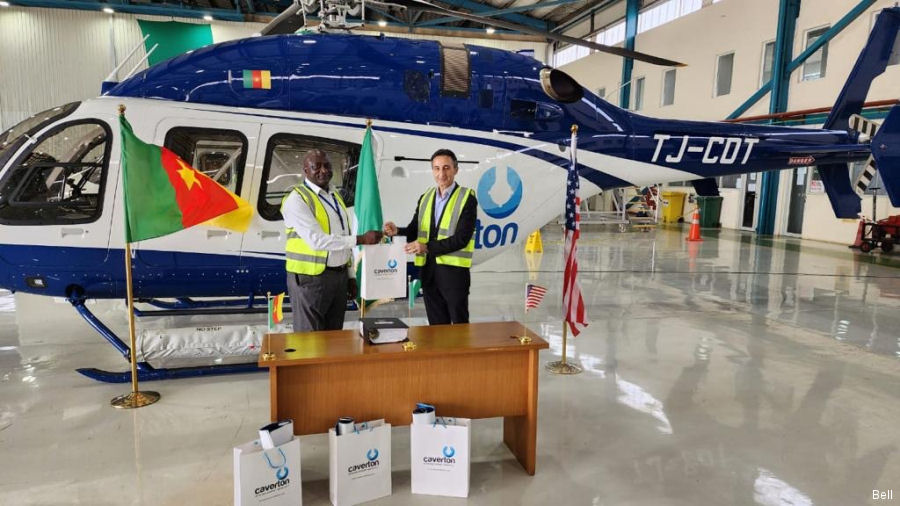 Bell, November 15, 2023 - Dubai Airshow, UAE - Bell Textron Inc., a Textron Inc. company, announced a signed purchase agreement with Caverton Helicopters Limited for a Bell 429, which will be utilized for offshore operations in Cameroon.

This is the first Bell 429 to operate in the oil and gas market in West Africa.

Patrick Moulay, senior vice president, International Sales said "Caverton's choice to introduce the Bell 429 into its fleet not only demonstrates the strengthening of our relationship with Caverton, but also the Bell 429's ability to exceed the critical requirements of West Africa's offshore utility market. The hard-working men and women who are the core of the most important industries in West Africa will come to count on the Bell 429 to ensure mission success"

Caverton Helicopters is a subsidiary of the Caverton Offshore Support Group Plc (COSG), which is a fully integrated offshore support company providing aviation and marine logistics services to businesses operating in the oil and gas industry in Nigeria and across West Africa.

Rotimi Makanjuola, Chief Operating Officer, Caverton Offshore Support Group said "Having operated a variety of Bell products across our operations over the years, we are excited to continue with this brand, synonymous with excellent performance. Introducing the Bell 429 into our fleet is an exciting milestone for us and will enable us to provide the best support for our oil and gas clients across the continent."

There are currently more than 450 Bell 429s operating around the world, with over 602,000 global flight hours. The Bell 429 keeps crews safe in treacherous environments and protected from wear, combining a large multi-mission cabin with impressive speed and modern technology to provide capabilities that are critical to operators around the globe.

About Caverton : Caverton Helicopters is the largest indigenous aviation logistics support company in Nigeria, with over 19 years experience providing fixed wing and rotary wing services to the oil and gas industry. The company currently operates a mixed fleet of aircrafts across multiple locations in Nigeria and West Africa. Caverton's capabilities also extends to the provision of third-party rotary and fixed wing Maintenance, Repair and Overhaul (MRO) services at its facility in Lagos. The company is also an Approved Training Organisation (ATO) and provides ground and flight training courses.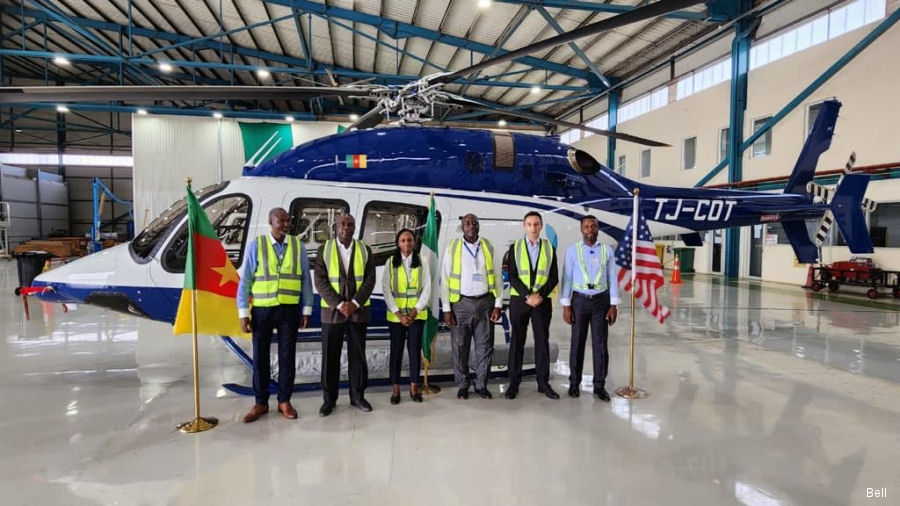 Delivery of first Bell 429 helicopter in West Africa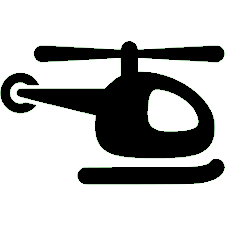 Aircraft mentioned in this article :
429 TJ-COT ( Caverton )



Location :
Douala International
429 in

Caverton

Oil and Gas Industry in

Nigeria