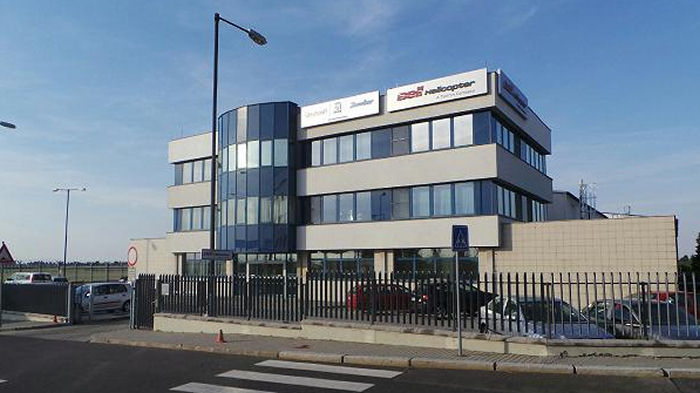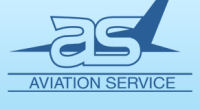 Bell Helicopters service facility in Prague, Czech Republic.

Established in 1991 as Aviation Service a.s., a local repair support for Bendix/King avionics (later Honeywell).

In February 2010, Bell Helicopter announced the acquisition of Aviation Service, already a world-class provider of modifications, upgrades, avionics and special mission packages. Shortly thereafter the company achieved EASA and Ukraine Part 145 approval.

In 2013, EASA granted expanded and updated terms of that facility's Design Organization Approval (DOA), allowing it to perform major changes on the primary structure and cabin interiors of all Bell Helicopter models.

In July 2014 was announced the legal name change of the facility from Aviation Services, a.s. to Bell Helicopter.
Model Types