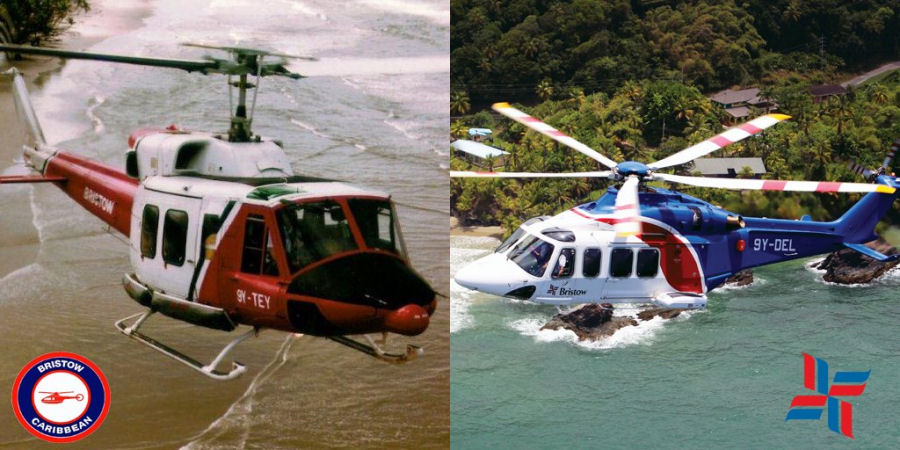 Established June 15, 1974, Bristow Caribbean Ltd, part of the
Bristow Group
, has the largest helicopter resource capability in Trinidad and Tobago and the region in terms of the number of aircraft, pilots, engineers, infrastructure and overall competencies.
Bristow began Caribbean operations in 1960, supporting a Regent Petroleum contract out of Galeota Point.
Nowadays provides flights for personnel and freight to offshore locations ( for bpTT, Repsol, Petro-Canada and Hess Corp, among others ), VIP transport, Search and Rescue winching and MedEvac services.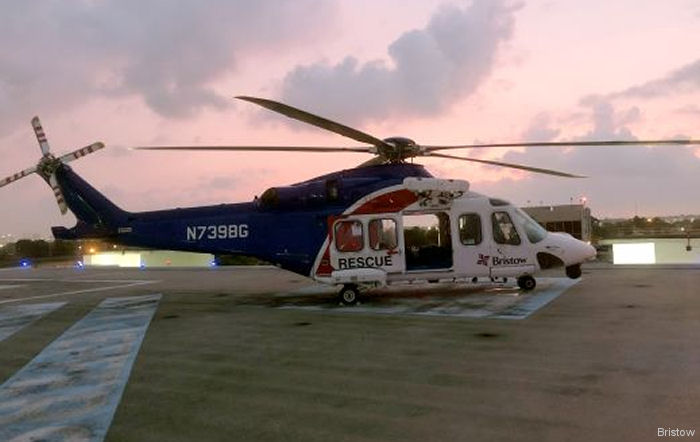 Bristow Response to Coronavirus in the Caribbean, 25-Mar-20 : #coronavirus Bristow Americas Search and Rescue (SAR) and aeromedical evacuation AW139, S-76 and S-92 helicopters transporting acutely-ill offshore workers and Coronvirus (COVID-19) test kits in the Gulf of Mexico, Trinidad and Tobago and Guyana since January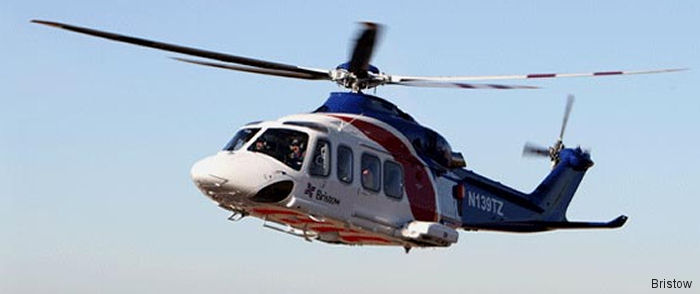 Honeywell HAPP Protection for Bristow AW139, 22-Feb-18 : Bristow signed a five-year contract for Honeywell Avionics Protection Plan (HAPP) to cover 26 AW139 which includes full maintenance protection coverage for the avionics suite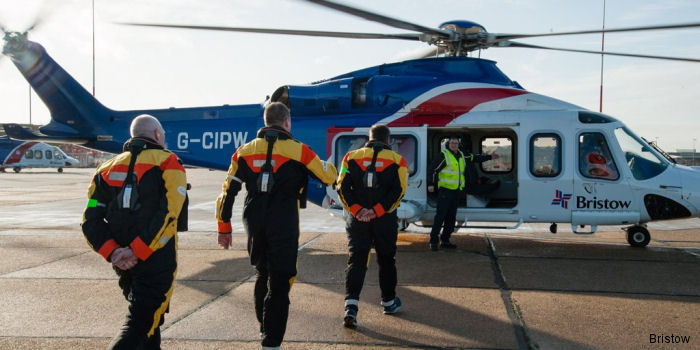 Bristow First in 2016 Oilfield Customer Satisfaction, 30-Jan-17 : For second consecutive year, Bristow ranked first in helicopter services in the oilfield services segment of EnergyPoint Research's 2016 Oilfield Products & Services Customer Satisfaction Survey