BIH was created in 1986 when
British Airways Helicopters
was privatisated.
In 1994 was bought by
CHC
and renamed
Brintel Helicopters
remaining the S-61 operating at Penzance Heliport.
In 1999 took control of Danish
Maersk Air
operations
The company has operated the Royal Navy Flag Officer Sea Training (
FOST
) programme and also supported the British forces in the
Falklands/Malvinas
islands surrounding areas
On May 2013 was acquired by Patriot Aerospace, part of The Rigby Group and owner of
Veritair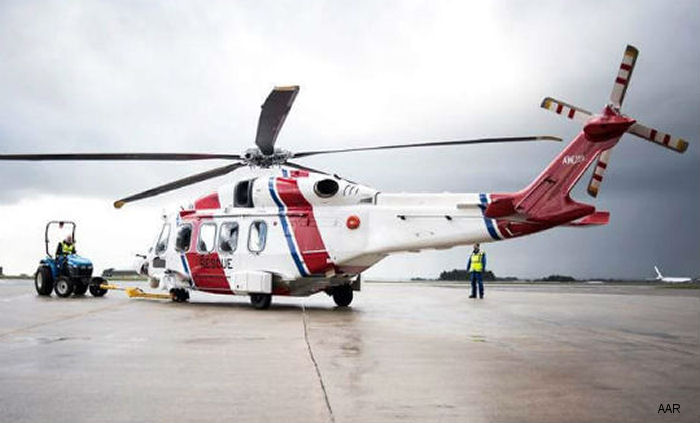 AW189 Starts SAR for UK MoD in South Atlantic, 01-Apr-16 : AW189 and S-61N from AAR, BIH and Air Rescue Systems (ARS) commenced Search and Rescue (SAR) and Support Helicopter (SH) services to the British Forces South Atlantic Islands (BFSAI) operations.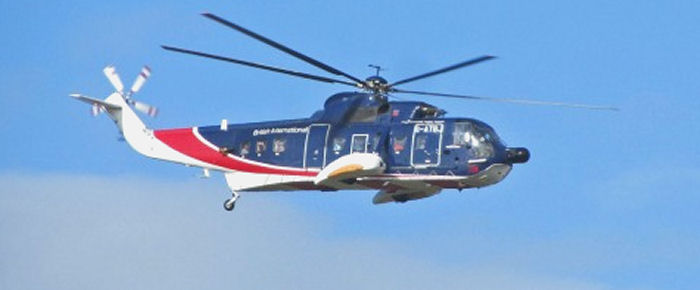 AAR 10-year SAR contract in Falklands/Malvinas, 19-Jan-15 : AAR Corp and BIH gets 10-year UK Ministry of Defence Search and Rescue and Support contract for the Falkland/Malvinas Islands with AW189 and S-61 helicopters from April 2016 valued $275 million