Established 1934 as Flight Refuelling Limited (FRL). As of 2013 is the fifth largest defence firm in the UK.
Its Cobham Aviation Services unit operates more than 150 fixed and rotary wing aircraft around the world ( e.g.
Curaçao Coast Guard
). Provides MRO services to a wide range of civil and military aircraft. Through
FB Heliservices
, a partnership with
Bristow
, operates UK's Defence Helicopter Flying School (
DHFS
)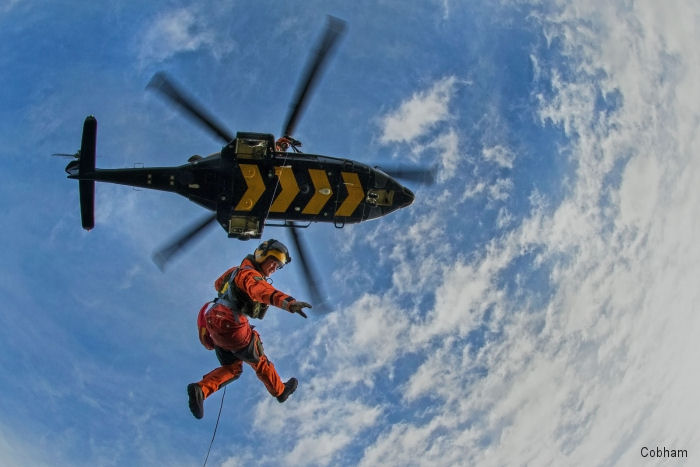 Cobham Helicopter Academy Takes Off, 06-Mar-17 : Cobham's new Helicopter Academy is launched for customers worldwide to includes ab initio, type and on-the-job training, Part 147 type A and B, for AS350, AS365, A109, AW139, Bell 212 and Bell 412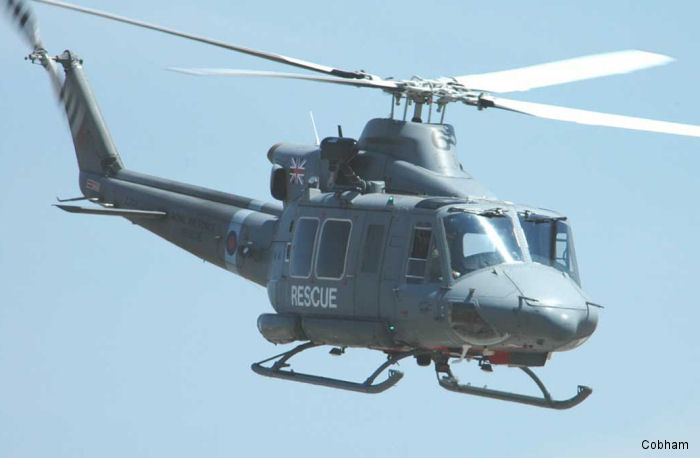 Cobham Bell 412 Support for QinetiQ, 02-Jun-16 : Cobham sign contract to provide Helicopter support to the UK Empire Test Pilots' School and Rotary Wing Test and Evaluation Squadron. A Bell 412 Griffin HAR.2 will be based at MOD Boscombe Down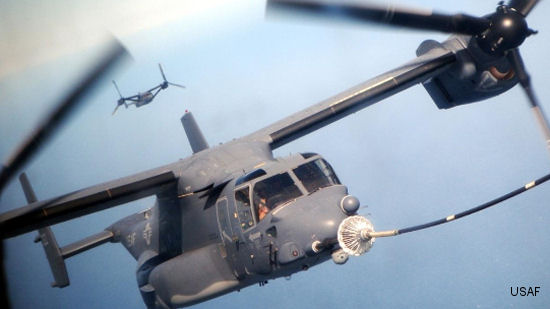 Cobham Refuelling Probes for V-22 Ospreys, 19-Feb-14 : WIMBORNE, Dorset - Following the signing of a Memorandum of Understanding (MOU) by Boeing and Cobham in June 2013, Cobham has recently secured the first two annual Lots for the supply of Refuelling Probes for the V-22 Osprey tilt-rotor aircraft in support of the second V-22 multiyear award from the US Naval Air Systems Command (NAVAIR).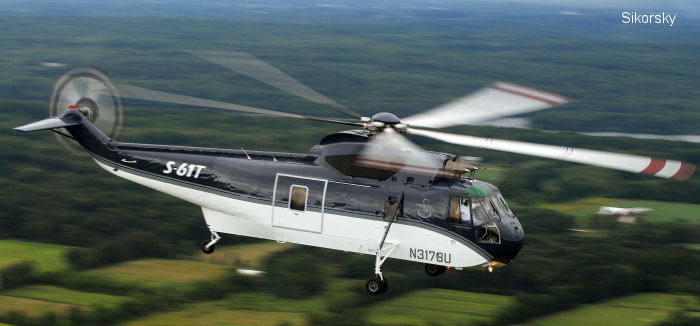 Cobham Avionics for the S-61T, 19-Feb-13 : Shelton, Connecticut - Sikorsky Aerospace Services (SAS) today announced plans to equip Sikorsky's modernized S-61T helicopter with a suite of advanced avionics provided by S-TEC Corporation/Cobham Commercial Systems (Cobham) of Mineral Wells, Texas.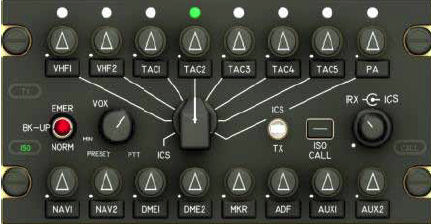 Eurocopter Selects Cobham Digital Audio for EC175, 14-Mar-12 : DALLAS, Texas – Cobham's Digital Audio Control System (DACS) has been selected as forward-fit for the new Eurocopter EC175. Since 2008, DACS has been forward-fit on more medium and heavy helicopters than any other digital audio system in the world, including the EC135, 635, 225, 725, and 155.


06-Mar-12 - FB Heliservices to provided training to UK MoD