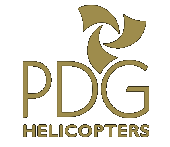 PDG Helicopters began operations in 1973 in Scotland. They purchased their first AS350 family helicopter in 1985.

In 1995 merged with PLM Helicopters and Dollar Helicopters.

Headquartered in Inverness provides specialist aerial support services across the UK and Ireland with a specific focus on supporting infrastructure and construction projects.

As of 2015 employs 85 people.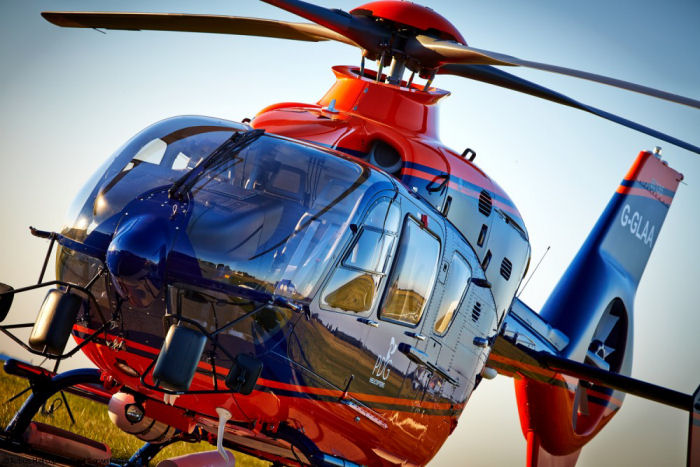 PDG Helicopters Signs for H135, 07-Oct-15 : Helitech 2015 PDG Helicopters has received its new H135 at Helitech 2015. The 17th Airbus Helicopters aircraft in the PDG fleet, will support service contract with the General Lighthouse Authorities (GLAs).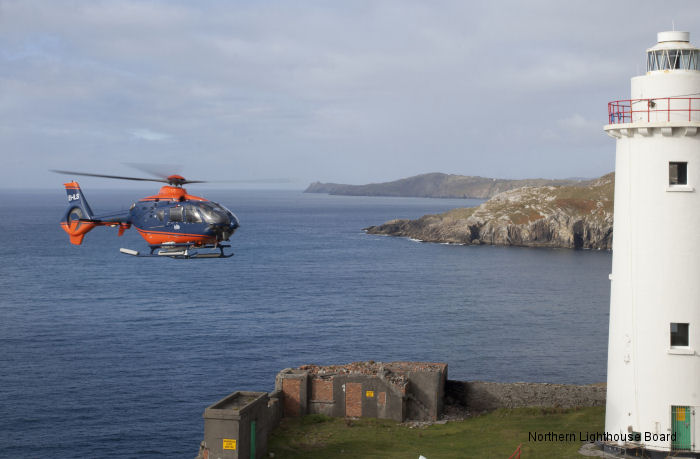 General Lighthouse Authorities with PDG Helicopters, 02-Oct-14 : The General Lighthouse Authorities (GLAs) of the UK and Ireland have announced a £13M seven-year contract to PDG Helicopters for the provision of helicopter services to cover all three Authorities.