Established 1979, part of
Groupe SAF
which includes:
- SAF Hélicoptères (in France) and SAF International for the utility and
HEMS market
-
AZUR Hélicoptère
for VIP charter flights in the Cote d'Azur, the Alps and Paris
-
HELILAGON
at La Réunion island
- SAF Industries operating four workshops
- SAF Training Academy which has two full-flight simulators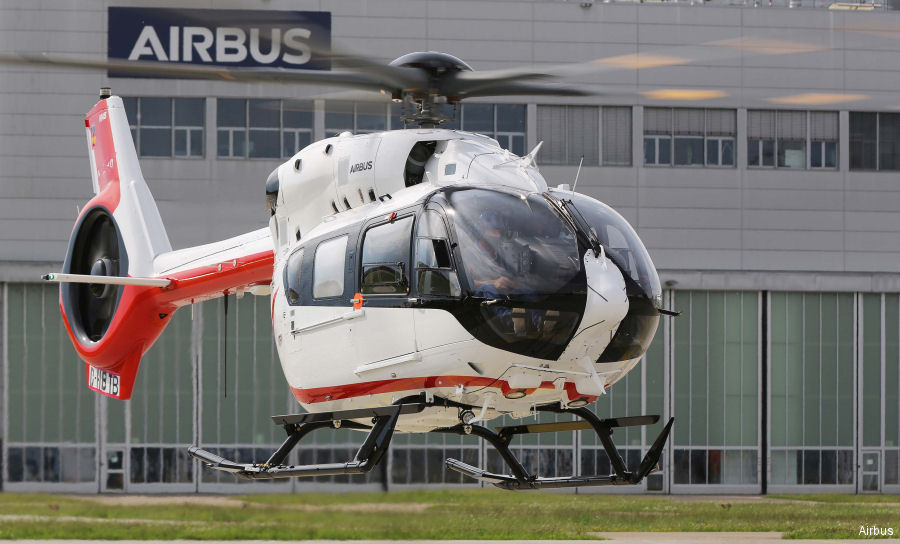 Three More SAF 5-Bladed H145 for French SAMU, 16-Jun-21 : #H145 French helicopter operator SAF ordered 3 more 5-bladed Airbus H145D3 for air ambulance service in Grenoble, Valence, and Montpellier. SAF already had 3 H145 ordered with the first one recently delivered and operating in Belgium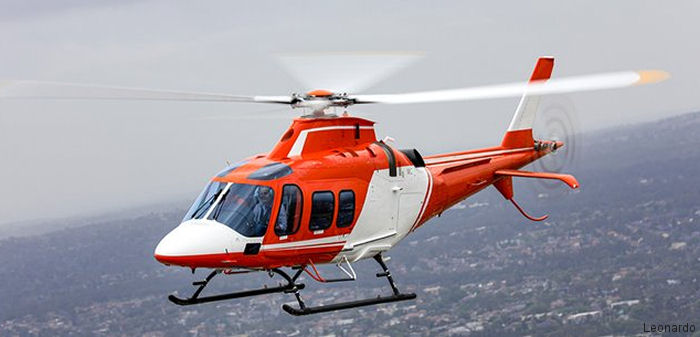 Trekker EMS To Debut in France, 27-Jul-20 : #Trekker The first AW109 Trekker in medical configuration will be used in France by SAF Helicopters for SAMU from Normandy's Rouen Hospital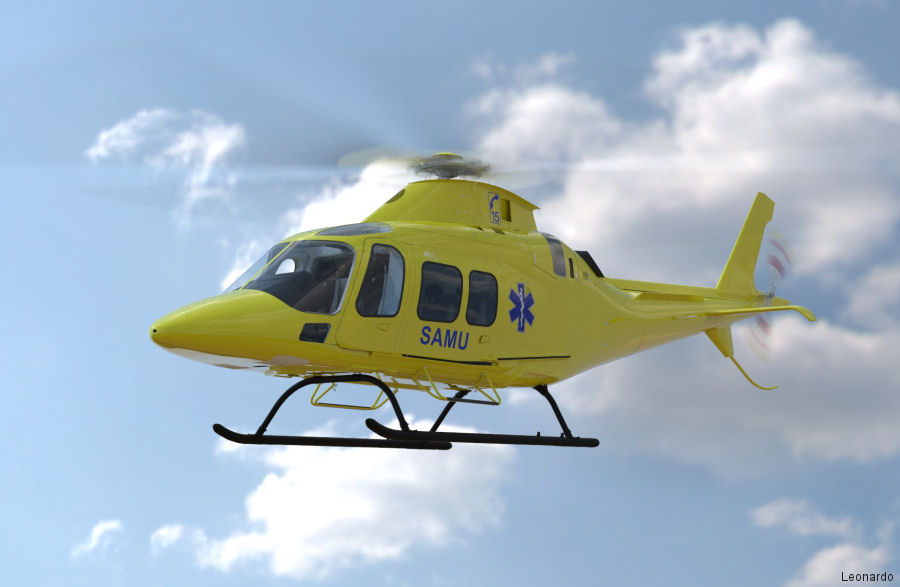 French SAF Orders First Trekker Ambulance, 17-Jun-20 : #Trekker French SAF Hélicoptères launch customer of the Leonardo AW109 Trekker helicopter in ambulance configuration. Will be delivered this year and operate for SAMU from Rouen Hospital. Over 70 Trekkers have been sold to customers worldwide for a range of roles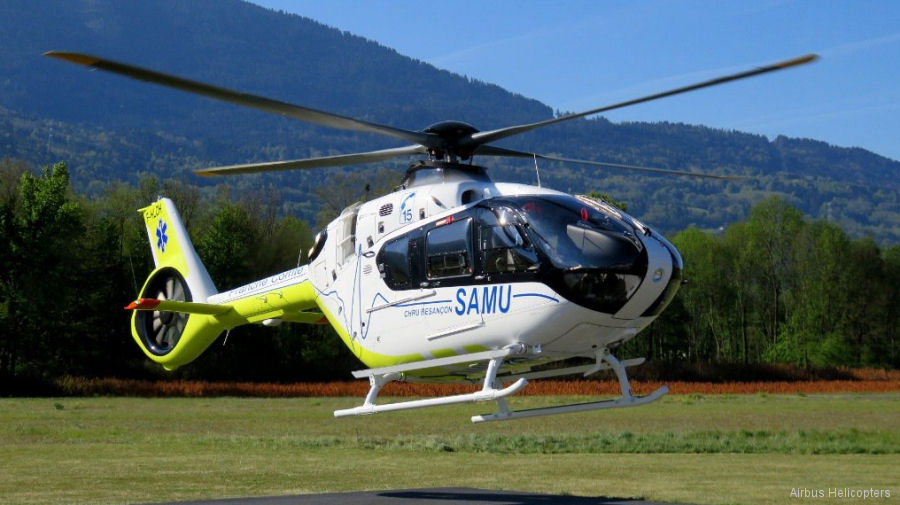 SAF EC135T3 Enters Service with SAMU, 03-May-17 : The first H135/EC135T3 in medical configuration in France enter service with SAMU operated by SAF Hélicoptères. Three to based in Toulouse, Alençon and Besançon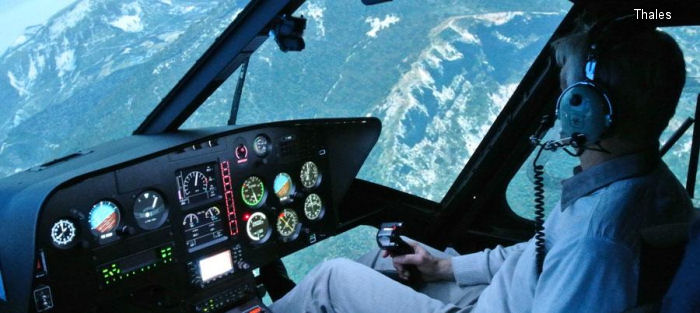 Thales to join SAF at shared training facility, 15-Jan-14 : Following training centre openings across the UK and France, and the planned opening in Norway in 2015, Thales will join SAF Group, one of the key European players in the helicopter market, at a shared training centre in Albertville in the French Alps.