Founded in 1995, Saran Aviation provides HEMS services in 17 regions across Turkey.

They also provides helicopter transport services and aircraft sales as a Bell Helicopter Independent Representative.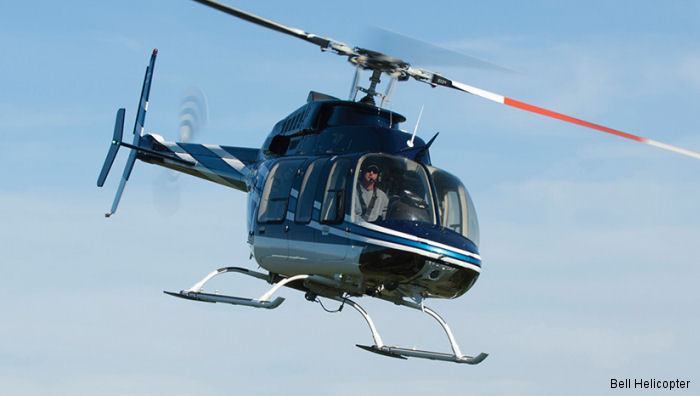 First Bell 407GXP in Europe Goes to Turkey, 20-May-15 : Bell Helicopter announced the sale of the first Bell 407GXP in Europe. Istanbul based, Saran Aviation's new aircraft will be outfitted to perform corporate and VIP transport in the region.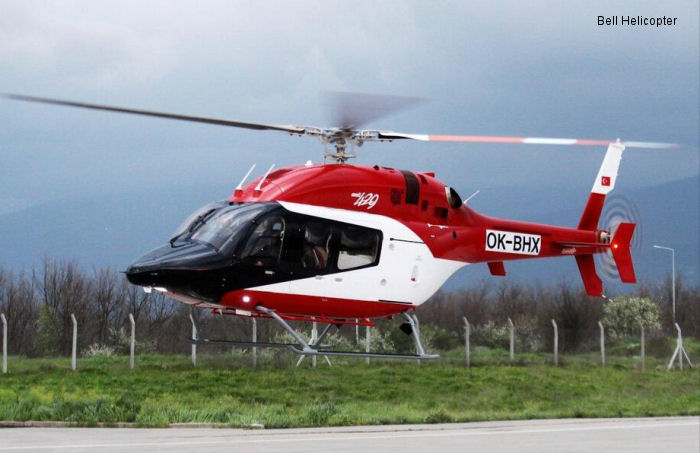 Two HEMS Bell 429 for Turkey Saran Aviation, 04-Jun-14 : FORT WORTH, TX – Bell Helicopter, a Textron Inc. company, announced its facility in Prague, Czech Republic delivered two commercially registered Bell 429 aircraft to Turkey.
| | | | | |
| --- | --- | --- | --- | --- |
| | Model | C/N | Built | ID |
| | 429 | 57159 | 2013 | TC-HGH : Saran Aviation HEMS Jun14 |
| | 429 | 57162 | 2013 | TC-HGI : Saran Aviation HEMS Jun14 |
| | EC135T2+ | 1105 | | TC-HGS : Saran Aviation (?) |
| | EC135T2+ | 0972 | | TC-HGV : Saran Aviation, Turkey (?) |
| | 407GXP | 54650 | 2015 | TC-HSE : Saran Aviation from Jul16, first 407GXP in Turkey; 07oct16 pictur ... |

5 Construction Numbers in this organisation found