The SANG aviation requirements were announced in 2010. As December 2013 they have been firmed up with 12 AH-64E Apaches, 24 AH-6is and 24 UH-60M Black Hawks.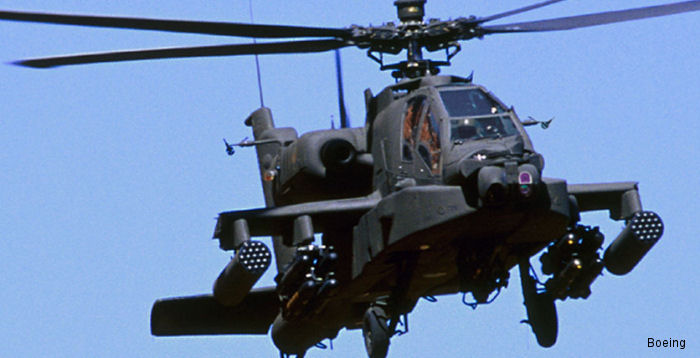 Boeing Support Center in Saudi Arabia, 26-Aug-15 : Boeing, Saudia Aerospace Engineering Industries (SAEI) and Alsalam Aircraft Company to create AH-64, CH-47 and AH-6i Support Center in Saudi Arabia.
Saudi Arabia MD530F Support Contract, 12-Nov-14 : MD Helicopters awarded contract to support the 12 MD530F primary training helicopter fleet currently in service with the Saudi Arabian National Guard.