Sikorsky has a Brazil-based forward stocking location (FSL) in Barra da Tijuca, close to the Jacarepaguá airport, Rio de Janeiro in order to served the great number of S-76 and S-92 used by civilian and the oil offshore industry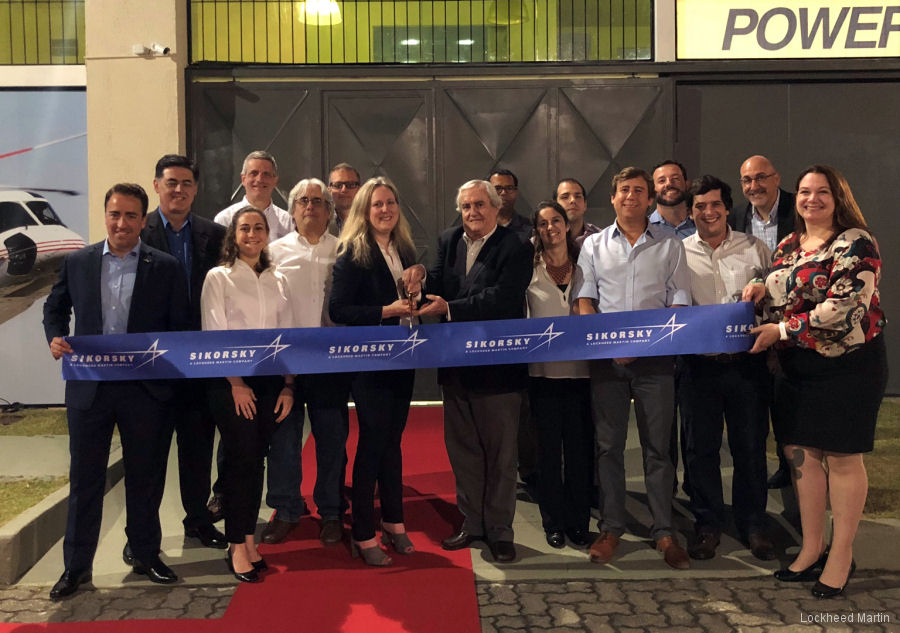 Sikorsky Forward Stocking Location in Brazil, 07-Jun-18 : #parts Sikorsky opened a forward stocking location (FSL) in Rio de Janeiro, Brazil. Eight Brazilian commercial operators currently fly a total of 90 Sikorsky aircraft throughout the country.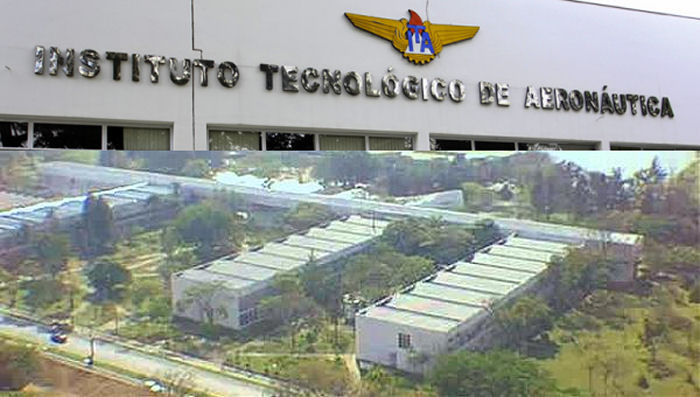 Sikorsky and Brazilian Academics Collaboration, 12-Feb-15 : Sikorsky and the Brazilian Instituto Tecnológico de Aeronáutica (ITA) launch "Collaboration for Rotorcraft Innovation" to accelerate the development of rotorcraft technologists in Brazil.