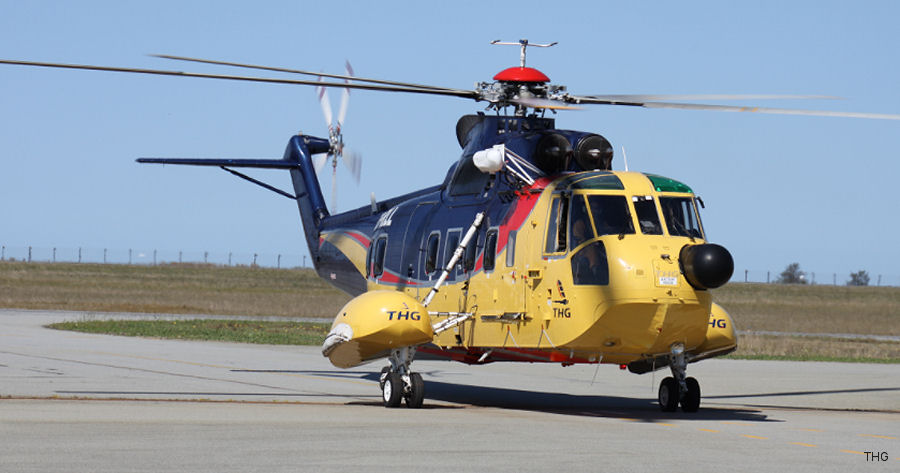 Established 1993, THG is based in South Africa but provide helicopter operations throughout the world including Angola, Antarctica, India, Ivory Coast, Equatorial Guinea, Libya, Mozambique, Namibia and Peru.
THG Gets AW139 for Namibia Offshore Operations, 20-Feb-18 : South Africa' Titan Helicopter Group (THG) gets another AW139 from Lobo Leasing to provide crew change flights to offshore mining vessels located along Namibia's coastline and offshore platforms SAR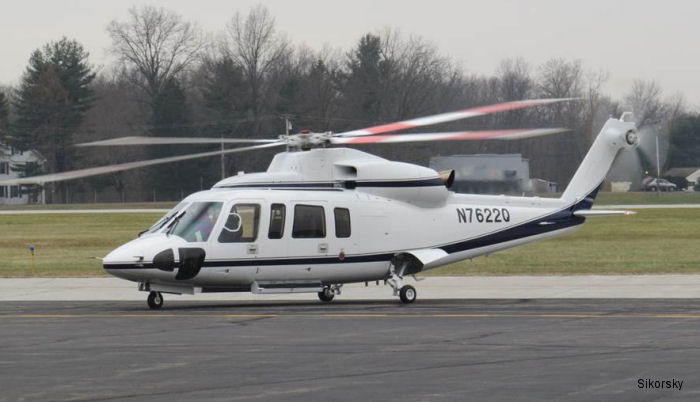 Africa First S-76D Delivered to Titan, 19-Dec-14 : Sikorsky announced today that Titan Helicopter Group (THG) has accepted delivery of the first S-76D helicopter that will operate in Africa. The aircraft is configured for offshore service.