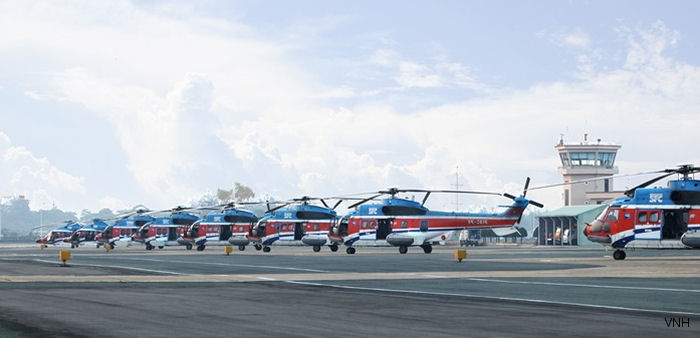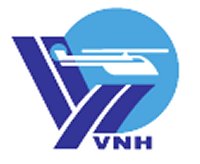 Established 1979 as the Helicopter Service Company beginning offshore oil/gas operations in 1983 with a Vietnam Air Force unit. On 1985 was renamed Helicop Vietnam.

In 1989 renamed Service Flight Corporation with subsidiaries Southern Service Flight Company (SSFC) and Northern Service Flight Company.

In 2007 The Hai Au Company was added to the group and the joint-venture Bien Hoa Helicopters maintenance and repair Company is created.

In 2010 renamed as Vietnam Helicopter Corporation (VNH):
Southern Vietnam Helicopter Company (VNH South)
Central Vietnam Helicopter Company (VNH Central)
Northern Vietnam Helicopter Company (VNH North)

Operations, in Vietnam and South East Asia, range from the servicing of offshore oil rigs, cargo sling missions, rescue and medical evacuation flights to VIP transportation of top government officials.